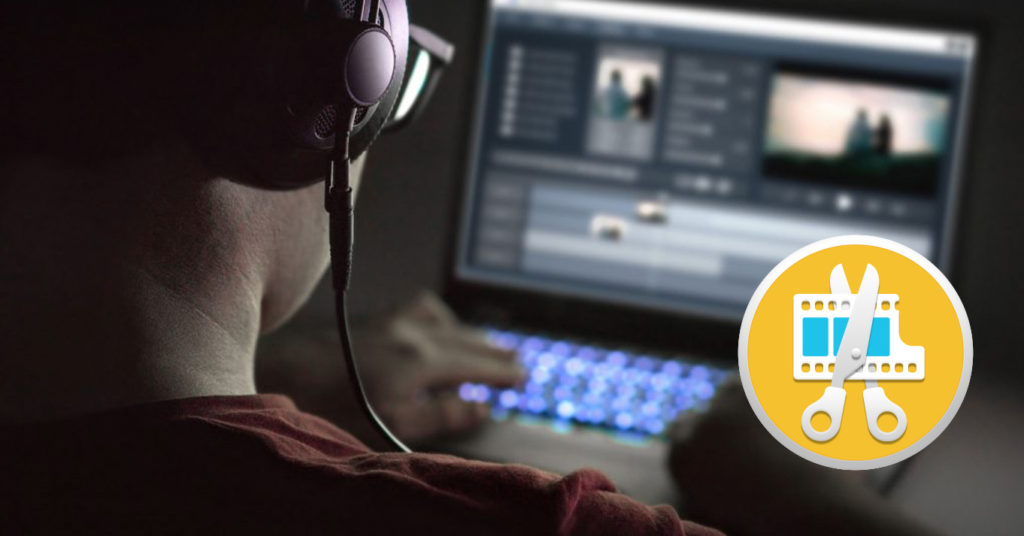 Everyone loves viral content.

From vines (may they rest in peace), to video compilations to supercuts, there are so many hilarious, incredible, and at times downright insane videos floating around online.

Some videos are so well-edited, that it's sometimes possible to forget that great content creators can be just like anyone else, albeit with better equipment. The good news? You really don't have to leave great video editing to influencers and pros. With the right tools, just about anyone can get set up to create great content — whether it's meant to be shared online to go viral, or even if it's just a personal piece that gets shared between friends.

Luckily, we've got you covered there.

With Replay Media Splitter, you've got the easiest tool at your fingertips for splitting and editing any media file you've got. And we really mean any media file. Replay Media Splitter effortlessly joins and splits any video or audio file, from the most popular formats available, so you can create your media and watch it on any supported player.

Maybe the coolest part is that the software allows you to be ultra-precise, so you can put your unique stamp on your content every single time.

A few easy tips to get you started?

1. Plan Your Content
Are you creating branded content? A gaming supercut? Maybe you want to send your friends a compilation of your favorite outtakes as an inside joke… Whatever it is, make sure you have a clear idea in mind so that you can tell a clean, concise story.
2. Capture Your Media
If it's media that you need, there are so many ways to capture it. Find your favorite clips and save them, and then get ready to put them all together.
3. Put it Together
Timing is important here! Once you've loaded your clips into Replay Media Splitter, you can easily and precisely trim and edit how you'd like your clips to flow together. And trimming and matching audio? No sweat. Editing music and audio is so simple with Replay Media Splitter, you can match up audio with your video clips at just the right moment to create an awesome original video.
4. Upload & Share
Once you've got your media file prepared, it's time to share — or keep for your very own! Your file should be ready to be played on any player, or shared to any platform… even to your own channel!
Check out our handy how-to video to get started…
Ready to go viral? Creating your own content really has never been easier. You come up with the content, and let Replay Media Splitter take care of the rest.

Get Replay Media Splitter