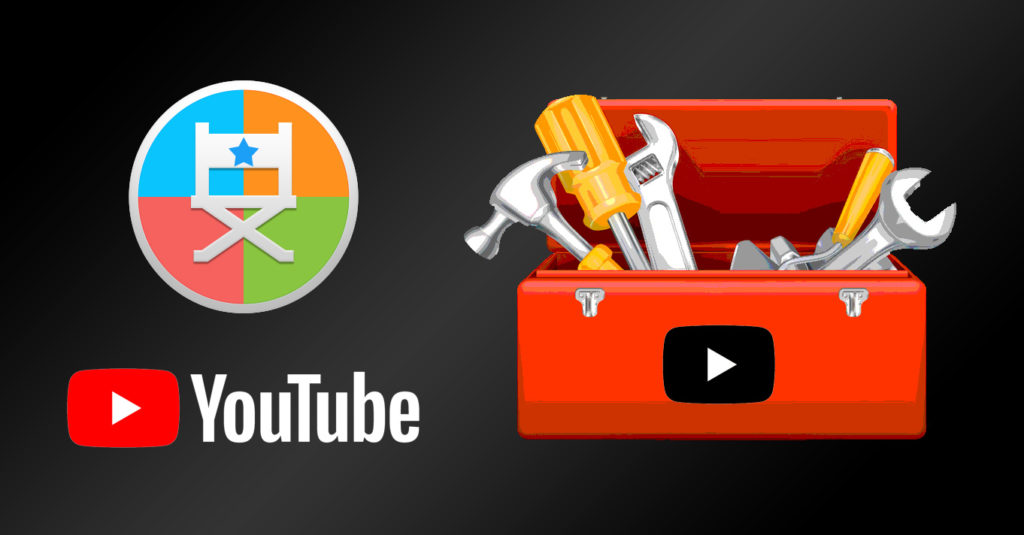 Whether you DIY'd your own Halloween costume this year, or you were hoping to make some simple but beautiful fixes around the house, everyone knows that if you are looking to get creative, you've got to start somewhere. And now that the holiday season is here, it's really the perfect time to get some Do-It-Yourself inspo to make the ultimate holiday gifts for all of your favorite people (and pets!) in your life.
If your heart is in the right place but you have no idea where to begin, thankfully YouTube is here to help. We've rounded up a few of our favorite DIY channels to create the perfect holiday gift for anyone on your list… Just make sure to capture and save your favorites so that you've got everything you need to bring your favorite projects to life.
Some of our favorites?
For the Perfect Last Minute Gift:
Sometimes it's the thought that counts. And even if that thought occurs to you at the last minute, you can still put together a pretty great gift. Thankfully, 5-Minute Crafts is a channel that has the crafty last-minute gift-giver in mind, so you've got a cool handmade gift ready for any occasion, in a matter of minutes!

For the Tech-Lover in Your Life:
Okay we have to admit, these ideas are pretty cool. YouTuberAngelo Casimiro has figured out how to create some awesome gadgets, using a range of materials from the most simple-to-find to the most complex. The end result? Some pretty incredible handmade tech that the techies in your life are sure to love. A real-life working BB8? Yeah, sign us up.
If You Want to Show You Care With Something Crafty:
Sometimes, you really can express yourself best with a handmade craft. Brit + Co has a full channel of handmade stationery and more, so you can show your loved ones your best holiday wishes, as well as add a little bit of creative flare to gift wraps, stationery, treat holders and so much more.

For All the Gadget-Lovers:
For some people, there really is nothing cooler than taking things they already have and love, and then making them even better. This is where Kipkay comes in to help you out. Search his channel, (or his channel en español) and you're sure to find plenty of genius hacks and gadgets that will be sure to blow their mind.

For the Lovers of Stunning Spaces:
If your DIY prowess falls more on the continuum of "Home Deco" than "Home Reno", the good folks at HGTV Handmade have you more than covered. From special holiday projects to full-room makeover tips, this channel features awe-inspiring things you can make to beautify any home.
For Sweet Gift Wrap Ideas:
Ready to tie it all together? Check out these fun and gorgeous gift wrap ideas from PaperMart. Give any gift (handmade or not) a personal touch with these incredible gift wraps and gift boxes to give to anyone on your "Nice List".
There is an endless roundup of DIY videos on YouTube, but if we're being honest, not all Do-It-Yourself expertise is created equal. And that's okay! Practice makes perfect, so it's great to see other people just like you creating things on their own. But if you want to learn to perfect your DIY craft by re-watching some of the best DIY ideas online right now, cue up Replay Media Catcher to capture these fix-it finds, so you can get to work!