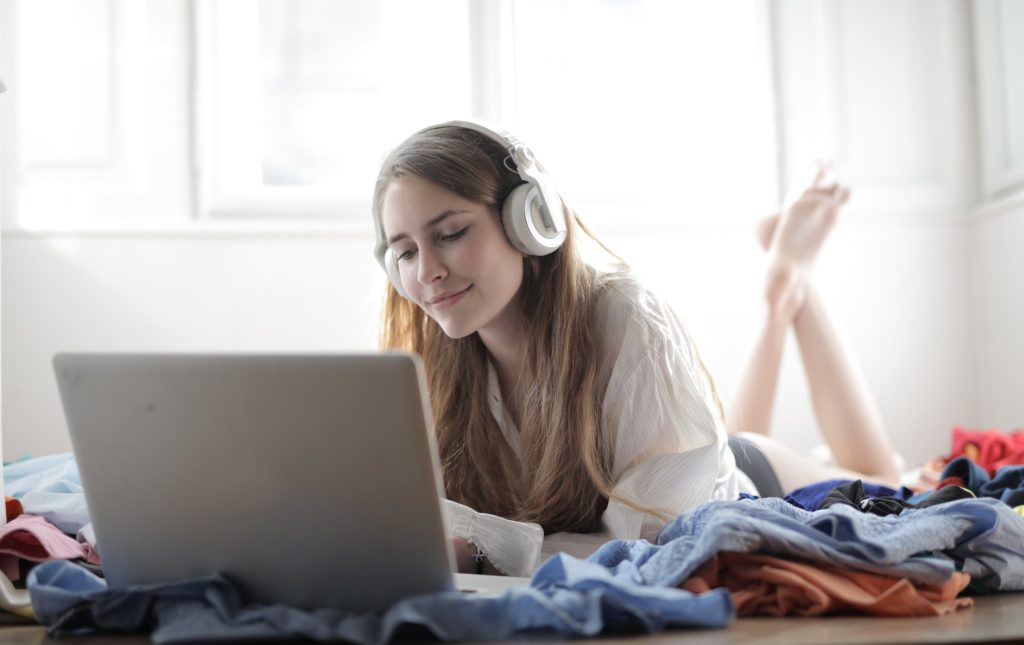 If reading books sounds like an old and boring idea to you, the idea of listening to podcasts in a genre of your interest would be enticing. There are podcasts in just about every genre from food, music, history, and sleep to true crime, outer space, and trees. Among them all, music podcasts are usually the most engaging. Yes, it is one topic that is always fun and exciting to converse and debate about. If you're a music nerd, you'll enjoy music podcasts to get into spring mode. You can find music podcasts just about anything of your interest, from the lyrics of the classic songs to the characters who drive the show behind the scenes. 
If you are interested in a few, here we have listed the best music and podcasts that will give you a refreshing experience. 
1. Popcast
Popcast, as the name suggests, is a podcast that discusses pop music and is hosted by Jon Caramanica – a pop music critic who is associated with The New York Times. It's always a compelling show and an entertaining listen, especially if you are obsessed with pop music. The guests discuss some exciting topics, from the recent pop star documentaries to the challenges that relate to breaking into country music. If all that entices you, you should start listening to Popcast.
2. Song Exploder
It's an ultimate podcast that captures the fancy of diehard music fans who always rate the craft high and love to get a sneak peek into what happens behind the scenes. In each episode, the host Hrishikesh Hirway breaks down the songs with their creators and brings you everything you need to know about how it all went from the start till the end.
3. Shout! Black Gospel Music Moments
It's a fairly under-the-radar show, but it's truly amazing. The focus of this show is entirely on the gospel and the influence of this genre on American music. It's a unique genre that is has laid the foundation of almost everything we're in love with today. The podcast showcases the genuine hits in this genre that are actually very similar to what we enjoy listening to today. You'll definitely enjoy the fun journey with Robert Darden who hosts this show.
4. RA Exchange
RA Exchange is the podcast for house music, techno, and dance lovers. The weekly podcast features conversations with labels, artists, and promoters who drive today's electronic music scene. The show hosts everyone from the industry stalwarts to the up-and-coming artists and producers.
5. All Songs Considered
If your current playlists have become a bit too boring, you might want to sink your teeth into this fail-safe go-to podcast for weekly mixes and music round-ups. Besides, there are some engaging discussions about the latest happenings in the music industry. The hosts Robin Hilton and Bob Boilen also invite emerging artists to their podcasts, and you'll enjoy their laidback conversational style.
If you have always enjoyed stuff that revolves around music, these music podcasts will bring your music journey a refreshing turn. Start listening to them, and you'll love the unique flavor each of them brings. And don't forget that you can always record your favorite podcasts with Applian's software in just a couple of clicks!