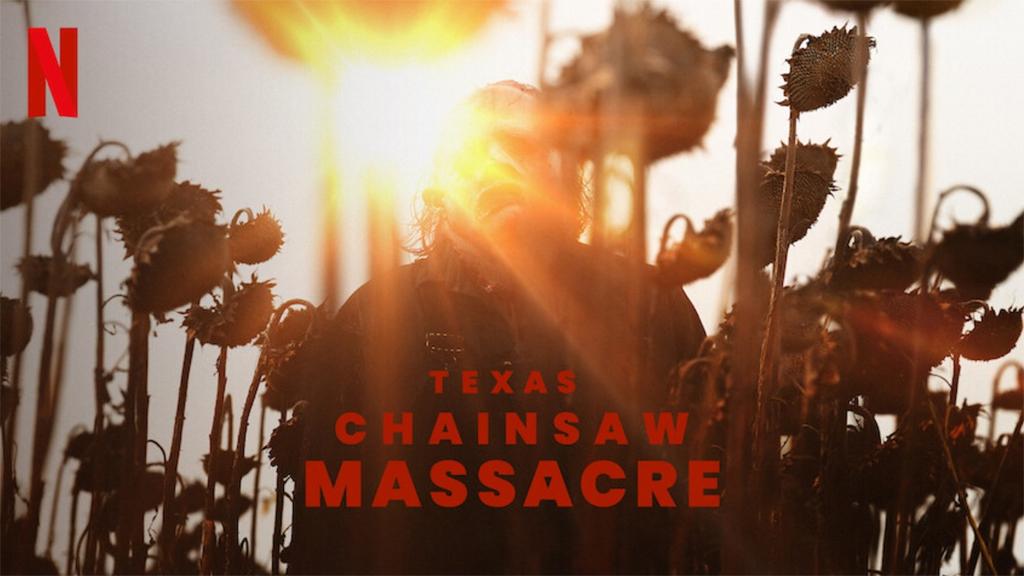 It's October and we are in the mood for Halloween. For many this means candy, costumes and of course scary movies! There's nothing better than hitting the couch and streaming a thriller movie and as usual Netflix makes it easy with their massive library of Halloween movies and shows. Let's take a peek at the classics….
Texas Chainsaw Massacre
In this sequel, influencers looking to breathe new life into a Texas ghost town encounter Leatherface, an infamous killer who wears a mask of human skin.
There's Someone Inside Your House
A masked killer is torturing high school students by revealing their darkest secrets, and a group of outsiders teams up to stop him. This new Netflix original is based on the best-selling novel by Stephanie Perkins.
The Babysitter
When Cole stays up past his bedtime, he discovers that his hot baby sitter belongs to a satanic cult that will stop at nothing to keep him quiet.
Velvet Buzzsaw
A feared critic, an icy gallery owner and an ambitious assistant snap up a recently deceased artist's stash of paintings — with dire consequences.
Fractured
In this Netflix film, couple stops at a gas station, where their 6 year old daughter's arm is fractured. They hurry to a hospital. Something strange is going on there. The wife and daughter go missing.
In the Tall Grass
Here's a Netflix film based on the novella by Stephen King and Joe Hill. After hearing a young boy's cry for help, a sister and brother venture into a vast field of tall grass in Kansas but soon discover there may be no way out…and that something evil lurks within.
Bird Box
Five years after an ominous unseen presence drives most of society to suicide, a mother and her two children make a desperate bid to reach safety.
So, get ready for some scary stuff on Netflix. Grab your popcorn and prepare yourself for some sleepless nights!