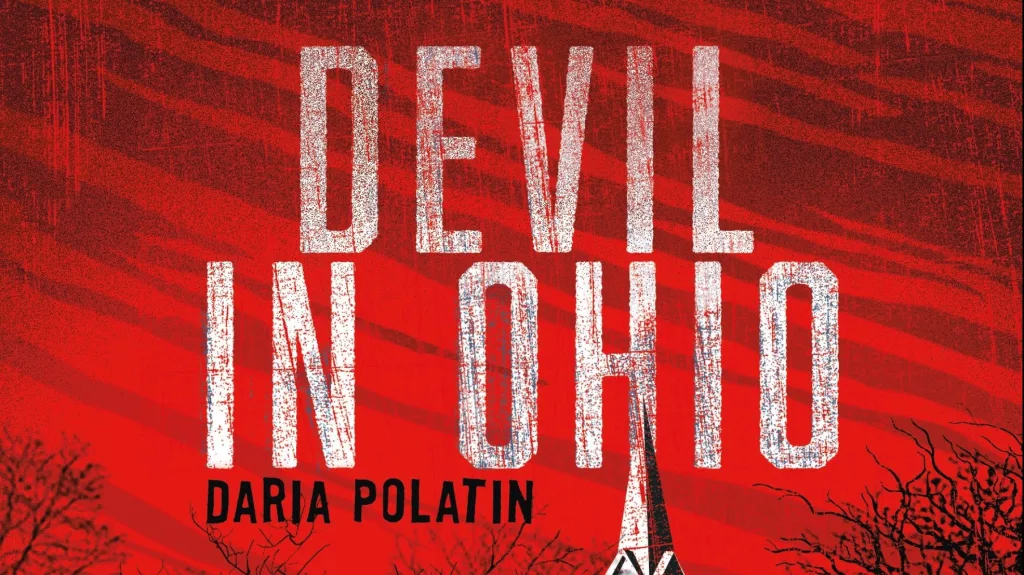 Netflix is all set to bring some exciting titles this September, and Netflix aficionados should prepare for a roller-coaster ride throughout the month. From the much-anticipated Cobra Kai Season 5 to the new mystery thriller Devil in Ohio, there is a long list of popular series to cherish. If you've been waiting for it anxiously, here we have all the details on the best shows you should be watching in September 2022. Let's have a quick round-up. 
Devil in Ohio – Premiering September 2
It's a horror mystery in which the story revolves around a psychiatrist Dr. Suzanne Mathis (Emily Deschanel) taking in a cult escapee. As the story builds up, there's a lot of drama, throwing her world upside down because the presence of the girl threatens to make her own family split apart. The miniseries will feature eight episodes showcasing a petrifying story of intrigue and turmoil in a small town. It is inspired by a true story from the book Devil in Ohio by Daria Polatin.
Cobra Kai Season 5 – Premiering September 9
The rivalry continues between Daniel LaRusso and Johnny Lawrence from The Karate Kid. Surprisingly enough, the Karate Kid spinoff emphasizing Johnny has become one of the most enduring and well-liked shows in recent times. Cobra Kai combines drama and action, and it continues to get better year after year. The 5th season of the show is set to premiere on September 9, and it's expected to be the most epic and intense of all seasons released so far. It will also see Mike Barnes (Sean Kanan) returning. He was part of The Karate Kid III.
Fate: The Winx Saga Season 2 – Premiering September 16
First aired in January 2021, Fate: The Winx Saga is an animated TV series. The fairies in this show attend the magical academy Alfea as they try to learn new ways to harness the special abilities they have. In the first season, Bloom (Abigail Cowen) – a fire fairy that humans brought up – sets on an adventure with her friends in the bid to learn the secrets about her true heritage. The Season 2 of the show is expected to unfold some of those secrets, and she will hopefully get some answers.
Iron Chef: Mexico Season 1 – Premiering September 21
Iron Chef: Mexico will be the latest release from the Iron Chef series, and it will be premiering on September 21. It will likely put up-and-coming chefs against Mexico's top three Iron Chefs in a cooking contest. A promising chef will make his way to becoming a legendary chef. Previously, Alton Brown hosted the Iron Chef competitions, but apparently, he won't be making an appearance this time.
Dynasty Season 5 – Premiering September 25
Dynasty is a soap opera that revolves around the conflict between the Colbys and the Carringtons, America's top richest families. The conflict exists over their wealth and who will be their descendants. The remake of the soap opera from the 1980s was first aired in 2017, and it's about to enter the fifth season now.
So, get ready for some exciting dramas and thrilling action this September on Netflix. Grab your popcorn and prepare for long crazy nights of Netflix extravaganza!