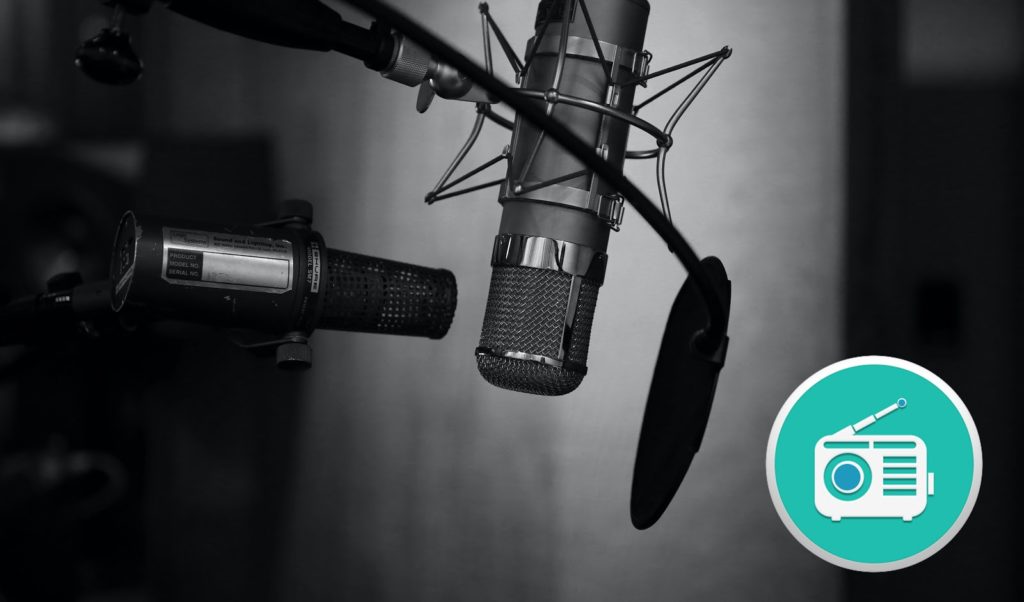 After a long day of work and running errands, we all crave some downtime. When we've already made it to the bottom of our Watch List on Netflix, but still crave some entertainment, nothing beats a riveting podcast to wind down for the evening. One of our favorite podcast genres is true crime — some of the best storytelling goes on here! If you're like us and looking to dive into some amazing tales that feature award-winning storytelling, we've got the list to get you started! Check out the 5 best true crime podcasts of all time, that we still can't get enough of…
If you can believe it, we first mentioned this fan-favorite podcast all the way back in 2014! It's the year 2020 and Serial is on its third season at the time of writing, but we still can't get over the first one. From the very first episode, you won't be able to tear yourself away as you're taken back to Baltimore in 1999, and hear the story of Hae Min Lee, a popular high-school senior, who disappears after school one day.
Six weeks after her disappearance, detectives arrest her classmate and ex-boyfriend, Adnan Syed, for her murder. He maintains his innocence but Adnan also can't exactly remember what he was doing on that January afternoon. A classmate at Woodlawn High School is sure she saw Adnan in the school library at the time of Hae's murder. The trouble is, she's nowhere to be found.
The Vanished is a weekly podcast that focuses on the stories and circumstances of missing people — hosted, narrated and written by Marissa Jones. The show's aim is to focus on and bring attention to cases that never made it to national headlines or are long-standing cold cases, typically involving people who are drug users or sex workers. Each episode features interviews with the friends and family of the missing person, and on occasion with local law enforcement.
Wrongful Conviction, hosted by Jason Flom, is a podcast about tragedy, triumph, and injustice within the justice system.. Based on the files of the lawyers who represent them, joined by other criminal justice activists and experts, the podcast features interviews with men and women who have spent years in prison for crimes they did not commit – some of them having even been sentenced to death. From the lesser-known to high-profile such as that of American Amanda Knox, you won't forget their stories.
The Dirty John podcast was released in October 2017 and quickly received immense public praise — so much so that Netflix picked up on the hype and produced a TV series based on the true story of Debra Newell, a successful interior designer, and the man she meets: John Meehan. John is the kind of man Debra has been waiting for: handsome, attentive, available, and recently returned from a year in Iraq with Doctors Without Borders. Debra's family doesn't like John however, and they become grossly entangled in an increasingly complex web of love, deception, forgiveness, denial, and ultimately, survival.
Hosted and co-created by Phoebe Judge, Criminal is an award-winning podcast that features stories of people who've "done wrong, been wronged, or gotten caught somewhere in the middle." The podcast launched in January 2014, with new episodes coming out twice a month, and is now one of the most popular podcasts in the world. New York Magazine describes the show's writing as marvelous, clearly depicting crime as "something sociological, historical, even anthropological — that crime is a function of people, time, and place." Tune in to check it out for yourself!
---
Now that you have your choice of the best true crime podcasts of all time — as we see it, anyway — all you need is to get recording so that you can play your episodes on repeat like we do! Not sure how to get started? Check out our handy tutorial to Replay Radio, and start feeding your affinity for true crime podcasts.