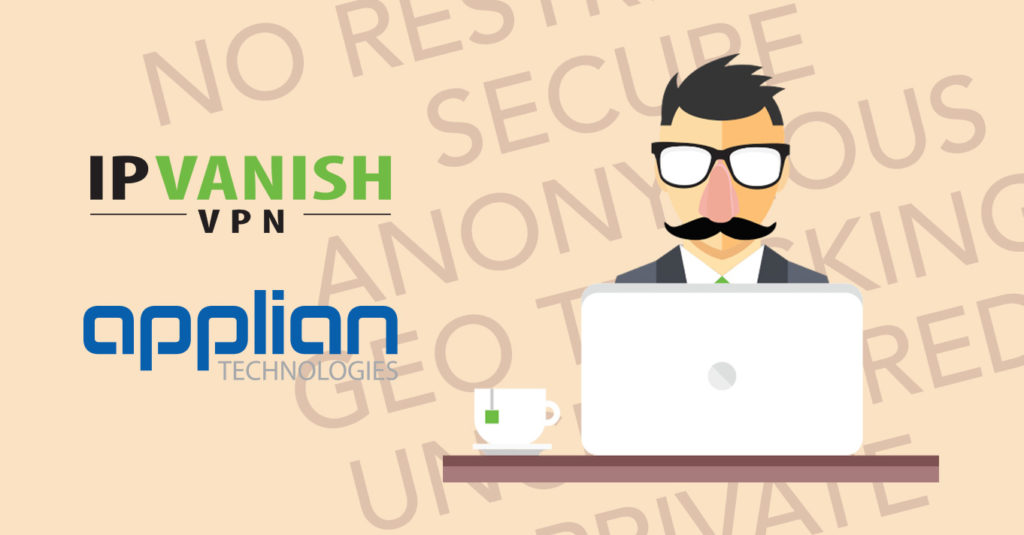 These days, it seems like everyone is using a VPN. And while there are numerous useful things that a VPN can do, it's a tool many people, including those who could really benefit from using one, assume has a steep learning curve and thus, requires significant effort to learn how to use. In reality, using a VPN is fairly straightforward and potential users have no reason to be intimidated by getting started with one.
With that said, what does a VPN do? And what makes it useful overall?
A VPN, for the uninitiated, is a Virtual Private Network, which acts as an added layer of security for anything you are trying to search or send online. Essentially, a VPN allows you to create a secure connection online, and routes your device's internet connection through the VPN's private server as opposed to your internet service provider (ISP). This way, when your data is transmitted to the internet, it comes from the VPN rather than your computer.
Nowadays, reasons to use a VPN are multiplying faster than ever, and regular VPN use has become commonplace. They are a useful tool for businesses, as well as for general users, especially because most computer operating systems are now fully able to support their use.
Also, VPNs can be used by just about anyone. So if you haven't gotten one, take a look at some of our top reasons to get your hands on one!
A VPN can:
Seriously Speed Up Slow Internet
Is your internet speed lagging? If so, there's a good chance that you're maxing out your ISP-provided bandwidth. This can create major slowdowns when trying to download files or incomplete downloads. Using a VPN addresses high bandwidth usage by relying on your VPN's server rather than that of your ISP.
Keep Data Secure While Connecting on Public WiFi
With more users than ever opting to work remotely when and where possible, it is far more common to take work offsite or work from a mobile office. This is an attractive option for people seeking flexibility in their work environment and schedule. And while this is a great opportunity for mobile workers, it's important to stay mindful that if you are not up to date on the latest security updates, you are much more vulnerable to data leaks and cyber attacks. With a VPN, your shared data is automatically more secure, especially when connecting over public networks.
Get Around Geo Blocking
Since we are on the subject of mobile internet use, if you ever find yourself traveling worldwide, VPNs are ideal for accessing content basically anywhere else in the world. It's a great way to unlock the capabilities of watching your favorite streams that you wouldn't otherwise be able to access due to geographical restrictions, and even lets you discover new ones while on the go.
Protect Sensitive Online Transactions
With more and more banking options moving to online platforms, it's more crucial now than ever to create opportunities to secure your money, no matter the currency.
Whether you're trying to make a time-sensitive money transfer, or complete a purchase in another currency online, protecting your personal information is crucial.
Provide You With Top Notch Online Privacy
Finally, one of our biggest reasons to use a VPN is that there really isn't any other option out there when wanting to ensure your utmost privacy online. Using a VPN can take internet security a step beyond simply browsing in "Incognito" mode. Making sure that you have a VPN in place encrypts your web crawling data so that your location, IP address and even more sensitive personal information is safe from leaks, hackers, and data-mining entities.
Using a VPN helps keep your personal information safe and your data secure, no matter what your needs are, or where you are in the world. Moreover, it massively expands your search range so that you aren't limited by your location alone. With a VPN you are able to finally have internet freedom again, whether you want to watch and record your favorite streams online, complete a transaction, or so much more.
If you haven't gotten one yet, what are you waiting for?