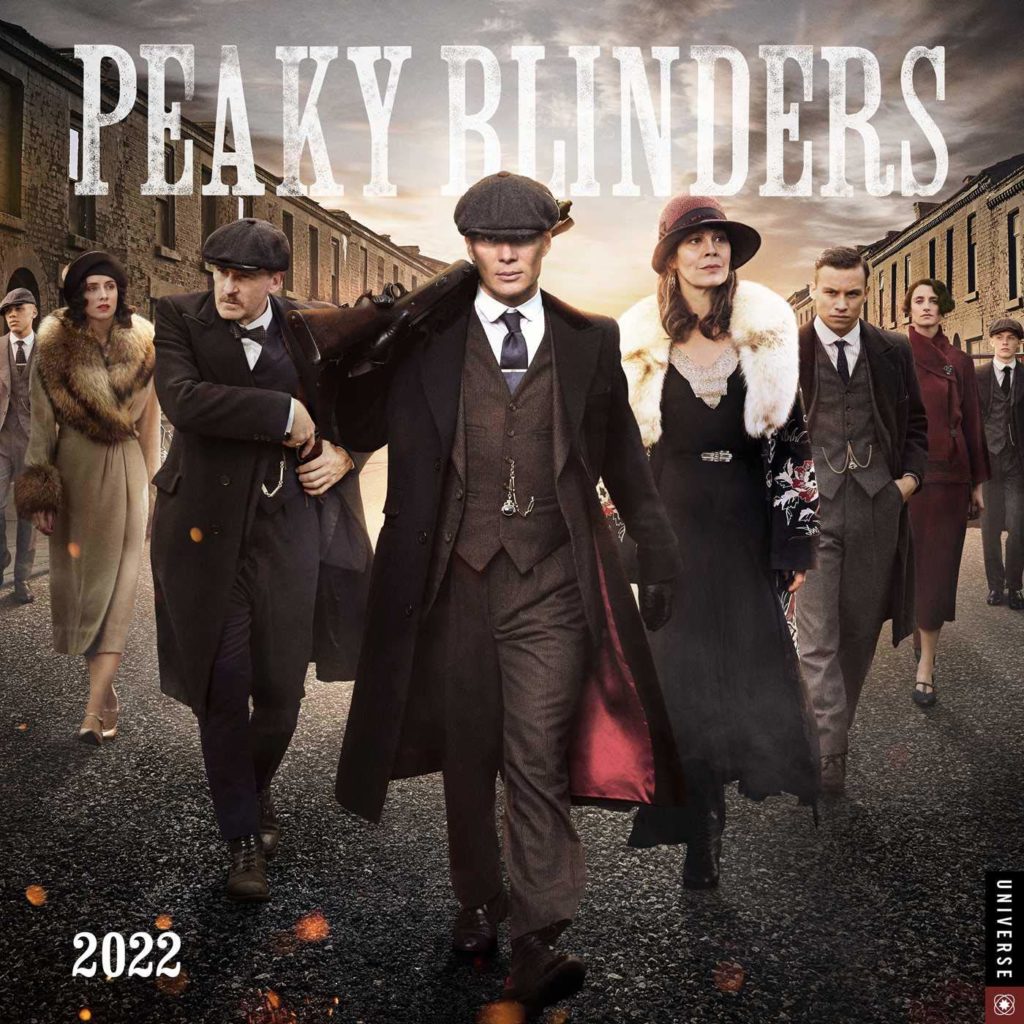 Summer is here, and every Netflix enthusiast is looking for must-watch shows and new releases. Whether you are interested in full-throttle action or want to delve into some romantic love stories, get ready for a roller coaster ride as you're sure to get some exciting stuff to watch in the next few months. So, what are the must-watch shows and new releases that will make your summertime movie nights worthwhile? Here are our top picks!
Best Movies to Watch on Netflix This Summer
If you have been waiting for some new, exciting stuff to watch on Netflix this summer, you have plenty of options, from action thrillers and documentaries to mind-blowing comedies. However, here we have a couple of movies you can't afford to miss out on. 
Hustle – Released on 8th June
Hustle is a sports drama featuring Adam Sandler and Juancho Hernangomez. Sandler plays Stanley Sugarman in the movie, a down-on-his-luck basketball scout. He stumbles upon Hernangomez – who is playing the role of a highly talented player named Bo Cruz in the movie – while he's in Spain. Sandler deems Bo Cruz as his way back to acceptance and success in the NBA. However, things get unnerving as he brings the athlete to his team without the approval of the organization and other team players.
Spiderhead – Released on 17th June
Spiderhead is a sci-fi thriller based on the 2010 dystopian short story from George Saunders titled "Escape From Spiderhead". It follows inmates Rachel (Jurnee Smollett) and Jeff (Miles Teller) as they develop a connection while dealing with their past troubles in a state-of-the-art penitentiary supervised by a visionary Steve Abnesti (Chris Hemsworth). Jeff and Rachel volunteer as test subjects in the experiments of mind- and emotion-altering drugs conducted by Steve, and in return, they get their sentences reduced. However, as they get closer, they become more desperate to escape the experiments and the facility.
Best Shows To Watch On Netflix This Summer
The Netflix shows are getting much more exciting this summer, but the following two titles will take things to a whole new level. So, don't miss out on them.
Peaky Blinders Season 6 – Released on 10th June
The excitement levels are set to reach their peak as Peaky Blinders enters the final season. The epic crime drama is a Netflix Original that revolves around a gangster family in England of the 1900s. It picks up with the Shelbys 4 years after suffering a serious loss. As the Prohibition Era ends, Tommy (Cilian Murphy) turns toward the opium trade, and he is forced to join hands with his worst enemies. The star-studded cast will bring one last gothic, heavy story for a perfect send-off the series deserves. 
The Umbrella Academy Season 3 – Released on 22nd June
The third season of this exciting superhero adventure-comedy is set to come back with a bang. The new season introduces Viktor Hargreeves, who becomes strong enough within the first two seasons to initiate an apocalypse accidentally. There's certainly a lot of excitement coming up from Viktor and others in the third season, as they enter a new, changed timeline cropped up after preventing 1963's mass apocalyptic event. They now exist in a new world and have to deal with The Sparrow Academy – an alternate version of their family determined to hinder whatever they are up to.
Gear up for some exciting summer nights and beef up the drama with these amazing new releases. So, which of these are you looking up to the most?