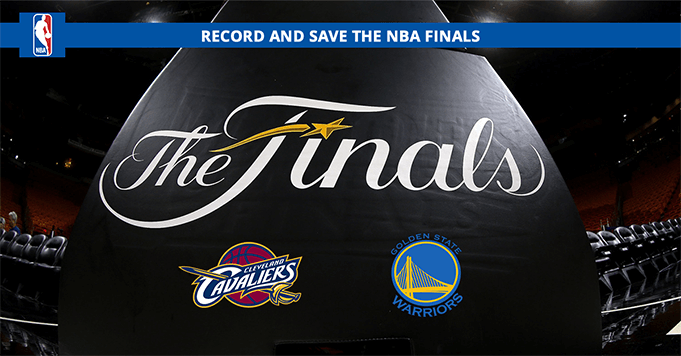 The NBA Finals are finally here, marking the start of an intense head-to-head battle between two of America's most talented basketball teams: Golden State Warriors vs. Cleveland Cavaliers.
The first of seven games will be held at the Warriors' Oracle Center in Oakland, where two of the worlds' most popular teams (and players) will challenge each other for the championship title. With Stephen Curry – the first player to win MVP unanimously and last-year Finals winner – and LeBron James – seasoned superstar and 7-time Finals player – matching up yet again, we can't wait to see what happens.
Image via USAToday.com
You can capture every nail-biting minute of the NBA Finals, Warriors vs. Cavaliers – streaming live from NBA League Pass – and store them in a high quality format with Replay Video Capture. 
With our best-selling media recording software, basketball fans can easily create amazing videos of every 2016 NBA Finals game. It's the ONLY program out there that perfectly records video anywhere online without circumventing copy protection technology (making it totally legal for personal use).
Here's how:
So… what are you waiting for? Don't miss a second of the NBA Finals!