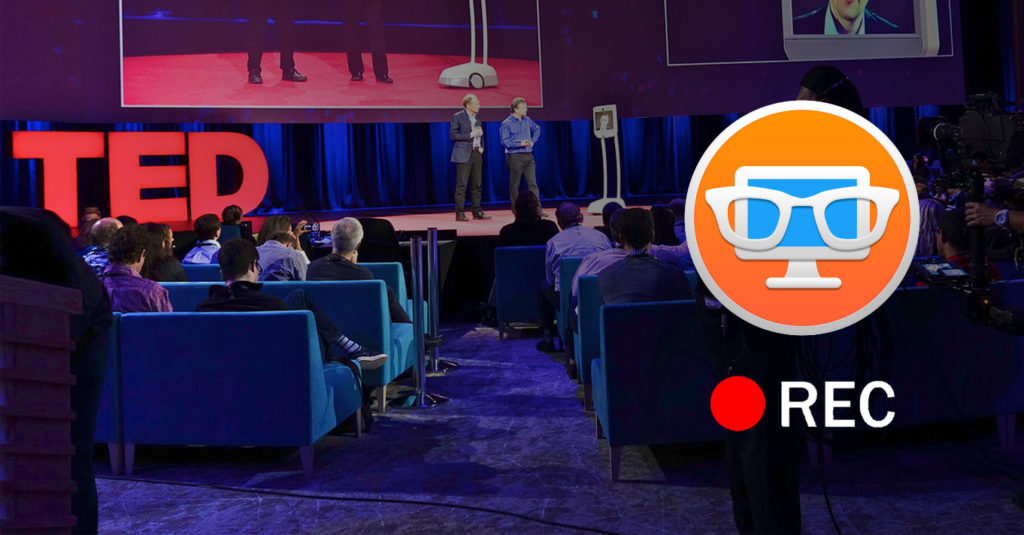 One of the coolest things about being online is that you can almost always find so much information. There is always so much to learn and there is no shortage of content to expand your mind. The trick is finding incredible content that is truly life-changing and eye-opening.
For that, you really don't need to look much further than TED Talks. This uber-successful series of talks began as a conference, bringing together the greatest minds in science, tech and design, and even spawned sub-series' of incredible conferences as well.
TED Talks tackles any range of topics, from psychology to technology to education to self-image. There are literally hundreds of talks to open your eyes to human experiences that lead to a fuller, more informed life.

If you don't know where to even begin to crack the TED Talks universe, don't worry. We've rounded up some of the very best TED Talks of all time, and have even thrown in a few of our very favorites to get your mental motors running, no matter what topics you might be interested in.

With Replay Video Capture, you can actually capture your very favorite talks to save and re-watch anytime you need to share with a friend or just to create the ultimate inspirational playlist that you can keep and re-watch forever.

What are some of our favorites?
David Christian
In this talk, David Christian uses incredible graphics, illustrations and stats to illustrate the history of the world, from the "Big Bang" until the creation of the internet. This not-to-be-missed talk is fascinating and inspired, and is one of the best TED Talks we've seen.

Simon Sinek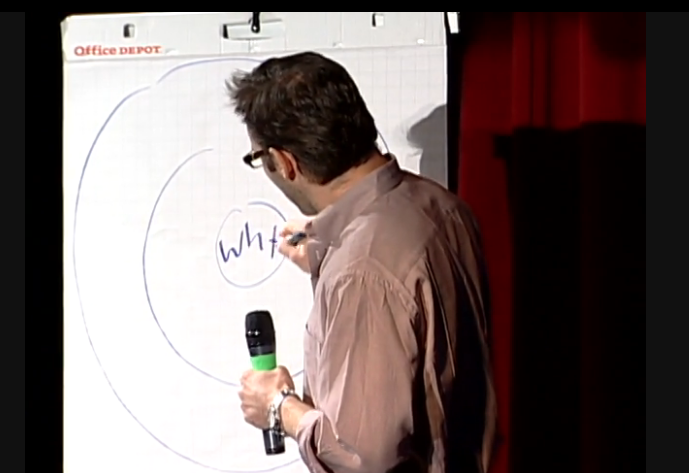 In his simple but inspirational talk, Simon Sinek examines what makes a leader truly great. His theory? Great leadership all begins with asking the question: "Why?"

Amy Cuddy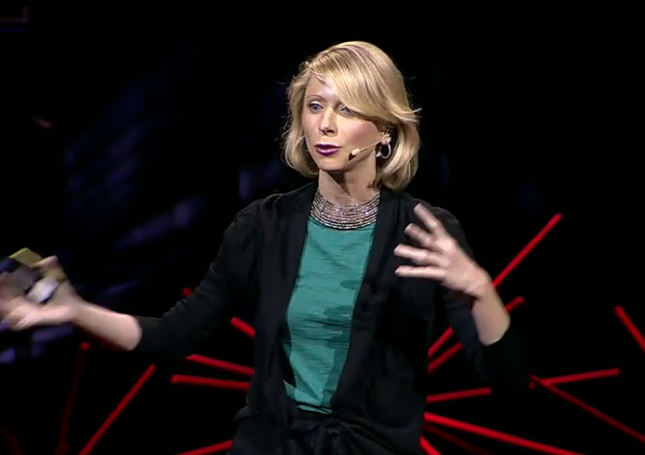 What is your body language saying about you? If you're social scientist Amy Cuddy, it's less about what you are saying with your body language to others, and more about how you use your body language to tell yourself powerful messages. Her theory? By assuming certain poses, we can actually become who we want to be.
Ed Yong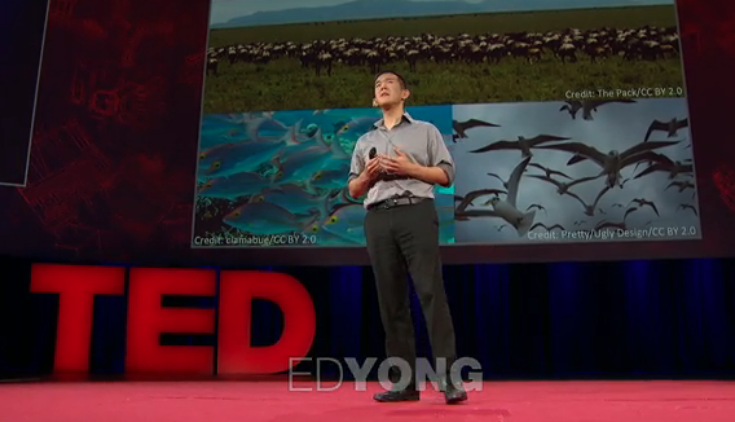 This talk is given by scientific journalist Ed Yong, who explores the world of parasites and bacteria, and how they drive host organisms to do their bidding, even at times to their own self-destruction. It's truly a fascinating talk for anyone who has ever considered the inner-life of living beings. The talk leaves the viewer compelled to ask serious "What-if's" about the possibility of the free will of human beings themselves.
Andrew Solomon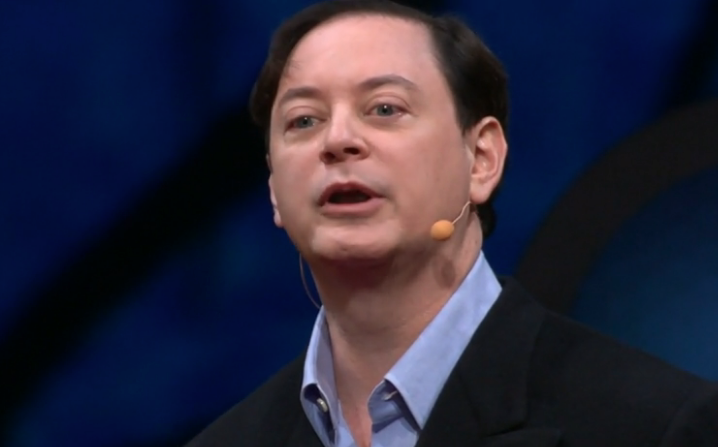 In this poignant talk, author Andrew Solomon explores the difference between what it means to love versus accept someone, unconditionally. He shares his findings after talking with dozens of parents of children that present unique challenges. He asks the difficult question: "How do you love someone, anyway?" This engaging and eye-opening talk is not to be missed.
Tom Rives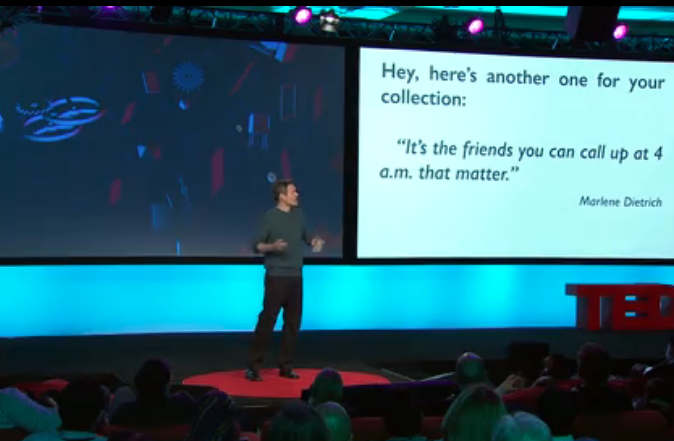 In this funny and enthralling talk, Tom Rives takes the audience on a journey of his minor fixation with the time 4am, and he details how it led to a small revolution of crowd-sourced references to this time. Through literature, pop-culture, science-based references, this time so resonated with so many people, he was able to create a museum online: The Museum of Four in the Morning. Intensely peculiar and deeply satisfying, this talk is an eye-opener and not to be missed.
Sir Ken Robinson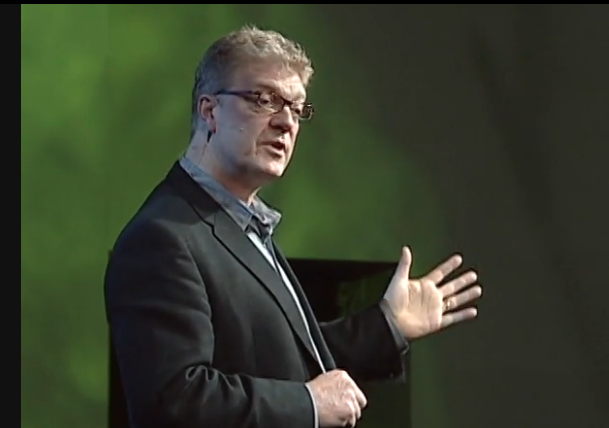 In the classic TED talk of all TED Talks, Sir Ken Robinson creates a powerful yet entertaining argument about what schools are really inspiring in our children, and proposes how schools can actually foster creativity in kids to create a better future.

The best part of these talks? You can't stop after watching just one. With Replay Video Capture, you can record all your favorites to create the best playlist to save and watch again whenever you want. Get Replay Video Capture today, and save all of the best TED talks you can find!