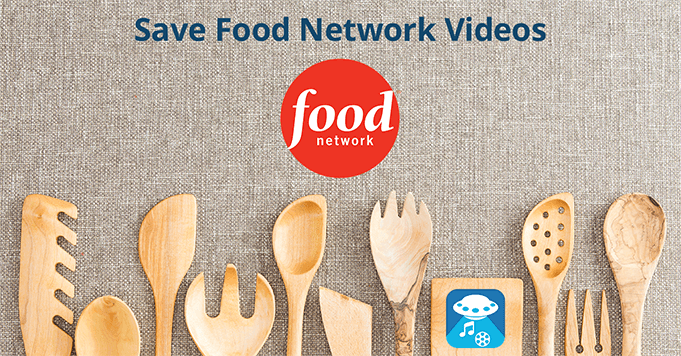 Food Network is home to some of the most amazing cooking and recipe videos available online. Like all good things, however, these videos aren't accessible forever. Whether you're prepping for a delicious July 4th cookout, ideas for an upcoming get-together or just a quick weekday night dinner, look no further.
With Replay Media Catcher, foodies can download and save all of their Food Network favorites right from the website, and store them in a high quality format to revisit anytime! Plus, the new live stream monitor feature makes it simple to keep an eye on your favorite streaming shows.
Click through to watch and download these awesome Food Network videos: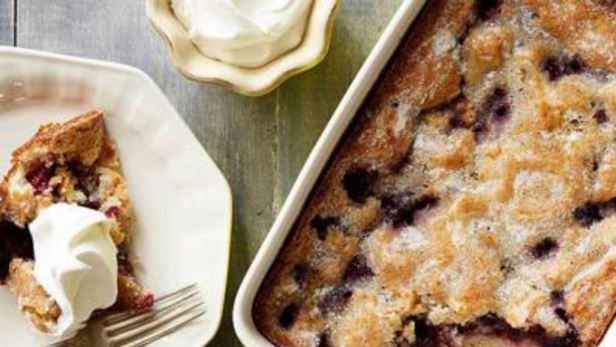 Don't miss these videos before they're gone – use Replay Media Catcher to save them all!