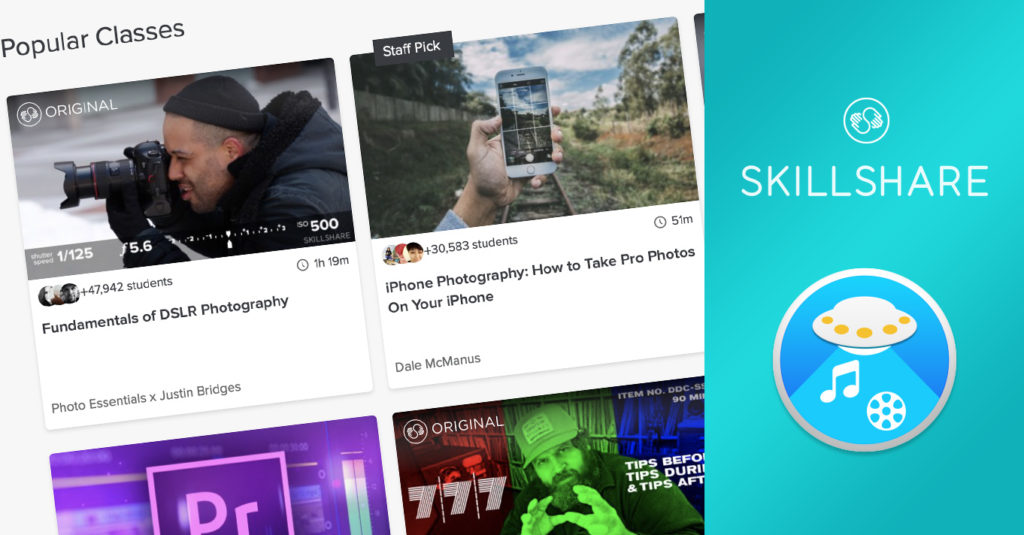 Fall is officially upon us.

It's the time of year we start fresh in so many ways: new sports seasons, new habits, new shows to watch, and new things to learn.

There's really no better time of year to take a personal inventory, and bulk up on our skillset. Yes, it's always great to learn something new, especially if that learning can take you places. Whether you want to learn a new skill to get ahead in your career, need to learn a new skill for a project, or even for personal interest, there are a ton of great places to get your learn on.

One online learning platform that has caught our eye? Skillshare. With over 7,000 online courses, this impressive digital catalog offers up courses on nearly anything you need to know if you are looking to tap into your creative side.

It offers a range of classes that are free or offered at a low premium, so learning is easy and accessible. Even better? The extensive catalog features classes that are short and sweet, so you can take as many fun and interesting subject matter as you want, whenever you want.

But possibly one of the best things about Skillshare? It's classes are project-based, making it easy to learn through doing. Not only are you learning a new set of skills, you're also creating something real that you can truly use and apply right away.

And luckily for you, Replay Media Catcher is here to help you capture all of the most popular titles, no matter where your tastes lie. Build up your perfect catalog and then be sure to capture all your favorite classes, so you can go back and brush up on any skills that you want to see again and again.

Ready to spark some creative inspo? We've listed a few of the most popular classes out there, so you can be sure to dive in based on your interests–or learn a new one!
Animation

Time: 30 minutes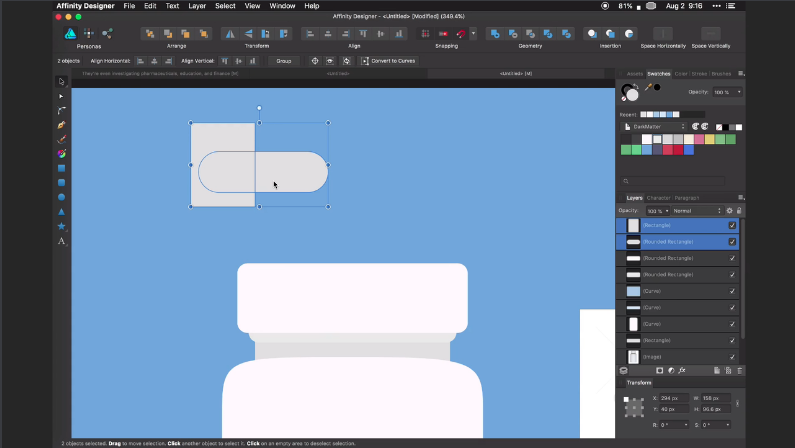 For anyone with the animation bug who is just getting started, and doesn't have a ton of pricey equipment yet, this is the perfect course to start your engine. In this short course, instructor Evan of PolyMatter teaches you how to get started in creating your own animated content and get it ready to launch on YouTube. 

The project? Your first video on YouTube!

Filmmaking

Time: 1 hour 11 minutes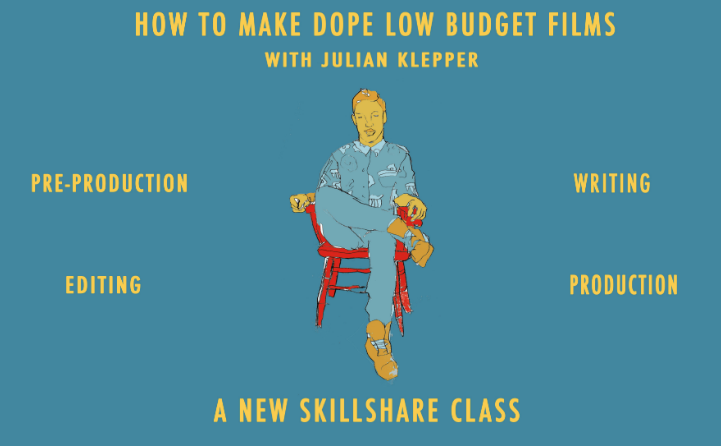 It would be hard not to like this course if you have any interest in filmmaking. This step-by-step beginner course is taught by award-winning filmmaker Julien Klepper, who gives you the tricks of the trade, with everything an aspiring filmmaker needs to know about crafting a great story to casting and more. Have some time but not a huge budget? This is the perfect place to start.

The project? Creating your very own low-budget film. From scratch.
Illustration

Time: 1 hour 57 minutes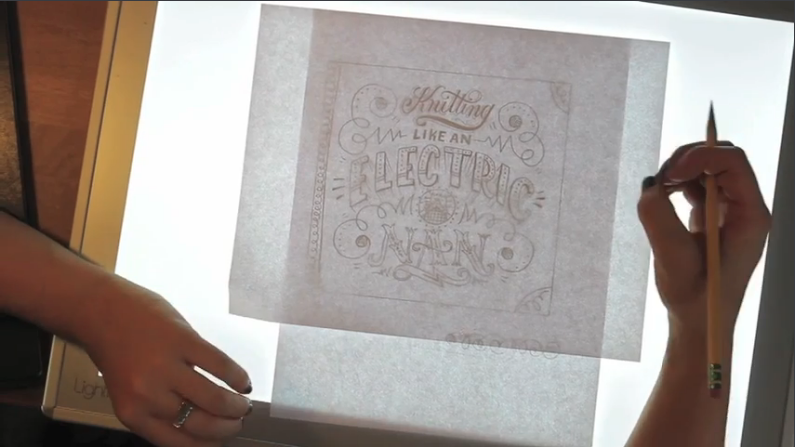 In this wildly popular class, instructor Mary Kate McDevitt shows you the secrets to truly beautiful hand-lettering. She covers the basics like sketching and typography, and by the end of the course, you'll have picked up some great ideas and some pretty steady hand skills too. The best part? The course is full of links and resources to keep you practicing once the course is over.

The project? An ongoing project platform lets you upload your own work while also checking out the work of previous students.

Photography

Time: 51 minutes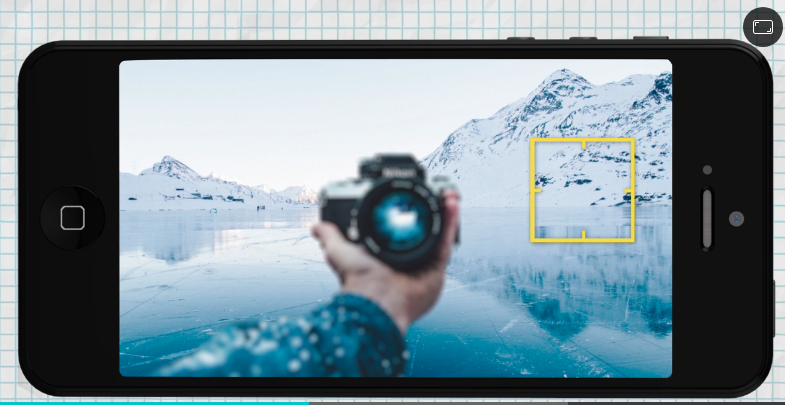 Are you interested in becoming a better photographer? Do you have a smartphone? Perfect. This is the course that teaches you the basics on how to use your iPhone, so that you can take top quality photos using the technology that you already have. Specifically designed for the iPhone iOS, the tips in this series can still be applied to any smartphone with similar capability. How sweet is that?

The project? Upload your gorgeous photos to the class project gallery to get recognized by other users.

Marketing

Time: 48 minutes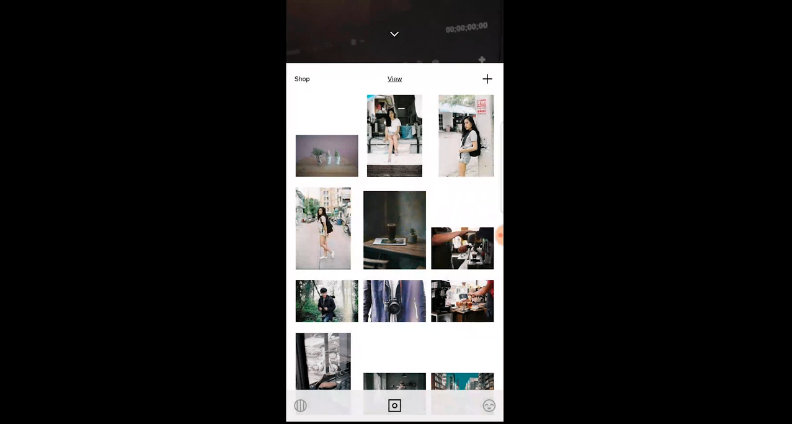 Who hasn't imagined becoming an Instagram influencer at some point? With shifting algorithms and market saturation, it's harder and harder to master the Instagram matrix but with the helpful tips from influencer Sam Dalton, you'll learn how to create a brand style for yourself that gains followers, and even gets you paid. Ready to gain those followers?

The project? Your own Instagram feed… Create at least 5 brand-defining content images for your own feed to share with the community.

Web Development

Time: 3 hours 10 minutes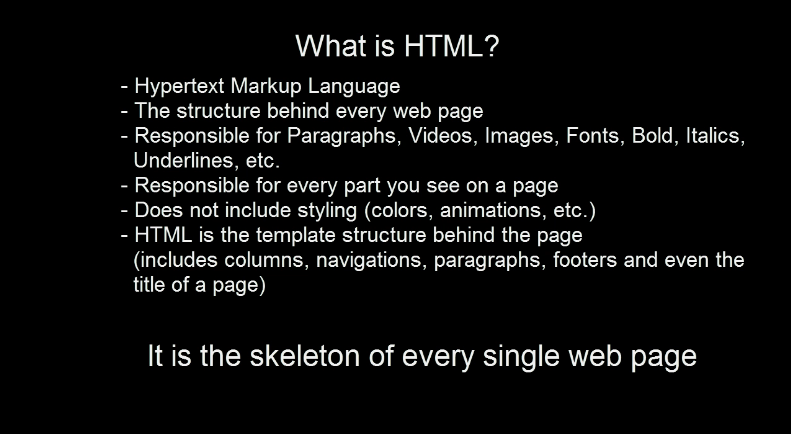 In our longest class on the list, master web developer Kalob Taulien breaks down everything you need to know about how to create legit HTML code. In what often takes a few weeks to learn, this class does in only a few hours. It's fast paced and compact, but it will take you well on your way to becoming a web development pro.

The project? Create your own HTML wireframe.
Ready to up your game? Get a jump start on your freshest set of skills with Skillshare, and make sure that you're up to date with Replay Media Capture, so you can capture hours of the best content online. And if you're not sure how to get started? Make sure you know how it's done, so that you won't miss a single thing.