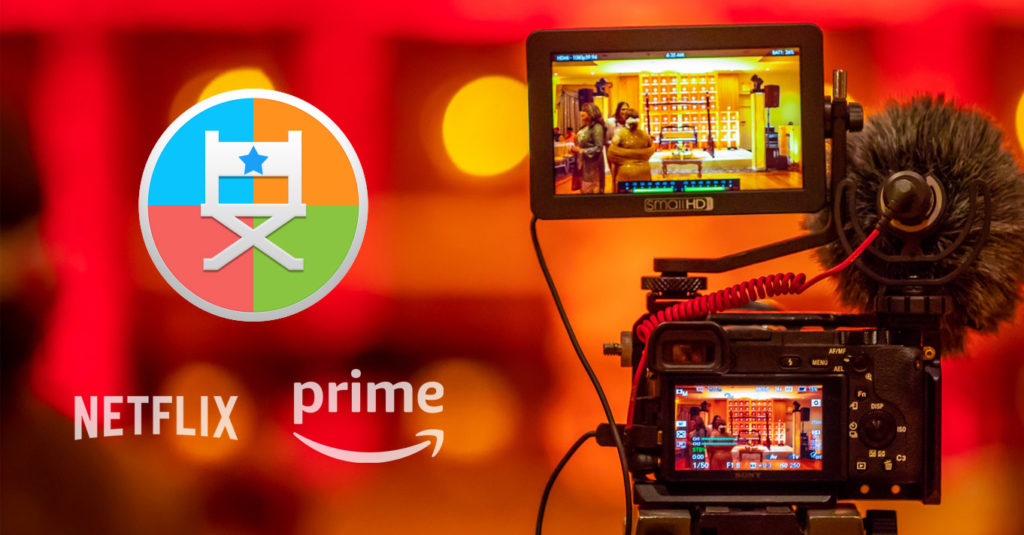 With more and more choices of movies and programs to watch online, it's not always easy to find truly quality programming for the whole family: especially when it's landing in front of young eyes. That's why it's more valuable than ever to find inspiring documentaries that get the whole family watching together. Not only are they a great way to deepen family bonding opportunities, but they can also be a powerful educational tool to open our kids' eyes to the wider world around them.

Fortunately, there's never been a better time to find genuinely quality documentaries for kids and teens that are family-focused and great to watch together. With Replay Video Catcher, it's even easier to capture and save the best documentaries streaming online, so that everyone can watch and discuss together!

We've rounded up our top 5 documentaries for teens and kids streaming online now that will get them thinking, talking, and asking questions about the world around them.

5. Ladies First (2018)

What would you do if you came from a world that kept telling you that girls couldn't play sports? This fascinating and inspiring documentary follows Deepika Kumari, a girl from a small village in India who, in seeking a way out of poverty, ends up becoming a world-class archery champion. Originally joining a local archery club for the free meal provided each day to team members, Deepika discovers her true talent, and goes ahead to inspire a nation, despite all odds.

4. Given (2016)

In this fascinating travel documentary, narrated by a young boy from Kauai, viewers learn about ways to see the world as they watch his family embark on the adventure of a lifetime. Their epic journey takes them on a surf trip across 15 countries, and through his eyes, viewers experience a deeper understanding of life around the world.

3. Living on One Dollar (2013)

In this eye-opening documentary, a group of college students set out to live for 60 days in rural Guatemala, surviving on only one dollar per day. They base their daily budget on a typical field worker's income, and they learn some pretty shocking lessons along the way. In a movie that is as fascinating as it is enlightening, viewers are challenged to think about the things in life that have value, while the documentary itself provides an eye-opening look into what life is like for people all over the world.
2. Minimalism: A Documentary About the Important Things (2015)

Can having less actually set you free? In this award-winning documentary, viewers are introduced to the concept of minimalism, and how having less can really lead to having a much more fulfilled life. It's an eye-opening documentary for anyone, but it's an especially valuable documentary for teens, as it gets them thinking about what we need in life to truly be happy.

1. The Kindness Diaries (2017)
Heralded as one of the best travel documentaries for teens and families out right now, "The Kindness Diaries" isn't a movie, but a docu-series that opens a window to what life is like all around the world, and what kindness means. Each episode focuses on themes surrounding important life lessons associated with cultural differences, gratitude, war, and acts of service.

A warning for sensitive viewers at home: In the episode "Gift of Sight", the filmmakers travel to the Killing Fields of Cambodia, and discuss some heavy themes that might be difficult for more sensitive viewers to watch.
Sometimes the absolute best way to connect with family is to find quality documentaries that get kids and teens talking. The best ones focus on impactful themes that will draw in the entire family, and inspire everyone. Luckily, Replay Video Catcher makes it possible to stay on top of the best documentaries so it's easy for everyone to watch and enjoy their favorites, and re-watch the parts that will have them talking for days.
Get Replay Video Capture for Windows or Replay Video Capture for Mac to capture and save all of your favorite documentaries!