The San Francisco 49ers and the Kansas City Chiefs are set to face off on February 2nd, 2020, for Super Bowl LIV! Will the Niners have what it takes to tackle the Chiefs this year? Tune in to find out!
This year for the Super Bowl, Troy Aikman and Joe Buck will be up in the broadcast booth, with Erin Andrews, Chris Meyers and Mike Pereira reporting every last detail directly from the sidelines. The halftime is co-headlined by Jennifer Lopez and Shakira, and will also feature multi-platinum artist Demi Lovato, singing the national anthem! We can't wait for the spectacle, the athletics, and the good old fashioned championship spirit.
Where to Watch the 2020 Super Bowl Online
You can live stream Super Bowl LIV on Foxsports.com for free — no authentication is required! If you're a Hulu Live TV or YouTube TV subscriber, you can use their service to check in and watch from the Fox Sports channel, too.
Check out more details for the big day here:
When: Sunday, February 2nd, at 6:30 p.m. ET
Where: Hard Rock Stadium, Miami
Full Coverage: FOX Sports
Recording Options: Replay Video Capture
How to Record the Super Bowl
Super Bowl viewers can record the live stream of Super Bowl LIV on Foxsports.com, Hulu Live TV, YouTube TV, and more with Replay Video Capture. With this powerful tool on-hand, you can save every last pass, touchdown, instant replay and incredible halftime moment to watch again and again. Replay Video Capture is the only way to legally record the Super Bowl, so you can capture everything without missing a thing.
Just open Replay Video Capture, start the live stream, and begin recording! Check out how to do it!
Our Replay Video Capture Guide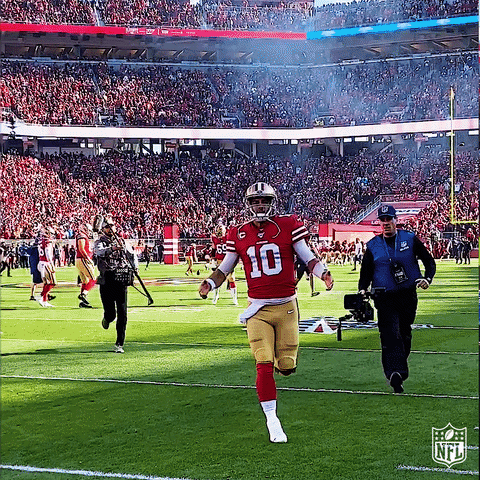 Get Replay Video Capture for PC Get Replay Video Capture for Mac
Check out the Replay Video Capture User Guide for more in-depth information on how the software works, or reach out to us if you have any questions.
Updated from January 24, 2019.