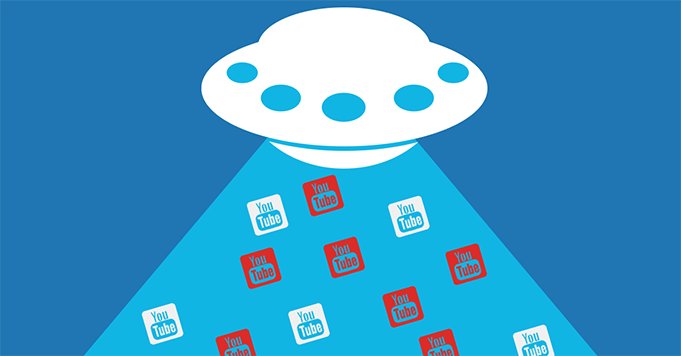 Replay Media Catcher is the fastest, most powerful way to capture any video from YouTube and thousands of other media sites. Just run any video along with the software, and it will be downloaded back to your computer faster than real-time! With Replay Media Catcher, you can…
Explore huge media guides of content – everything from radio shows to popular movies to YouTube videos – available online to record and save.
Schedule downloads to start automatically when your live streaming YouTube content goes live online, and convert to any file format needed.
Download YouTube videos from ANY channel at speeds up to 10x faster than playback.
With simple drag & drop functionality, Replay Media Catcher is the easiest way to "catch" all of the YouTube videos you can get your hands on, with just one quick movement. And, lightning-fast conversions make it possible to automatically convert these videos to MP3, WMV, AVI and more popular file formats.
Check out the video below for a step-by-step guide on how to download videos from YouTube:
Try Replay Media Catcher for Free!
Do you still have questions about how Replay Media Catcher works? Please reach out to us at any time!
This article was originally published January 27, 2017.