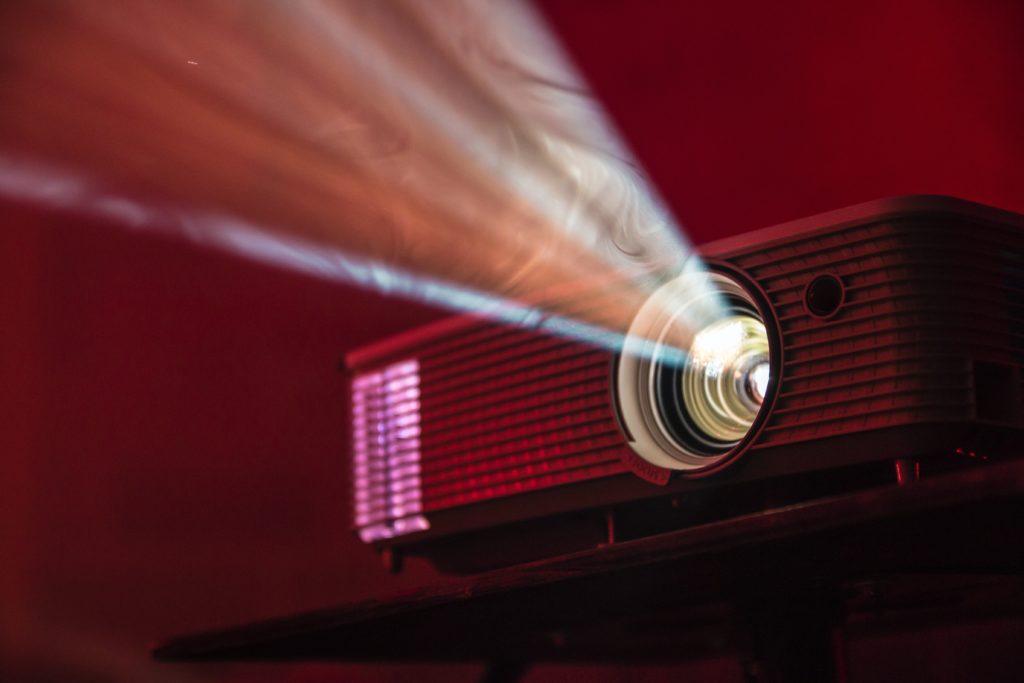 With warm and sunny days upon us, we're spending less time at home and more time traveling for work or maybe even going on holiday.
Luckily with Replay Converter, you can easily convert video and audio files into a variety of useful formats to watch anytime and on any device. It works as a Youtube to MP3 converter, a MKV to MP4 converter but that's not all! Download Replay Converter today to try all the amazing features for yourself.
But before you do, sit back, relax and enjoy our roundup of the best movies guaranteed to get you in the mood for summer.
(more…)