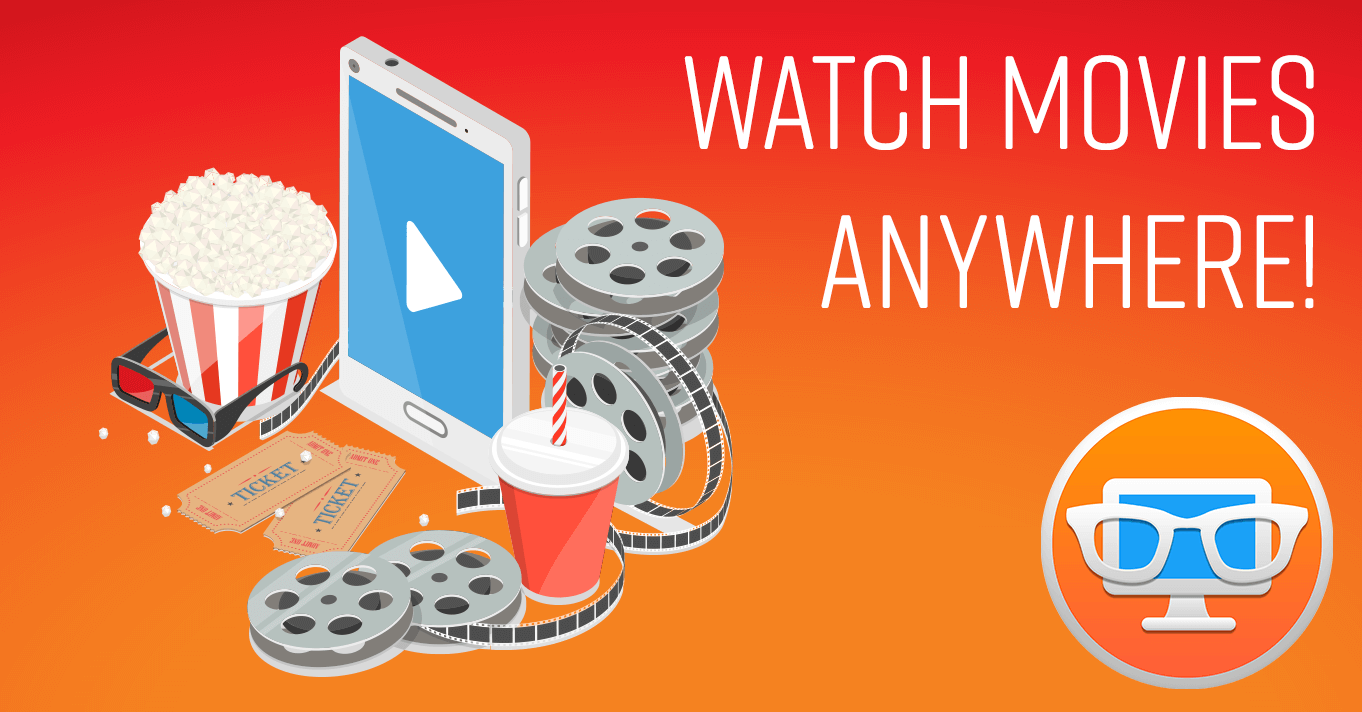 Raise your hand if you've been stuck in transit – on your daily commute, long flight, or back seat of the car – and feeling completely bored.
For folks who enjoy a little video entertainment, it can be super tempting to start watching something on your favorite app or service. In fact, a recent study from eMarketer determined that "the average time consumers spend on their mobile devices has increased by nearly a minute per day over the past four years, while the amount of time they spend watching traditional television sets has dropped by more than 30 seconds in the same time period."
Streaming movies on-the-go isn't exactly the ideal situation for your (likely) strapped data plan, though. And, while many sites and services now offer the ability to download some very select content to watch offline on your smartphone, the limitations behind WHAT you can actively download and WHERE you can save the file beyond your phone can make things difficult.
Lucky for movie lovers, there's an easy way to record high-quality movie files from online sources in ANY format needed, so you can save on any mobile device – from your smartphones to your tablets. Replay Video Capture is the only tool out there that can do just that. With powerful software that can track, capture, and save your favorite videos as they play online, you can save movies to your smartphone (or any other mobile device) from places like:
Netflix
Hulu
Amazon Video
NBC
Comedy Central
ABC
and many, many more
This means that you can later watch it anywhere and anytime, as often as you wish. No continuous Internet connection is required to watch the movie, once its file has been downloaded and saved!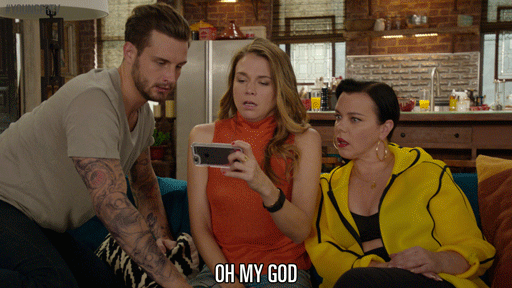 How to Record & Save Movies in 3 Steps
With Replay Video Capture, it takes just a few quick to-dos to go from incredibly bored to constantly entertained – no matter which mobile device you're using. Here's the step-by-step for how to record movies online to save them to your smartphone, tablet, or other mobile devices.
Step 1
Download Replay Video Capture, open the software and start playing the movie on Netflix, Hulu, Amazon, NBC, Comedy Central, and just about any other streaming media site that you want to save from.
Step 2
Click Get Video in Replay Video Capture and the software automatically finds and marks the video area on your screen.
In the example below, you'll see how it works on a YouTube video…
Step 3
Replay Video Capture will start recording and saving your movies!
Here's how it'll look as you're capturing from Netflix…
With the ability to produce incredibly high-quality video recordings without freezing up your computer, and a powerful background recording mode that lets you capture while you're doing something else online, it's the perfect tool for recording and saving movies to your smartphone without being disruptive. After using Replay Video Capture to save movies, TV shows, and other awesome video content available online, you'll never have to worry about being exclusively offline or without Internet again!
Good to note: The digital file associated with a movie requires storage space on the device you're using. The file size will depend on the resolution of the movie, as well as its length. Plan to allocate between 2GB and 3GB of storage space for each Standard HD resolution movie, and upwards of between 4GB and 6GB for a 1080p or 4K resolution version of a movie. 
Replay Video Capture is also a master for recording…
Video games and live streams
Webinars and conference calls
Skype and video messengers
Streaming web cams
Presentations and documents
For a more complete look at how to record movies and other video content in our Replay Video Capture User Guide.