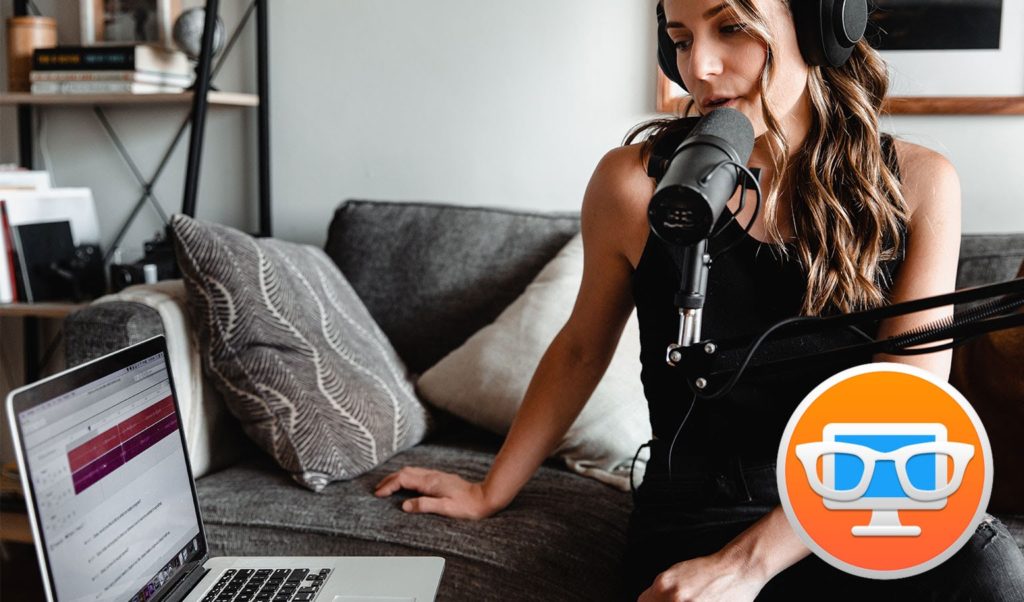 For music fans and concert-goers alike, the last several months have been tough. Countless concerts have been cancelled or postponed, and in many parts of the world, it looks like we won't be able to get our live music fix in-person for a while. Fortunately, many artists are finding alternative ways to share their music with us, the main one being switching their concerts to an online format.
It's good news all round for live music fans, as there are still a number of exciting livestreams and virtual concerts lined up before the end of the year. To get your live music fix ASAP, we've compiled a list of 10 online shows that you should definitely consider tuning into.
Dua Lipa, November 28
This one's happening soon, so make sure to grab tickets while you can! Dua Lipa is offering fans a unique, multidimensional live experience of "Studio 2054." The event will feature special guests, and Dua Lipa will be performing music from her most recent album Future Nostalgia, as well as debut album Studio 2054. Grab your tickets before they're gone.
Alice in Chains Honorary Concert, December 1
This is one show you definitely don't want to miss — Alice in Chains will be honored by the Museum of Pop Culture. The livestream event will feature tribute performances by Metallica, Billy Corgan, Duff McKagan, and many more. Even better, Eddie Vedder, Tom Morello, Robert Downey Jr. and others are set to make a special appearance. The event begins at 9PM EST, via simulcast on the museum's Facebook page, Amazon Music's Twitch channel, and the Amazon Music app. Get on the list here.
Evanescence, December 5
You bet Evanescence is still around! They'll be performing songs from their upcoming album The Bitter Truth, in addition to fan-favorite tunes live for a streamed concert. The show begins at 4PM EST. Early bird tickets are just $9.99, so make sure to snag 'em!
Liam Gallagher, December 5
Liam Gallagher will be performing during two live streams for U.S. viewers — the first one at 8PM EST and the second at 8PM PST. Expect Liam to perform live for a global event he's calling Down by the River Thames — which will include Oasis classics, as well as songs from his solo career. Tickets are $22.50.
Jessie J, December 6
Here's another simply not-to-be-missed show — Jessie J is performing with her full band for her first global show since 2019! The show starts at 3PM EST and tickets are just $18.
Andrea Bocelli, December 12
Prepare for an always heart-warming performance from Andrea Bocelli. He will be performing live from Italy's Teatro Regio di Parma opera house, with appearances by special guests for this special event, titled Believe in Christmas. Tickets went on sale just recently, but they won't last long!
Gorillaz, December 12
Gorillaz heard their fans' cries for live music and will be performing three live shows across different time zones for their first live set since 2018! Fans in North America can tune into the show on December 12 at 7PM EST. Tickets start at $15.
Lang Lang International Music Foundation Concert, December 12
The year has definitely felt off with no music festivals to venture to! For that, enter Lang Lang International Music Foundation's concert. Sam Smith, Wyclef Jean and many others will be performing for the foundation's first virtual concert. The show begins at 3PM EST on Lang Lang's YouTube channel. Don't miss it!
Marc Roberge of O.A.R, December 15
Hello O.A.R fans! Take note, because Marc Roberge will be performing live from The Barn at Gold Ring. He'll be performing songs from each of the band's albums, beginning at 8PM EST.
Barenaked Ladies, December 18
The Canadian music fans out there will be very pleased to hear that the Barenaked Ladies will be back together for a special holiday livestream featuring songs from Barenaked for the Holidays, and some sketch comedy written by the band. We're intrigued! The show begins at 9PM EST, and tickets are just $15.
---
With this great lineup of live music in the coming weeks, it's safe to say that this year isn't a total bust! Be sure to take note of the shows you won't want to miss. Better still, grab your very own copy of Replay Video Capture to capture all of the action, so that you can enjoy these moments again, and again.
Replay Video Capture software is the best way to make production quality video recordings livestreams and virtual concerts. Use it to record any (or all!) of the shows above. Just press the Get Video button to automatically detect the video window on your screen, then click Record to start. Once you're recording, just click Stop to end, or Pause to pause and resume. It's that simple!
So, what are you waiting for? Get the latest version of Replay Video Capture in time to capture and save these not-to-missed shows.