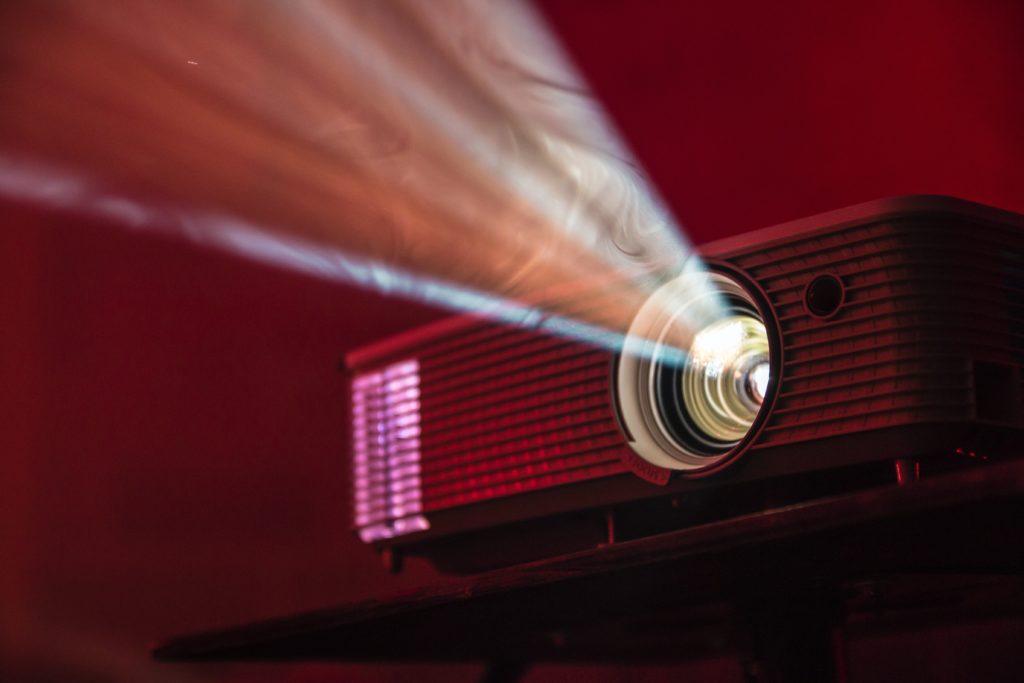 With warm and sunny days upon us, we're spending less time at home and more time traveling for work or maybe even going on holiday.
Luckily with Replay Converter, you can easily convert video and audio files into a variety of useful formats to watch anytime and on any device. It works as a Youtube to MP3 converter, a MKV to MP4 converter but that's not all! Download Replay Converter today to try all the amazing features for yourself.
But before you do, sit back, relax and enjoy our roundup of the best movies guaranteed to get you in the mood for summer.
When seven-year-old Olive gets a chance to audition for the Little Miss Sunshine beauty pageant, her dysfunctional family sets off in a yellow campervan to help her follow her dreams.
While there are a few bumps in the road along the way, this film is a charming black comedy that brings some much-needed sunshine to the dramas of family life. Watch it on any device, by downloading Replay Converter today.
After a heart-crushing break-up, newly-single Peter Bretter (Jason Segel) takes a Hawaii vacation to try to forget his ex Sarah Marshall (Kristen Bell), only to find she's there on a romantic retreat with a world-famous rockstar. To make matters worse, they're all staying in the same hotel!
Fans of 40-Year-Old Virgin and Knocked Up will absolutely love Forgetting Sarah Marshall. It's a raunchy and fun rom-com with plenty of laugh-out-loud moments.
Grease was the word on everybody's lips in the summer of 1978 and nearly 25 years later, teens are still singing and dancing along to You're The One That I Want on prom night.
Starring John Travolta as Danny and Olivia Newton-John as Sandy, this slick cult classic is about summer love, teen rivalry and growing up in the swinging rock and roll era of the 1950s.
From missed flights to lost luggage, there is plenty that can go wrong on holiday but it won't even come close to the hilarious antics of Mr. Bean's Holiday.
A great one to watch while you are driving, waiting for your flight, or even on your flight, this wacky comedy follows the adventures of Mr. Bean (Rowan Atkinson) as he embarks on a dream holiday to the south of France.
When it comes to relationships, Rachel Hamilton has more in common with her estranged father than she would like!
After being jilted at the aisle, they have a boozy night out and wind up on a cruise ship in the middle of the Caribbean. With nothing but the ocean around them for miles, they have no other choice but to spend time together. What they discover about each other is life-changing for both of them!
Want to watch Like Father? Download Replay Converter today so you can watch it in high quality, as well as any of the other feel-good movies on this list.