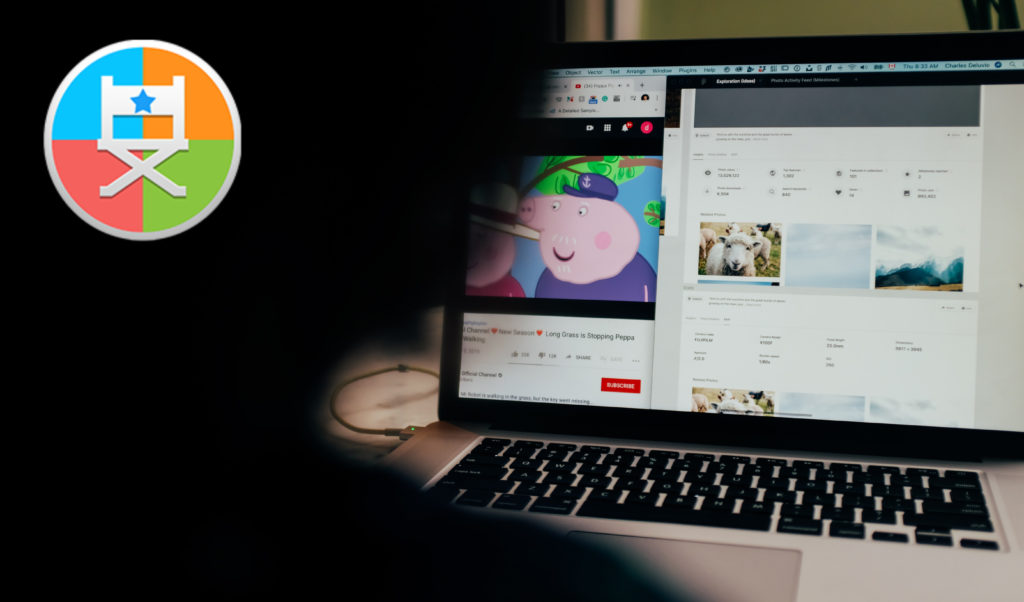 Today, technological advancements are being made faster than ever before. With companies everywhere releasing regular updates to their hardware and software, we are able to do more with greater efficiency and ease. However, this fast pace of change can make it difficult for technology consumers — us — to keep up. Which shiniest gadget to buy? Which software update to install? As it turns out, choosing great software is often much more important than choosing the machine that runs it. With the most up to date version installed, you'll benefit from the latest features including important security updates, bug fixes and compatibility enhancements.
Recently, online video streaming technology has changed dramatically, and its popularity increased exponentially to match. So much so, that many companies have been built on offering online video streaming as their main value proposition. The shift comes as no surprise, as in the last ten years online video has become essential to how people are entertained, how students learn, and how businesses communicate. In fact, a recent report estimates that more than two-thirds of global consumer internet traffic is already comprised of video.
In the last decade, the most notable changes to online video streaming include:
An increase from 10% to 80% of online videos that were encoded using the H.264 compression format (the most commonly used format for recording, compression, and distribution of video content) in a span of just two years, between 2010 and 2012
A near-complete shift away from historical Hypertext Transfer Protocol (HTTP) as a means of sharing video. With HTTP, a video first needed to be downloaded before playback could begin. Now, users have shifted to custom protocols and servers built for a new type of online video delivery called streaming — what we rely on today
The rise and fall of multicast as a means of online video delivery
Introduction of Smooth Streaming by Microsoft, HLS, HDS, and DASH, which have driven a resurgence in HTTP-based video delivery
Most users have seen first-hand how greatly online video streaming technology has changed, thanks in part to the long list of applications and offerings available, such as YouTube and Netflix, just to name a few. However, the biggest changes have taken place under the hood. To avoid security and compatibility issues in particular, companies have needed to update their hardware and software over the years in tandem. At Applian, we're no different! Our experts stay up to date on the latest developments, so that our customers can capture and download online video safely and effortlessly.
With the Replay Capture Suite, you get access to seven incredible programs in one place, and the ability to record any online video of your choosing. Replay Capture Suite gives you the tools to record virtually any format streaming online, and on any device. To get the most out of our software, make sure that you've downloaded the most recent copy, which will let you capture and download video with ease, without needing to worry about the latest developments in the online video streaming ecosystem — we take care of that for you!
Make sure you get the latest version of Replay Capture Suite today to get started with capturing your favorite online videos.