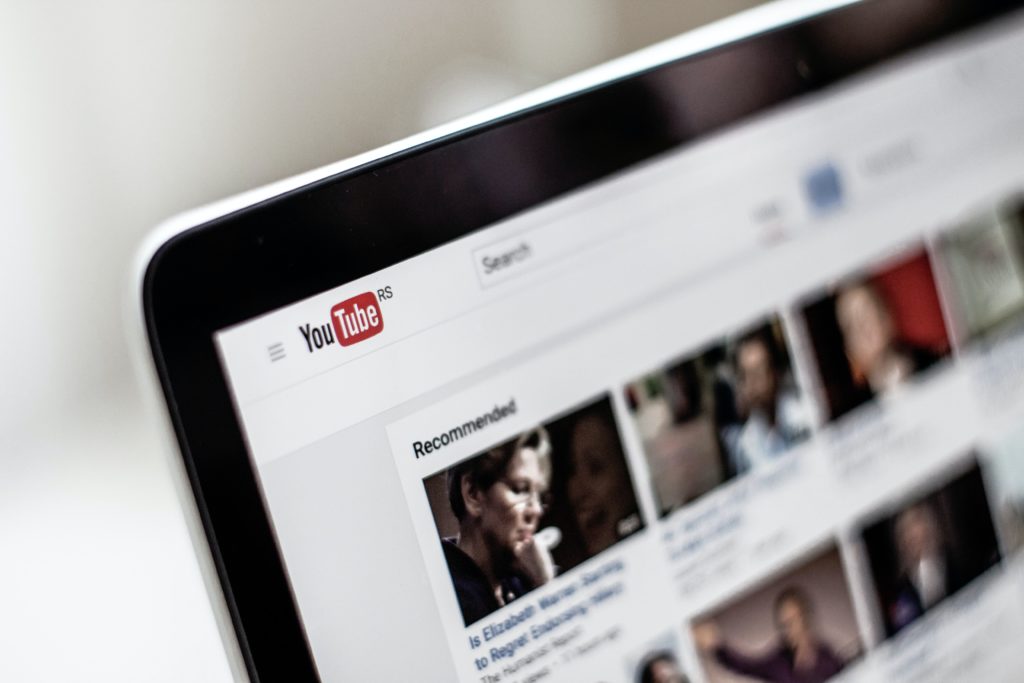 If you're one of the billion subscribers on channels like Youtube, Instagram and Facebook, chances are you've been glued to your screen more than ever this year! From glossy Instagram snaps to full-length movies, you can find almost anything on social media nowadays – but what if you want to download it? Here's what you need to know:
Capturing Images on Facebook
While scrolling through your Facebook feed, you sometimes come across images you can't be without! In such cases, a simple photo downloader or a Facebook video downloader should do the trick. All you need to do is:
First, find the Instagram photo you want to download and copy the website URL into the browser.
Next, click the download button. It may take a few seconds for the software to process the file.
Lastly, save the downloaded image on your computer for safekeeping.
Downloading Videos on Instagram
Youtube, Facebook and Instagram have one thing in common – these channels support all sorts of video file types including live, 4k and HD videos. For this reason, be sure to choose an online video downloader that's powerful enough to capture your Instagram video downloads, without jeopardizing the quality of the original file.
One of the best features of Replay Media Catcher is it allows for batch downloading. In other words, it captures multiple files in one go and you don't have to worry about long loading times. See how easy it is to download any video format by following these steps: 
First, download Replay Media Catcher from our website ( or try the demo, it's free). 
Then, select the camera icon in the top right toolbar.
Next, go to Instagram and copy the video URL, then paste it into the search bar.
Lastly, click the record button. The window will close and the video will continue to record in the background so you're free to use your browser or download another video if you wish. 
Converting Videos on Youtube
While you may be looking for the best video downloader on the market, you're better off using a tool that has an in-built Youtube to MP3 converter. This is because an MP3 file takes up fewer gigabytes and is by far the best audio format for compiling Youtube playlists. With Replay Media Catcher, you capture any video on almost any website and download the audio files you want to take elsewhere. Just use these tips to make it easy.
First, copy the URL of the video you want to download from YouTube into the search box.
Select the format on the drop-down tab. Click Extract Audio to MP3 to extract the file from Youtube to MP3.
Next, turn on the auto switch. This will allow you to automatically capture any screen activity as you go along.
Then, convert the video to MP3. Just wait a few seconds for the file to download.
Once it's done, import the files into your iTunes or Windows Media Player – yep, it really is that simple.

And there you have it – three super simple ways to capture hours of great content on Facebook, Instagram and YouTube. Your secret weapon? Replay Media Catcher, of course!  Download it now to get access to all the tools you need to record, convert and share your video and audio files.