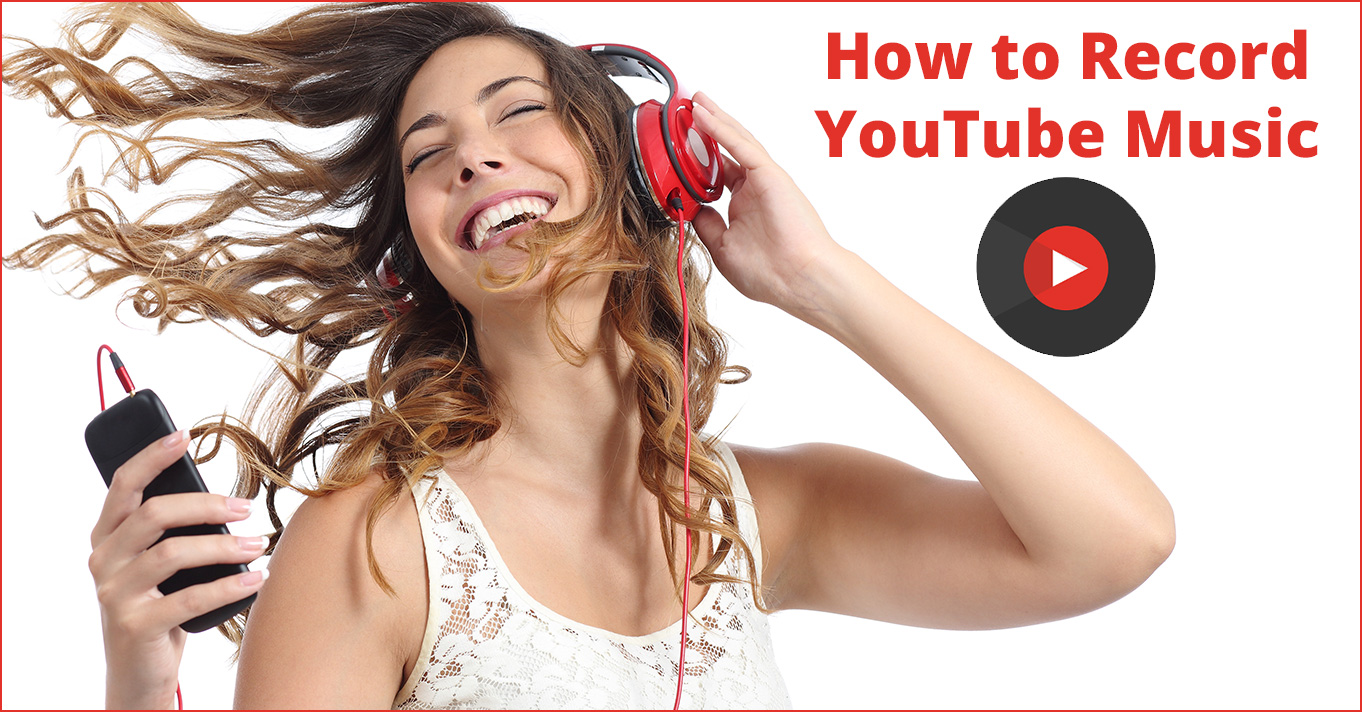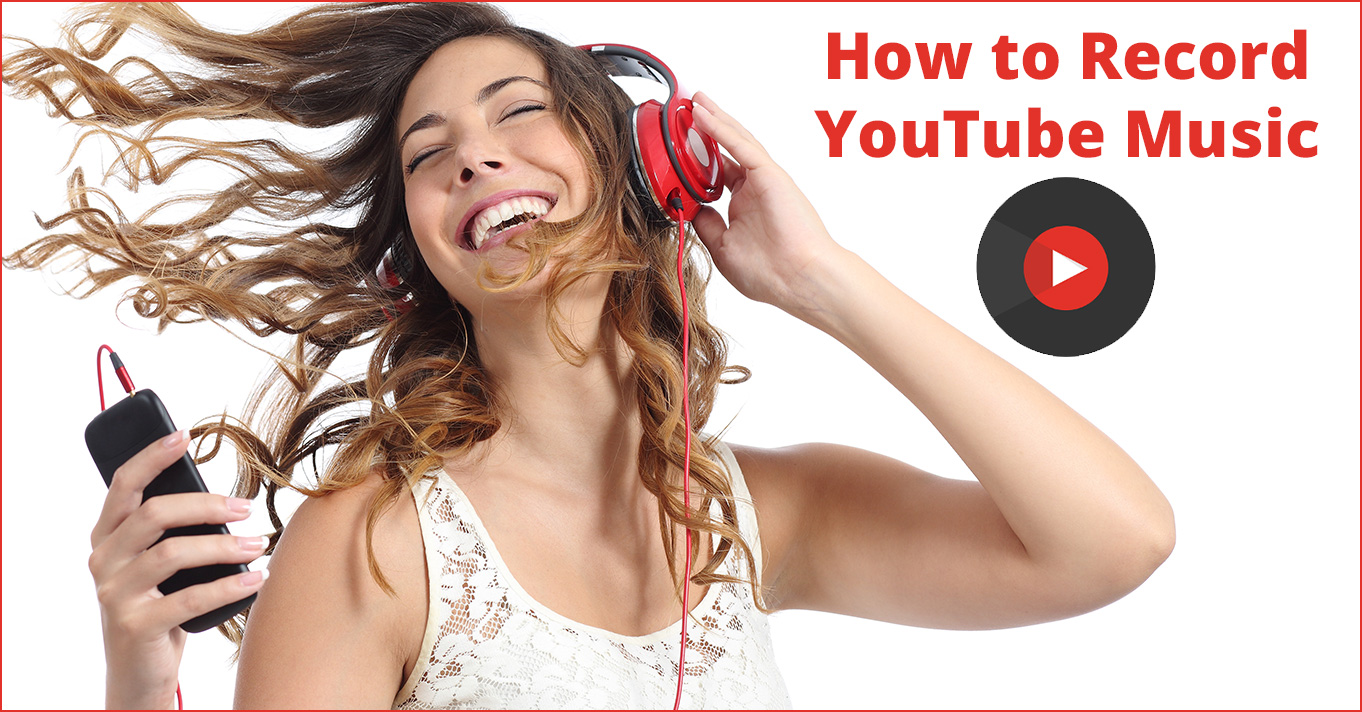 YouTube Music is quickly becoming a popular choice in the music streaming community, offering both mobile and desktop apps for discovering and listening to music online. So many YouTube users turn to the platform to listen to music through their extensive videos uploaded to the site every day. Now, with YouTube Music, the company is providing a more tailored interface for actually streaming music.
With a huge range of artists, songs, playlists, and genres to tap into, YouTube Music is the perfect service for many music lovers. But the question remains: how do you record music from YouTube Music? The service won't allow you to download YouTube Music offline to listen to on other devices, making it limiting for those wanting to build their music collections.
Lucky for you, we've got the steps lined out for you right here…
How to Record from YouTube Music
Replay Music is a powerful, best-in-class audio recorder application that is perfectly made to record from YouTube Music. After using our software to record music from YouTube Music online, you'll never have to worry about being offline again! With just a few short steps, you'll be well on your way to save music from YouTube Music and grow your collection even more. Here's how:
Step 1: Download Replay Music for Windows or Mac, and be sure to follow the instructions in the installer to safely install it on your computer.
Step 2: Click "Record" to start recording YouTube Music on your desktop, and Replay Music will start to listen for audio to record and convert music automatically.
Step 3: Open YouTube Music and play music! Replay Music will start recording high-quality audio files the second your music starts to play, even tagging each track with the correct artist, song title, album info, and lyrics.
More than just an audio recorder, Replay Music can:
Save any music into high-quality MP3 files.
Separate individual tracks.
Automatically tag with metadata and add artwork.
Eliminate system sounds and background noises for a clean recording.
Watch our short tutorial video for more details on how to record online music with Replay Music:
Get Replay Music for Windows    Get Replay Music for Mac