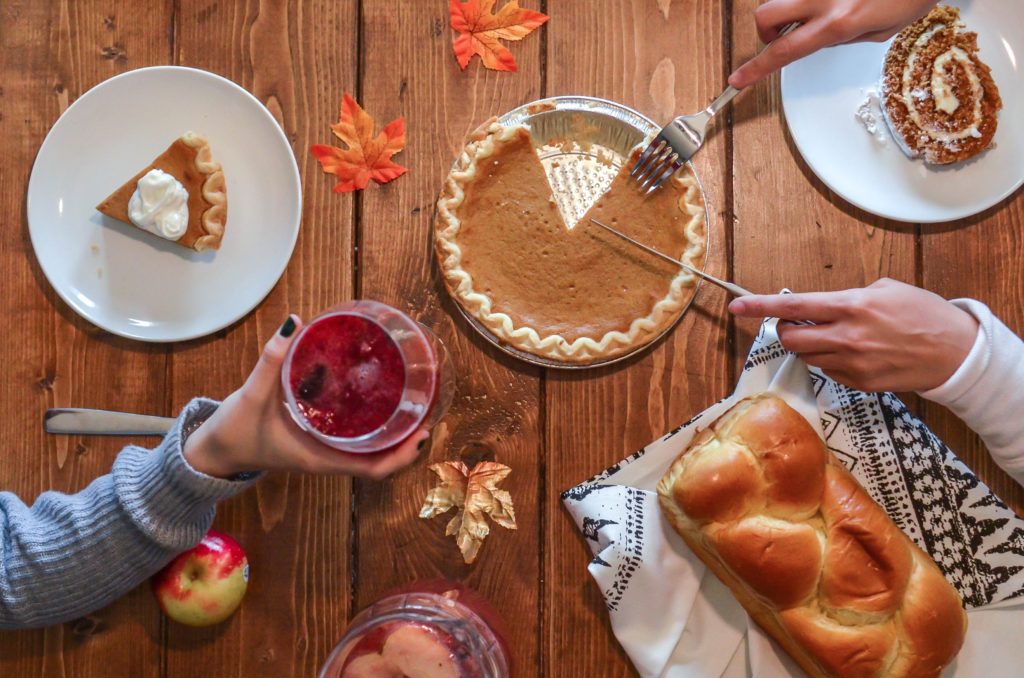 Turkey day is approaching, and we've rounded up our favorite Thanksgiving dish online tutorials, so you can follow along with each video at your own pace, and take the stress out of your special day so you can spend more time being thankful for the precious moments with loved ones this year!
With our YouTube video downloader, you can carefully curate your lineup of tasty and tantalizing dishes this Thanksgiving and record the online video recipes for your big cook-up! Even better – send each family member a recorded YouTube video recipe, so they can each pitch in with a dish.
Learn to Love Cooking with Replay Media Catcher
In 2021 you don't need to leave your home to learn how to cook, with the best online cooking classes available to teach you everything you need to know about achieving a moist turkey, the creamiest mash potato, and a picture perfect pumpkin pie.
Whether you're learning how to chop onions or trying to become the next Master Chef, you can learn  basic and advanced skills online, by simply finding the right video on websites such as YoutTube, Facebook and other video sites, by opening your Replay Video Capture program, and hitting the record button. 
Small Kitchen, Big Thanksgiving with Alison Roman
Are you pressed for space in your kitchen? Alison Roman walks us through her small kitchen, bigThanksgiving with these delicious recipes.
Record this handy video from YouTube now to recreate this larger-than-life Thanksgiving spread!
Scalloped Potatoes and Green Bean Side Dishes with Martha Stewart
Join the queen of cooking, Martha Stewart and guest Sarah Carey as they guide you through easy recipes for scalloped potatoes and green beans with caramelized onions – crowd-pleasing Thanksgiving side dishes that can be prepped in advance.
Surprise your guests with these delicious dishes using our video recorder online. 
3 Simple Thanksgiving Desserts That Are Easy as Pie with Rachel Ray
Rachael Ray and her culinary buddy Grant Melton make three pies for Thanksgiving dessert that are so easy, anyone can make them!
Once you start recording, there will be no stopping you! Record video files and transform from the itchen hand to the head chef of your home!
With Replay Video Capture, you can record any audio format and save any video file in a few simple steps .
---
Download Streaming Videos Online with Replay Video Capture
Online cooking classes and tutorials use videos to help you master recipes and techniques. By using Applian's screen recording technology, downloading YouTube playlists of recipes couldn't be easier. Learn to cook on the go by saving your videos to your mobile device, and master cooking anywhere you have an internet connection. Your Replay Video Capture software is the ONLY screen recorder app of its kind that allows you to screen capture videos using background mode, and can automatically convert video files to other formats.