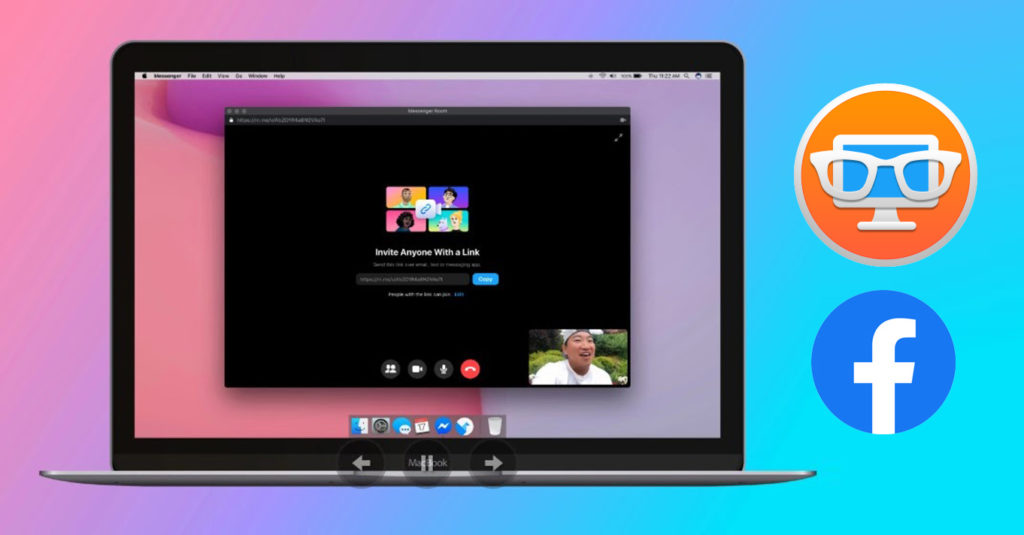 In response to the soaring usage of video tools, Facebook recently launched a slew of new video messaging and livestreaming features across its platforms. The move is in line with the social media giant's growth strategy, which seeks to boost engagement and create cross-company integration across the Facebook platform. For its users though, Facebook's new Room group video chat feature allows for greater connectivity in a time when video, as a means of staying in touch, is greatly valued — even more so than ever before.
In this way, Facebook has positioned itself as a first choice offering for those looking to stay in touch with family and friends, in addition to users needing a reliable and accessible video conferencing offering.
Facebook is also working to integrate the Rooms feature into its other platforms including WhatsApp, Instagram and Portal. At present, Messenger Rooms also builds on Facebook's efforts to build out features that emphasize community. In particular, with "open hangouts" if a Facebook group or event has a video chat happening, other users within the group will be able to see the chat within their News Feed, allowing them to join in the call if they wish. Inspired by the likes of Houseparty, open hangouts are an easy and no-pressure way to stay connected.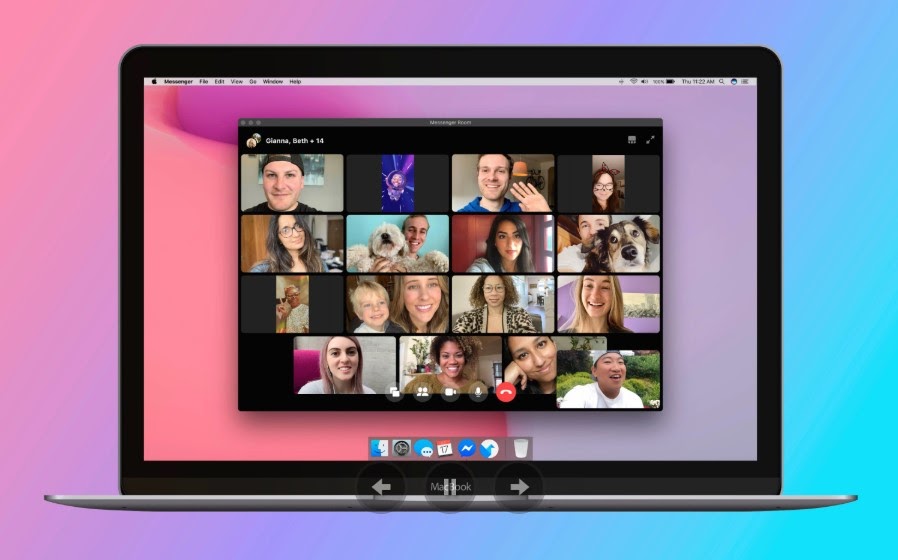 With Messenger Rooms, Facebook is quickly becoming a one-stop shop for many users, offering an impressive and seemingly ever-growing suite of features for your social media, community and now, video conferencing needs. Businesses large and small can take advantage of the Rooms feature; for many, particularly where cost is a consideration and paid premium offerings like Zoom don't fit the budget, Facebook is a logical choice. Likewise, for users looking for an easier way to connect with family and friends, without having to teach grandma and grandpa how to work the latest piece of software, Messenger Rooms simply fits the bill.
With the latest video conferencing offering in your quarantine toolbelt, you'll want to pair that with a tool that will allow you to record important meetings and capture memories being made with family and friends. With Replay Video Capture, you can have peace of mind that you'll be able to watch and capture all these important moments.
Not sure how to get started with Replay Video Capture? Not to worry: with our handy how-to guide, it's easy to get started with capturing your professional and personal video calls. Be sure to download the latest version of Replay Video Capture so you won't miss out!