The ability to record streaming video can open up the possibility of repurposing your content and sharing it with your friends and family before it is lost in the void of the internet. Using the right tools, you can record almost anything you can stream on your mobile or computer.
With thousands of videos being shared and streamed live on the internet every minute, it can be challenging to process them in real time.
If only you had a tool that could safely and quickly capture those important live webinars or social media videos so that you can go through them when you have the time, right?
If you use the right tools, you can do just that and much more! If you like a video playing on your screen, you can record it, save it on your computer or mobile phone and rewatch it when you want. It can be as simple as that.
You don't have to miss out on an important webinar or a great live stream just because you don't have the time to watch it immediately.  In the following sections, let's discuss how you can easily record streaming video on your PC, Mac, or mobile phone.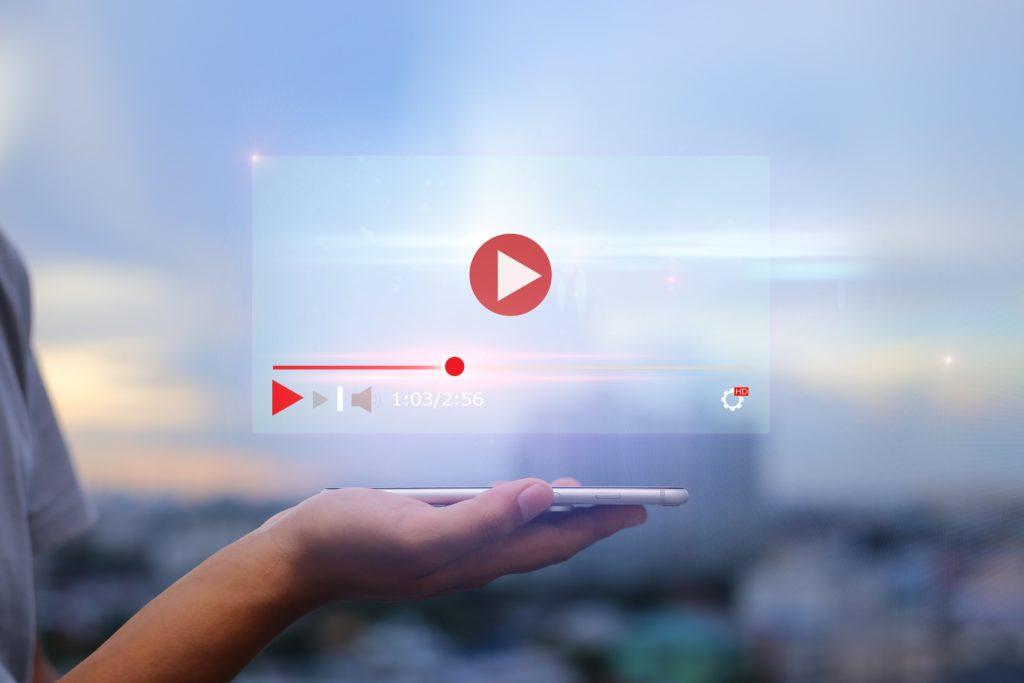 (more…)