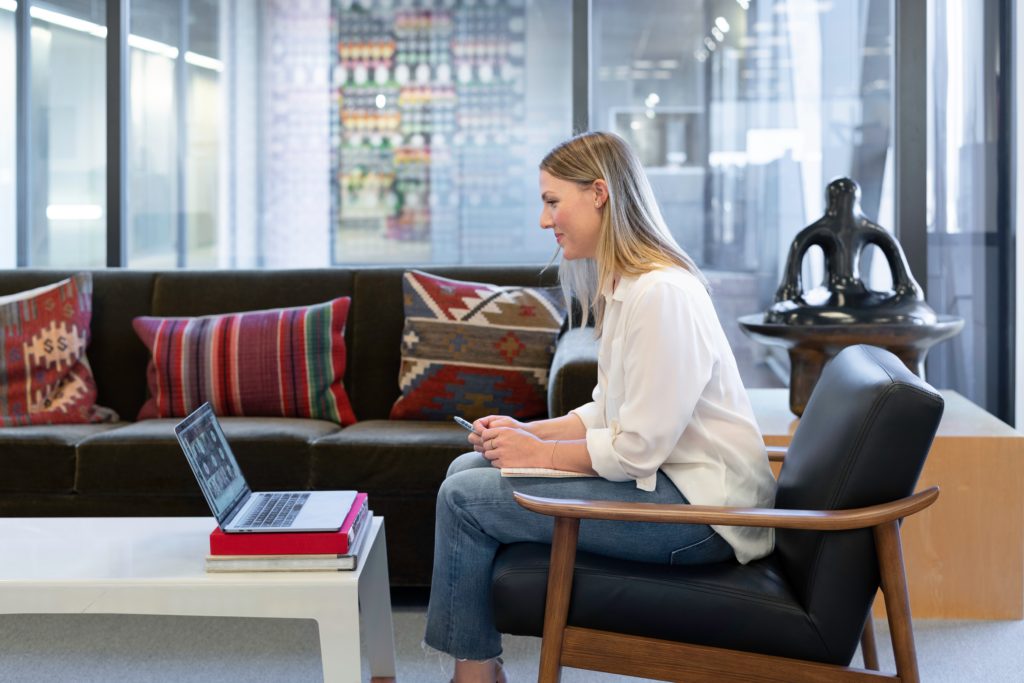 Meetings are potentially one of the most controversial topics you can raise with colleagues. But the fact of the matter is, love them or hate them, they're here to stay.
In fact, the average amount of meetings attended increased by 12.9% in lockdown. Yet almost half of all employees deem them to be a waste of time.
So how can you make sure you're utilizing work meetings in a way that benefits your business and all your stakeholders and get the most value possible from them?
One way is to record meetings. And today, we're going to list eight vital reasons why you should.
(more…)