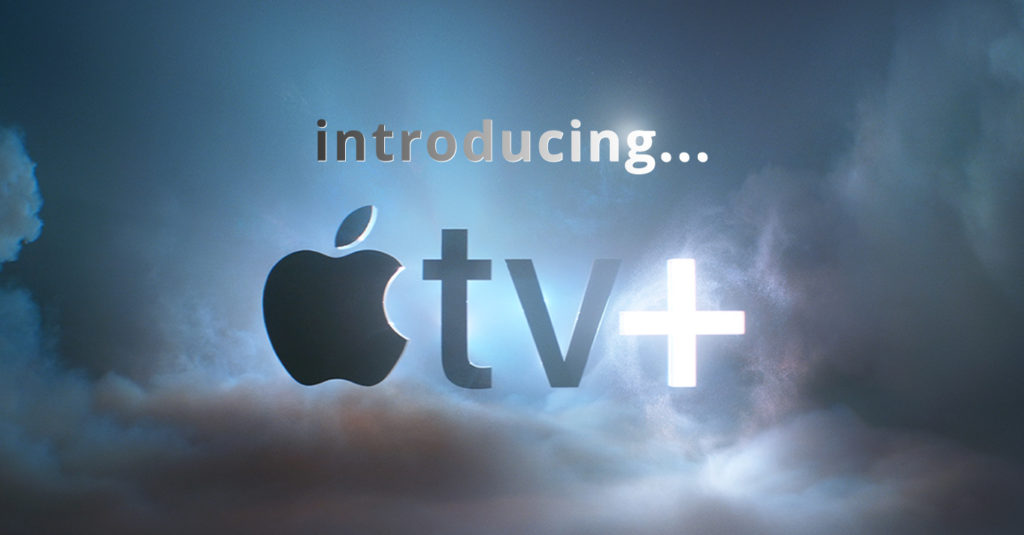 Season's Greetings.

Oh wait, you haven't heard? It is the season of new streaming releases, and we are here for it.

First, we've got the hotly anticipated Disney+ that is now streaming all your favorites and newly released, never before seen originals that are making waves with all your friends and family. Now, we've got Apple TV's new streaming service: Apple TV+.

Okay, maybe Apple's newest streaming service isn't entirely brand new this week, but it is definitely here, having debuted officially earlier this month, and we need to talk about it.

It's positioning itself as a competitor to Netflix, getting ready to stream your favorite shows and movies, as well as creating its own original content and poising itself as a fixture in your living room.

If you already own an Apple TV device, then the crossover is easy, and it's simple to subscribe to the brand new service, and get streaming. Ringing in at about $5 a month, it's a pretty affordable contender to replace or accompany all your classic streaming favorites.

The streaming service offers a free trial period of 7 days, as well as a free music streaming program for students. It's a pretty great incentive to sign up, even if just to add to your growing army of streaming options. In our opinion, you can never have too many options to watch and capture the best shows streaming online.

An added bonus of Apple TV+? Shows and movies are available to watch online and offline, from any Apple device.

Luckily, Replay Video Capture is here to make sure that no matter where you are watching, you can capture your favorite movies and shows (and even a few new ones!)…
Not sure how to do it? Take a look at our handy how-to guide, get the latest version of Replay Video Capture, and make sure that you are geared up to get the hottest shows and movies streaming online this season!
Get Replay Video Capture