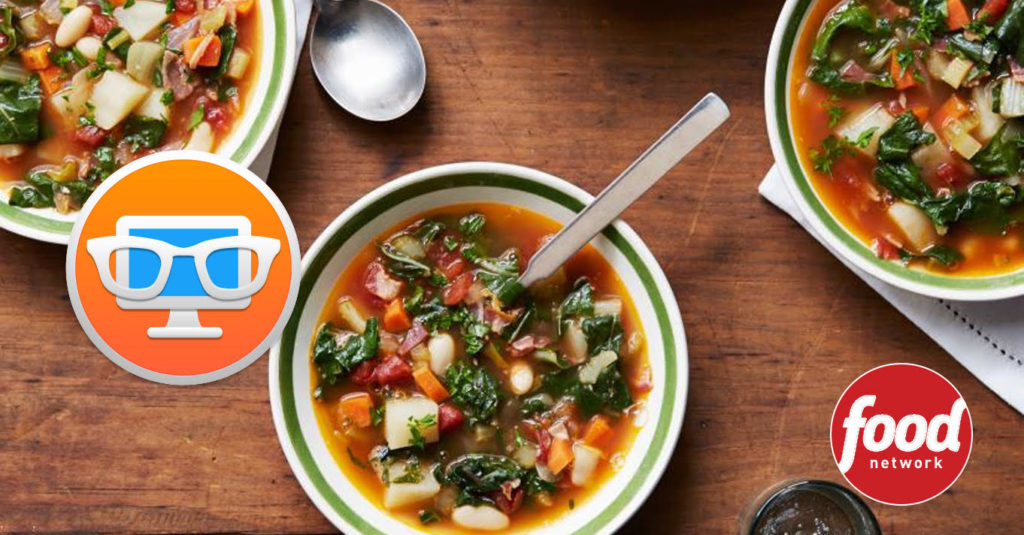 Nothing ushers in the holiday season quite like delicious winter recipes.

With the multiple celebrations that are kicking off as the weather gets colder, it's always great to have an opportunity to get together with your favorite people. And no celebration is complete without some delicious treats to warm everyone up…

We've collected our favorite winter recipes from FoodNetwork.com, filled with this season's freshest ingredients to get you into the spirit of the season. Check them out, save them to your very own curated digital cookbook, and then get ready to hit the holiday fiestas!

Appetizers

Nothing really says "winter recipe" like comfort food. In this delicious take on a classic, chef Giada DeLaurentis turns ravioli into a cold-weather staple by frying it, making it a can't-miss recipe this cold weather season.

It's always a great time to enjoy fresh seasonal veggies. With this recipe, you get the tastes of the root vegetables of winter, roasted to perfection. Great on its own or as a healthy, colorful, side dish.

In the warmer months, few things are as satisfying as a fresh selection of seafood. In the winter, warming up your seafood favorites with the special spices of the season can take it to a whole new level. In this recipe, chef Bobby Flay enlists the help of a local chef to help him prepare a special seafood dish that is native to Italy and is something you're sure to want to share all season long.

Save all these delicious appetizers and more with Replay Media Catcher!
Main Dishes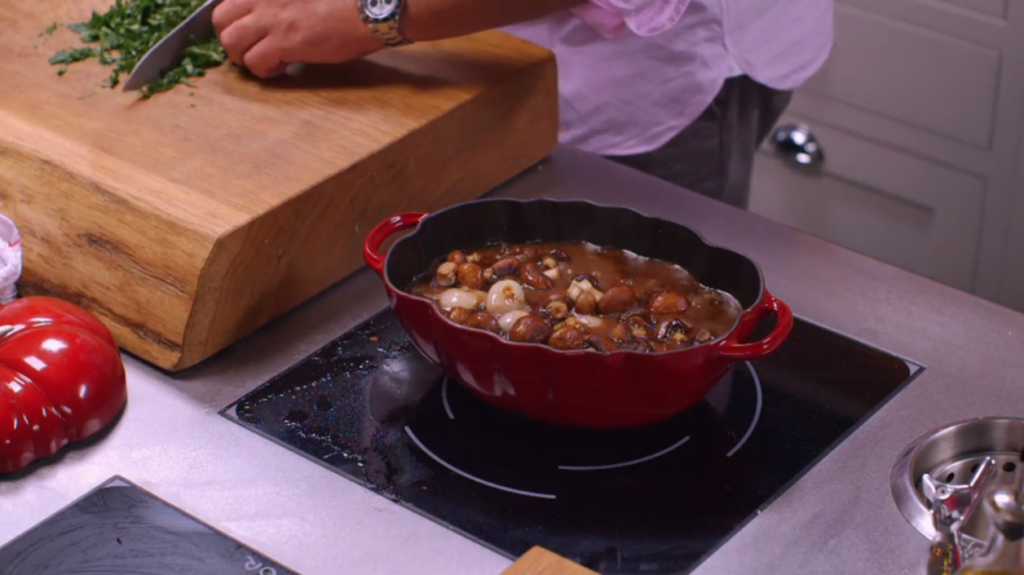 This classic main dish is a must-have at any holiday table. Its rich flavors and savory textures make it an instant crowd-pleaser for any holiday occasion. The only catch? Make sure that you have a crowd — this warm weather favorite is created to share!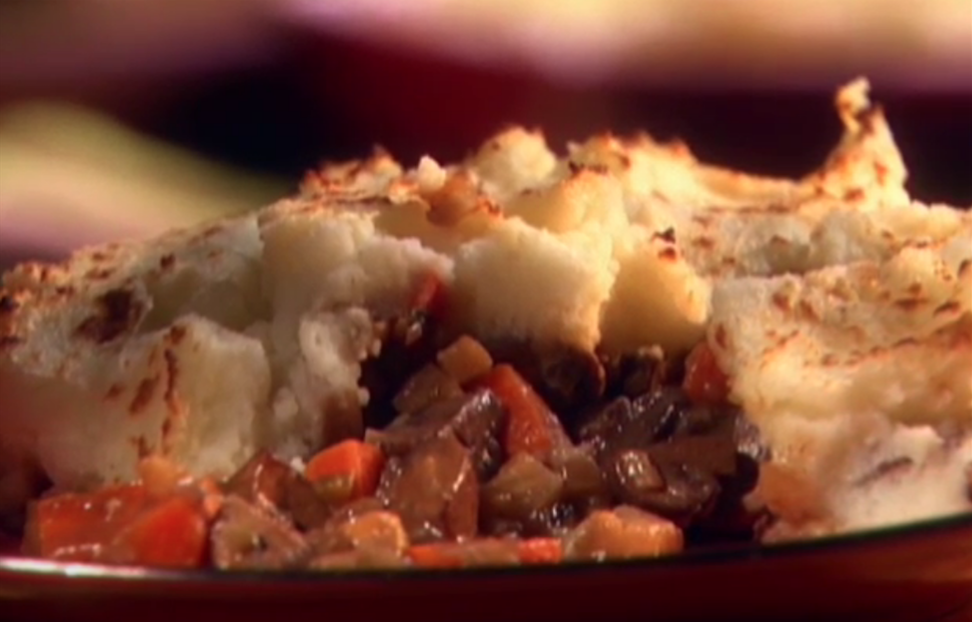 For the vegetarians on your guest list, this main dish is a fantastic choice if you are looking for a meat-free holiday alternative. With its hearty blend of mashed potatoes and savory seasonal veggies, this dish offers up a full serving of flavor and color that's sure to warm even the coldest of tables this holiday season.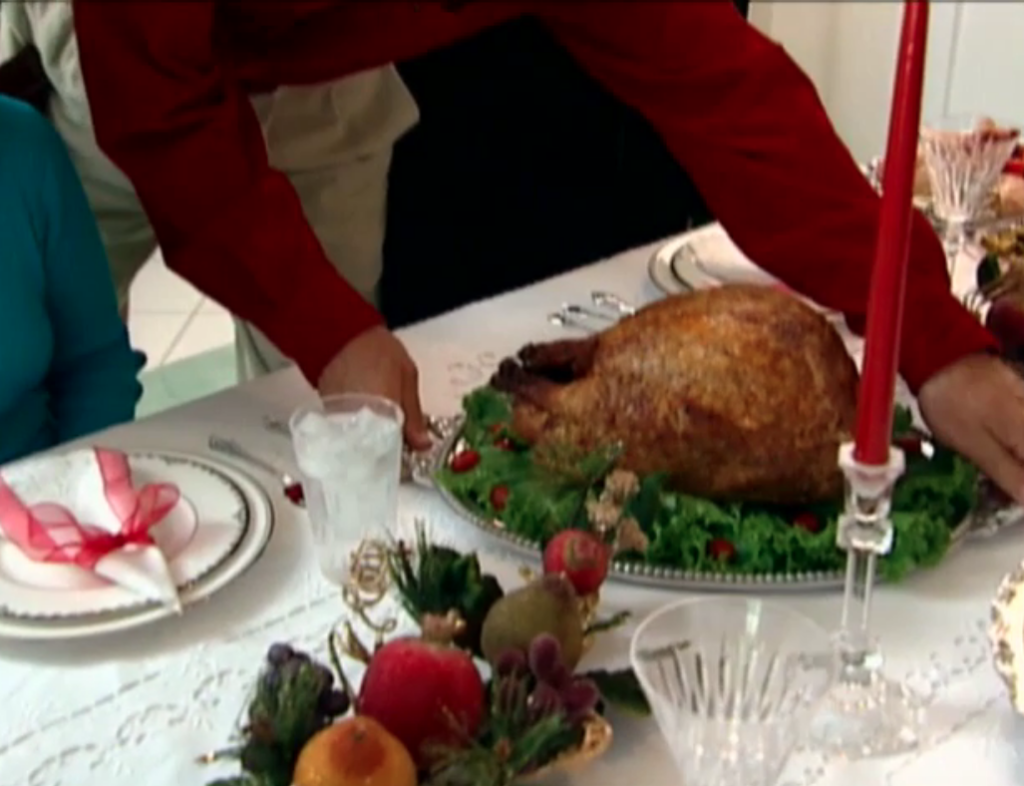 For a twist on a holiday staple, Southern-born chef Billy Howe brings us a spicy alternative to the traditional holiday turkey. If you love a traditional holiday dinner but want a bit of spice, be sure to give this cajun deep fried turkey a try. It's the perfect main event to give your holiday table a kick.

Save these delicious main dishes for your own with Replay Media Catcher!

Desserts

Who doesn't love cupcakes? And if you prefer your classic cupcakes with a twist, chef Abby Moule has you covered. In this sweet recipe, she walks you through how to make the prettiest, booziest brandy-soaked cupcakes to get your whole party in the holiday spirit!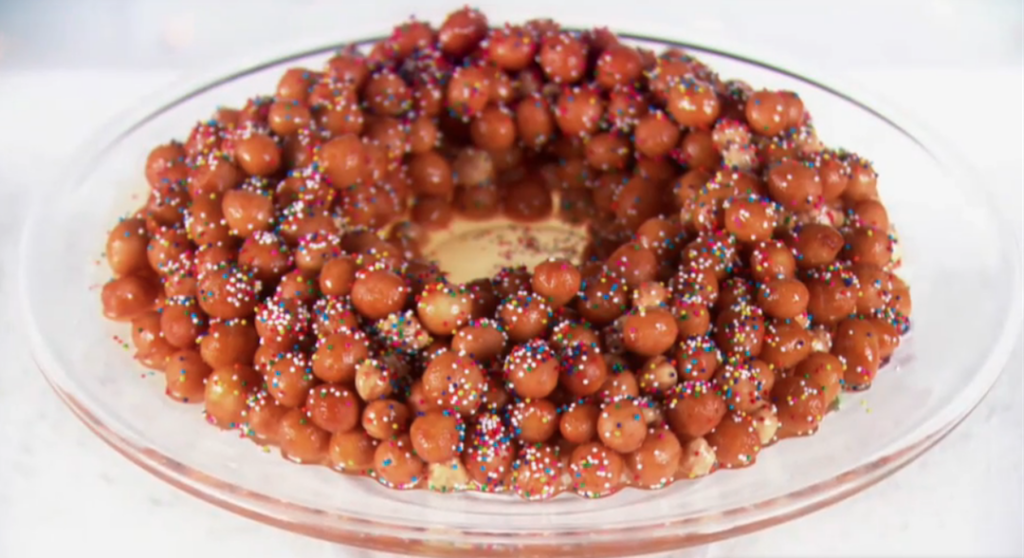 This recipe is a delight to the senses, as chef Giada shares her family recipe for the Italian specialty that doubles as a game and crowd-pleaser for the whole family. Find out the secret to these colorful, honey-soaked holiday favorites…

Catch and keep these sweet winter treats with Replay Media Catcher!

Drinks & More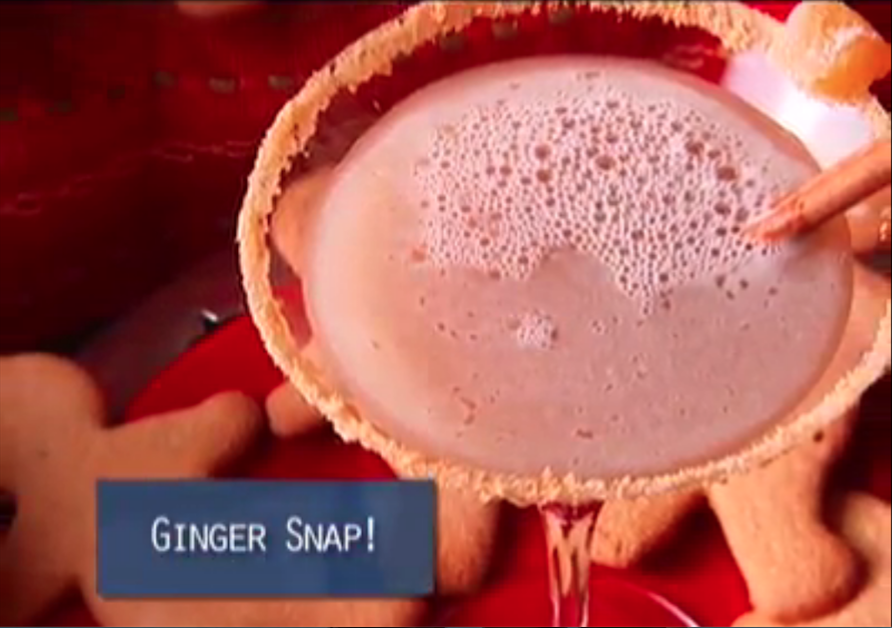 There are few flavors that speak to the winter season quite like the warm, spicy flavors of gingerbread… and few things that can warm us up like a great cocktail. Not for the under-21 set, these delicious ginger snap cocktails are the perfect way to get your holidays started!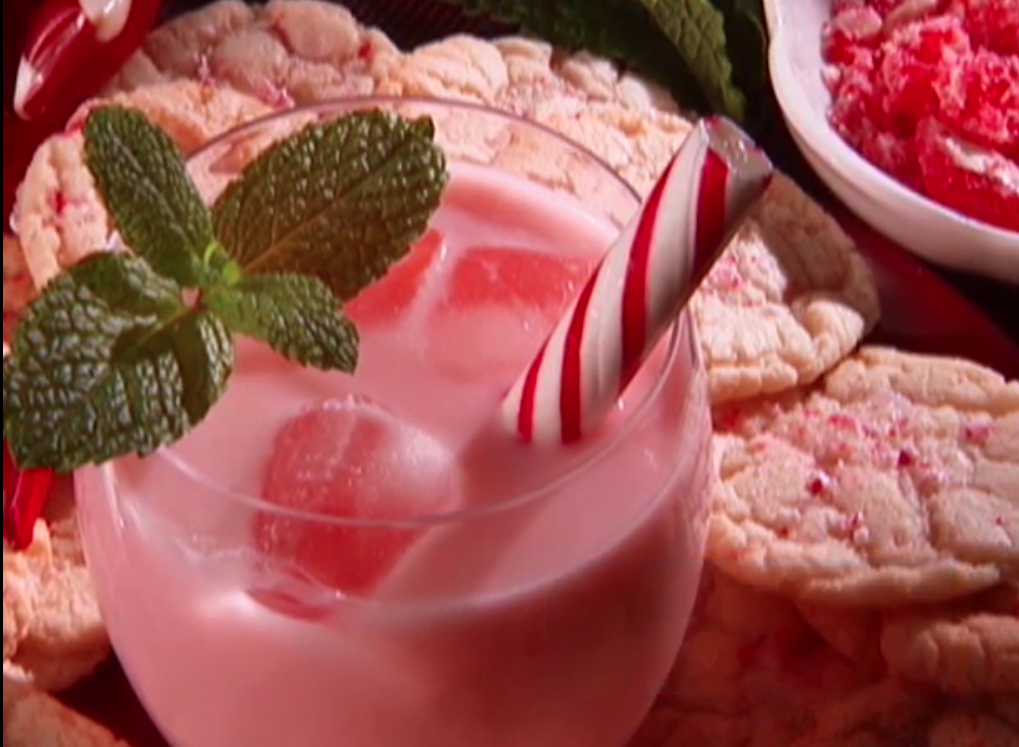 Our final cocktail to kick off the holiday festivities is this candy cane cooler… Sure to be a hit at any winter fiesta! If you want a non-spiked alternative, you can always sub out the spirits for mint extract. Either way, you are sure to be a hit at any winter holiday party!

Toast your winter festivities by saving your favorite winter spirits with Replay Media Catcher!

Ready to curate your own digital holiday cookbook? We've got you covered! 

Capture the most delicious winter recipes to make again and again (practice makes perfect!) so you can bring your scrumptious findings to the best holiday parties of the season. Make sure you've got Replay Media Catcher, start capturing the deliciousness, and then get ready to hit the winter party circuit with some flavor!