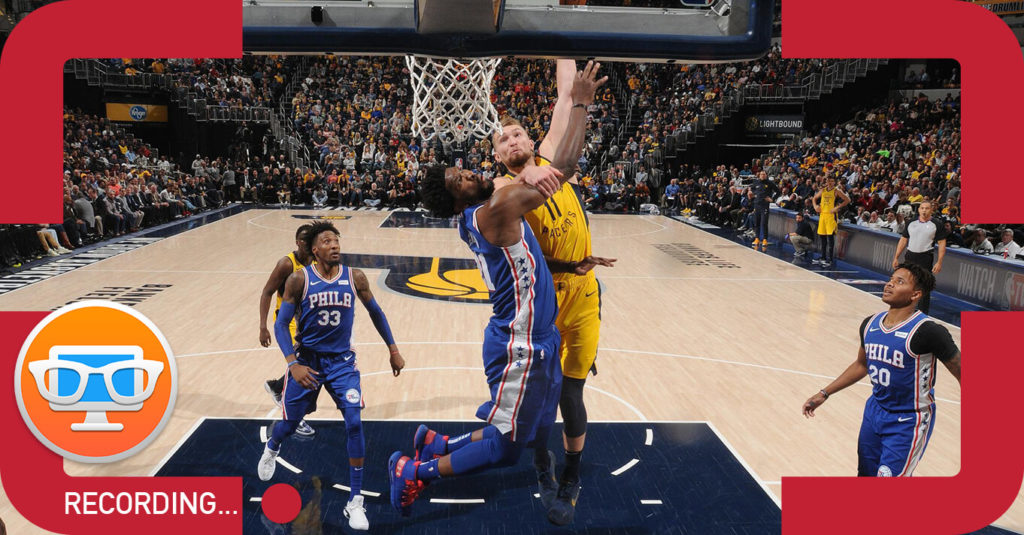 Only a few weeks in, the 2018-19 NBA Season is already shaping up to be an incredibly entertaining and masterful series of games. The hot topics this year: games are still starting so darn late for folks on the East Coast, and the transition to focusing on defensive strategy is really setting an intense pace for every team. According to the NY Times:
Basketball's evolution has made everything smaller and faster, and offenses are looking for any opportunity to run. This leaves coaches desperately looking for ways to combat the offensive surge.

The Los Angeles Lakers cited transition defense as a reason for signing Tyson Chandler. It's a reason often given for why the Cleveland Cavaliers fired Tyronn Lue as their coach. And it was the biggest point of emphasis on Sunday when the Milwaukee Bucks made a statement by throttling the ultrafast Sacramento Kings.
Clearly, the game we all know and love is evolving; and, as a result, scoring and pacing is way, way up. If you don't want to miss a minute of these fast-paced frenzies with the Lakers, the Warriors, the Cavs, the Rockets, and more? Keep on reading for the best way to record and save every NBA game this season.
Take a look at the full NBA 2018-19 game schedule right here on the NBA website.
How to Live Stream & Save NBA Games
Cable has never been more unnecessary for watching and enjoying all of your favorite team's NBA games – all you need is a reliable online source! Smooth and seamless live streaming is available from NBA League Pass for just a few bucks a month, so you always have access to the best NBA games online. Want to record NBA games online? You can save every NBA game of the 2018-19 season, streaming live from NBA League Pass, and store them in a high-quality format using Replay Video Capture. 
Here's how to record from NBA League Pass (and other online streaming and video hosting sources!):
Hot Tip! If you're afraid of missing out on those late, late game times, check out how to use Replay Media Catcher to automatically start recording live streaming NBA games from your computer once the game begins – even if you went to bed a long time ago. Then, catch up on your subway commute, lunchtime, or any other time you have to catch up on your top teams.
Current 2018-19 NBA Standings
The playoffs will show whose strategy, on-the-spot instincts, and pure talent will go to the NBA Finals this year — nothing's set in stone. Below you'll find the current NBA standings for the Eastern and Western Conferences, and you can always find more information on the NBA website.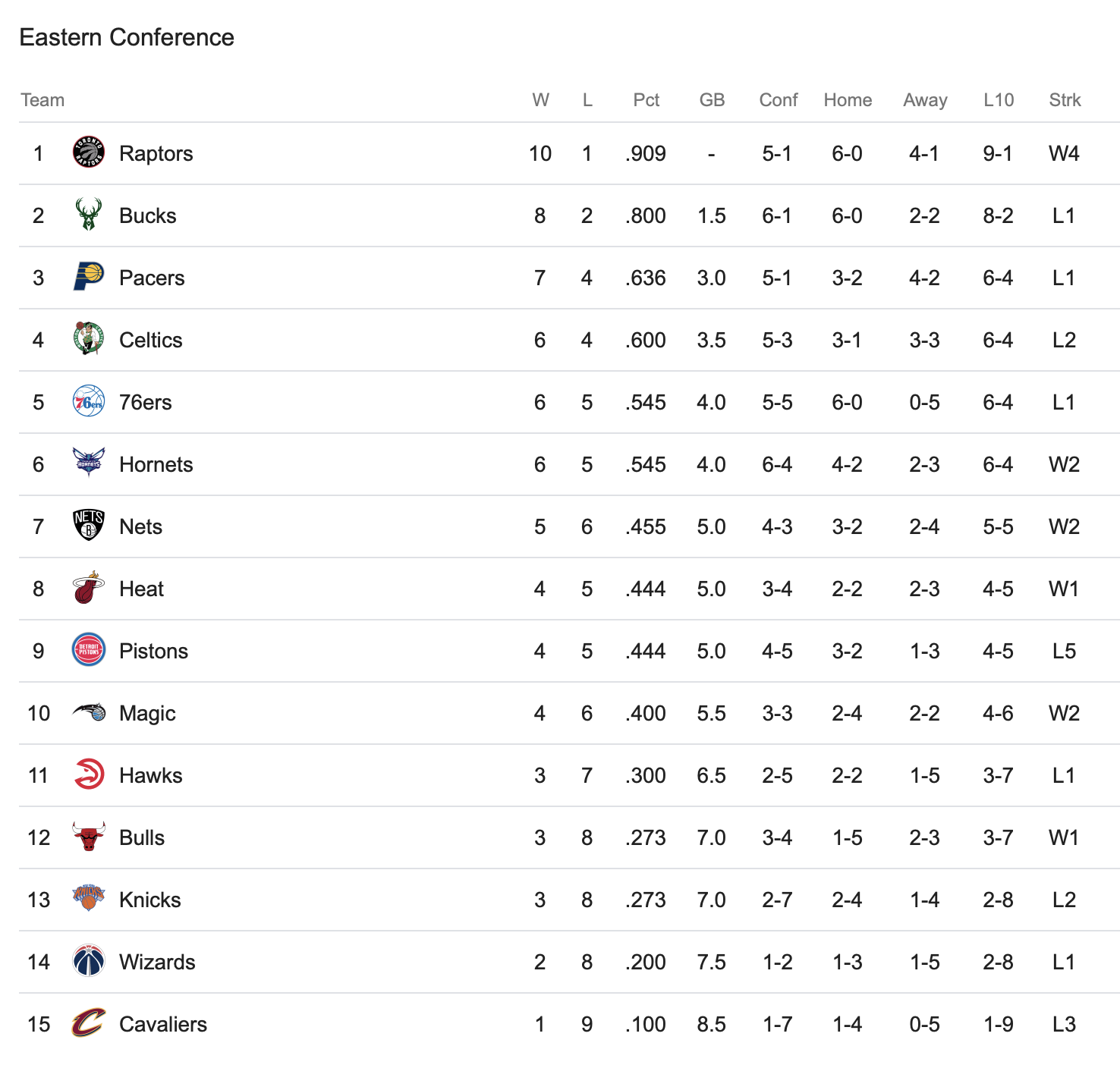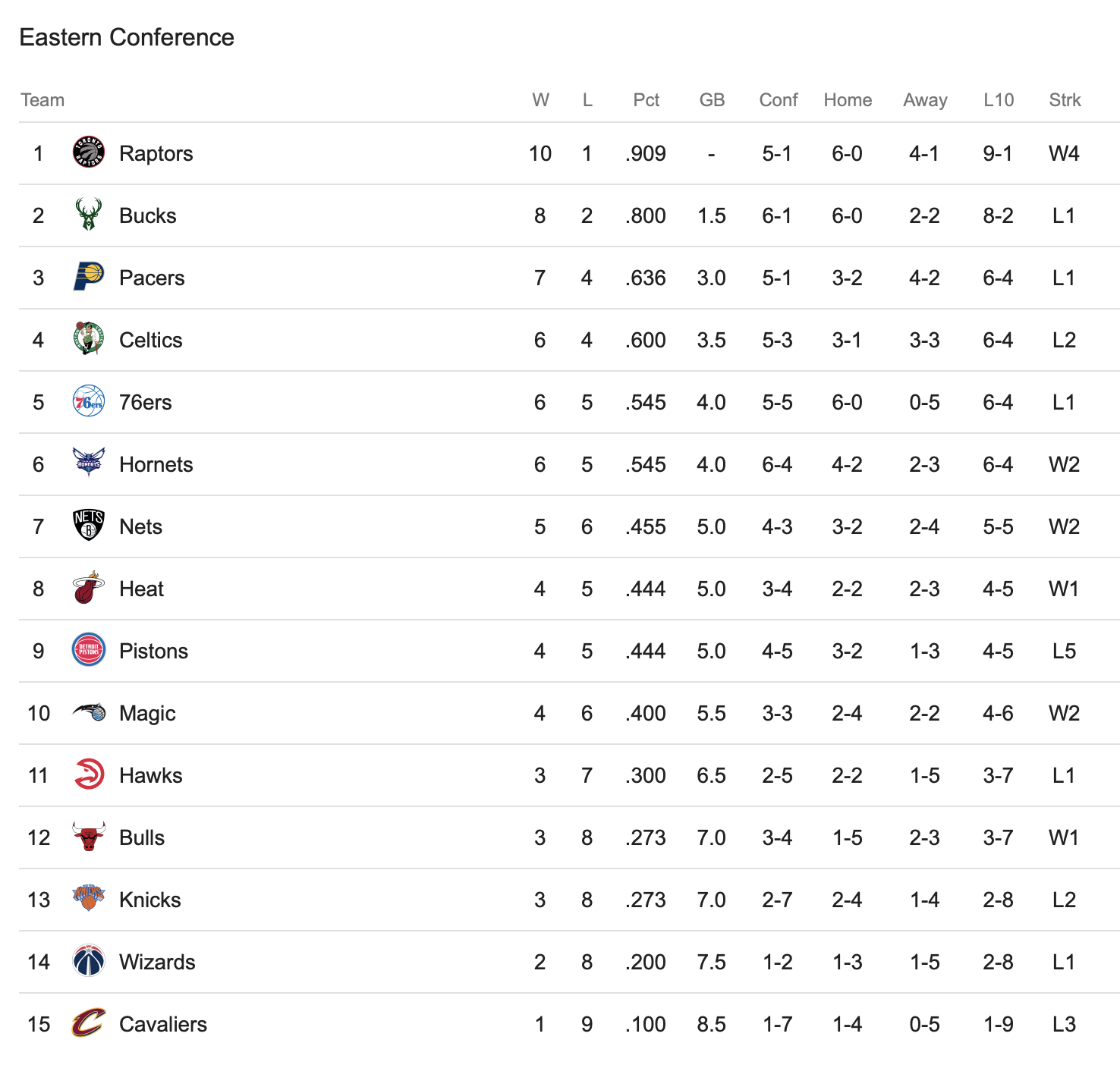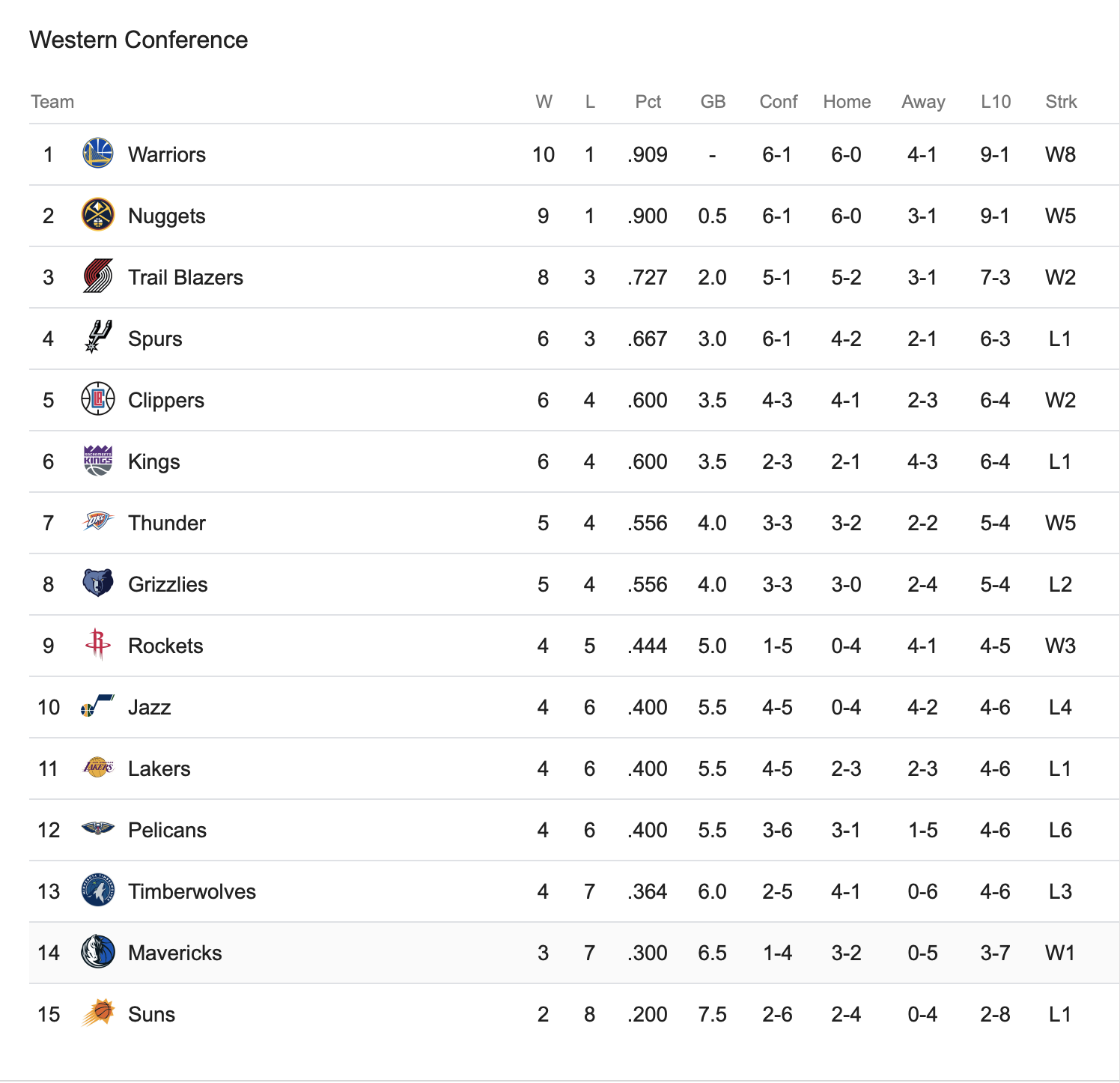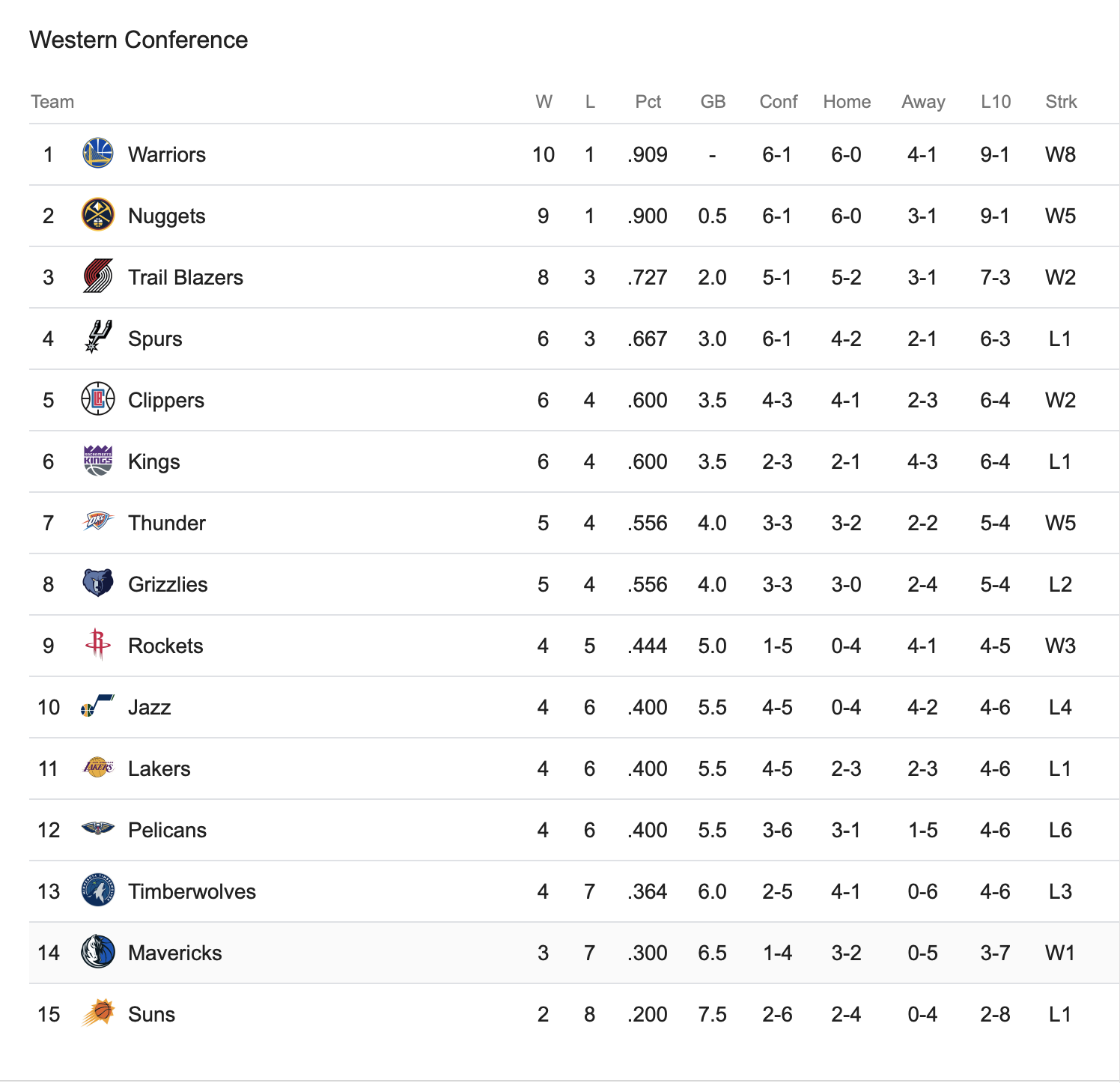 Ready to record every NBA game this season? 
Get Replay Video Capture for PC     Get Replay Video Capture for Mac
Any questions on recording or getting started? We're always here to help.