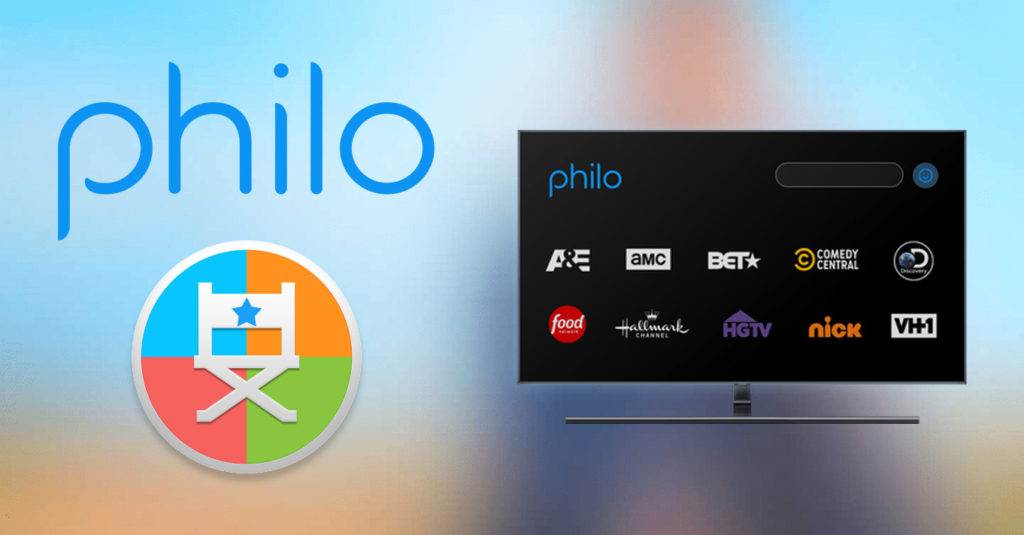 With new and incredible services online offering the opportunity to binge-watch some new and groundbreaking movies and exclusive series, it's great to know that it's still possible to watch some of our very favorite channels online, without limits. With cable packages offering endless bundles of channels that you would never watch, and at prices seriously run amok, it's no wonder that more and more people are making the switch to watching some of their favorite channels online. With Philo TV, you get all of your favorite entertainment and lifestyle channels, for a pretty great price, and not only that, there are a bunch of other perks that it comes with as well.
What's Great About Philo TV?
Philo TV is an online subscription TV service that works from any device. Originally it worked only with Roku, but has since joined the big leagues of Apple TV, Android TV, and Amazon Fire TV, just to name a few. It's a great place to stream and watch some of your favorite programs on over 58 channels (Hello, Food Network!), so you'll always have something to fit your mood. With Philo TV, you can capture all of your binge-worthy programs, and watch them live, later or binge them all at once. Unlike network or cable TV, you don't have to wait each week for a brand new episode!
One of the coolest things about the service? It gives you unlimited recording in-app, so you don't have to limit yourself to only the shows you want to save. You can pretty much save any offering they have, and to make it even better, you can stream from three separate devices simultaneously. No more fights over who gets to have the remote.
With all that great stuff, it can't go wrong, can it? Well, that depends. While it's great to have in-app recording, it's not really unlimited. You can record anything, but the recordings only last for a maximum of 30 days. That means you can carefully curate your absolute favorite shows, and create the ultimate playlist, only to lose everything after a month.
But what if you want to keep them longer? Replay Media Catcher has you covered. You can stream any of your favorite shows online, and save them, no matter what, so no matter how much time passes, you'll never miss a thing.
How do you do it? Replay Media Catcher makes it so easy!
How to Record from Philo TV
You don't have to miss a single show from Philo TV with Replay Media Catcher. All you have to do is follow these easy steps:
Step 1:

Open Replay Media Catcher for Windows or Mac.
Step 2:

Select "Auto Monitoring" to turn on.
Step 3:
Log in to your Philo TV account. Next, find the show that you want to save and start playing it. Once it begins, Replay Media Catcher will download it in a matter of seconds!
Replay Media Catcher makes it so easy to create your perfect playlist with all your favorite shows from PhiloTV! Not sure how to get started? We've got you covered… Check out our User Guide for Windows or Mac, or reach out to our support team to get you started!