With so much happening in the Presidential space this year, it's impossible to stay out of the political fray. Now with the Republican National Convention about to wrap up and the Democratic National Convention set to begin, it's pretty well understood that things won't be slowing down anytime soon.
Media everywhere are turning to live streaming efforts during the 2016 Presidential Election more than they ever have before; YouTube will reprise its role as the official live-stream provider for both conventions taking place this month, with Twitter and Facebook also delivering live feeds. It's the most complete, round-the-clock coverage ever.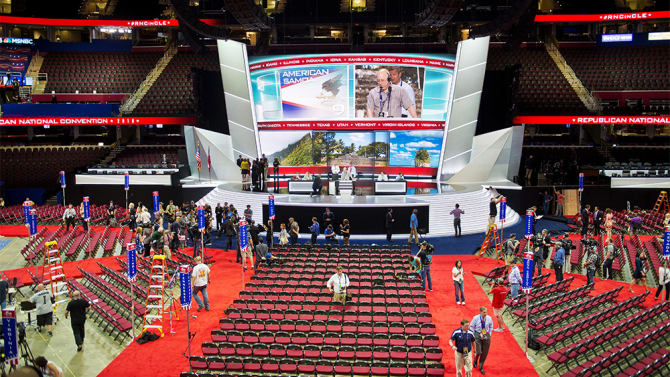 (Image: GREG E. MATHIESON SR./REX/SHUTTERSTOCK) 

For the first time ever, YouTube will be live streaming the convention in 360-degree video so you can access a full, wrap-around perspective of the events with a simple control of your finger or computer mouse.

Viewers can access the Republican & Democratic National Conventions live stream directly from YouTube and record every thought-provoking moment using Replay Media Catcher. It's the best (and only) way to legally track and record any streaming content online, and save it in a high quality format.

What are you waiting for? Get the software today to remember this moment in political history forever.