The 2018 Tour de France is the 105th edition of the official Tour de France, one of professional cycling's Grand Tours. While the race began in Noirmoutier-en-l'Île on July 7th and will conclude with the Houilles to Paris stage in Paris on the 27th of July 2018, there is still plenty more to come before a true winner is named.
The challenges faced and the sheer, unrelenting determination needed to come out on top at the Tour de France is unbelievable. Between rough and uneven cobblestones, steep mountain passes, and constant pressure to perform, these athletes have proven that they deserve to be exactly where they are. And, with some impressive performances from Greg Van Avermaet, Alejandro Valverde, Mikel Landa, Chris Froome, and Geraint Thomas to name just a few, the competition has been fierce.
2018 Tour de France Route Map
The route for the 2018 Tour de France is one of the most physically challenging and diverse in recent years. Featuring tight, cobbled roads and strong, coastal winds, every rider is being tested. Check out the full map right here: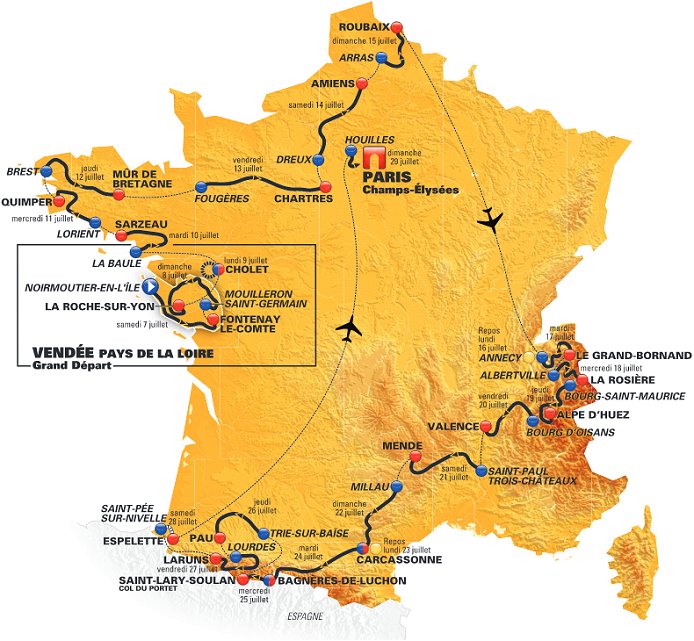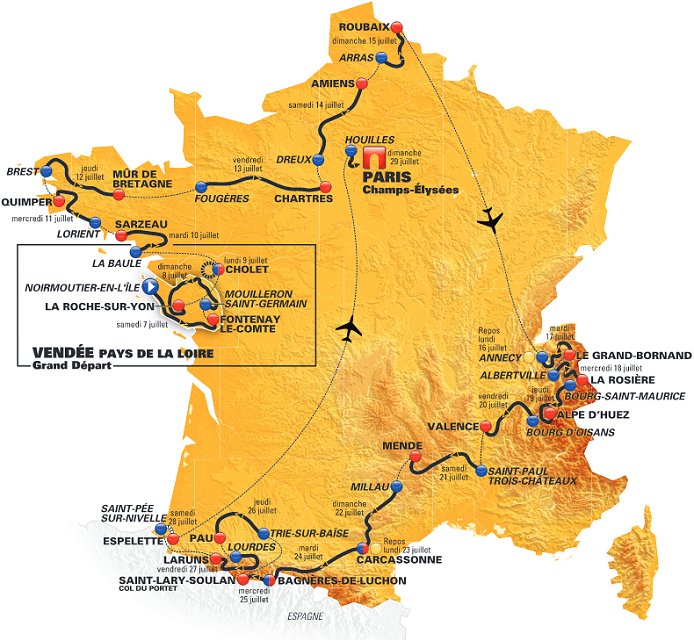 How to Live Stream & Record Tour de France
You can capture every nail-biting minute of the NBA Finals streaming live from a variety of reliable sources online and store them in a high-quality format with Replay Video Capture! There are a few main ways for you to get in on the action and catch every last Tour de France live stream…
Accessing via Solid VPN
If you're anything like us and don't have the easiest access to watch the Tour de France online, a VPN is always a safe bet for being able to view from international providers. With a VPN, you can log in to a region that is broadcasting every exciting stage of the tour – for many, the best option here is to tap into UK servers and stream ITV4 via the ITV Hub using a VPN. Check out the best 3 VPNs for streaming sports online:
Using NBC Sports Gold
For those with a little extra money, a want for a new subscription, or already have it on-hand, NBC Sports Gold has all of the online access you could ever need. The special Cycling Pass offers two ways to watch, including a commercial-free feed that's live, on-demand, and features extended coverage and interactive tracking with commentary by Matthew Keenan and Robbie McEwen. What's not to love?
Tapping into Hulu Live TV
Hooray! Hulu now offers a bundle of live TV channels that includes NBC and NBCSN so you can get your fill of sports… Tour de France included. You can sign up for "Hulu with Live TV" and watch a live stream of both channels on your computer via the comfort of the Hulu website online.
Viewing with FuboTV
NBC and NBCSN are also both included in the "Fubo Premier" channel package of FuboTV, which is tailor-made for international sports fans like you. With a free 7-day trial, you can then watch the races live on your computer via the FuboTV website.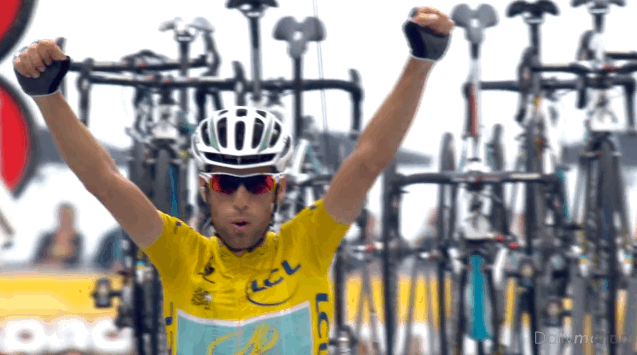 With our best-selling media recording software, cycling fans young and old can easily create amazing videos of every stage of the 2018 Tour de France. It's the ONLY program out there that perfectly records video anywhere online without circumventing copy protection technology (making it totally legal for personal use). Here's how it's done: