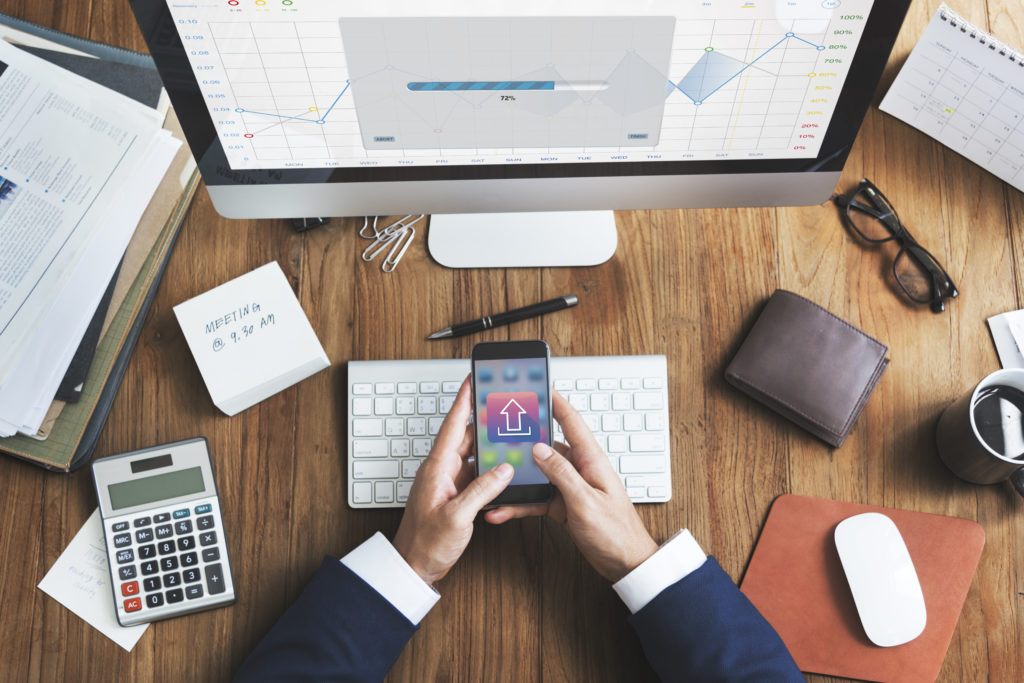 Welcome to our guide to download streaming videos from your favorite streaming platforms.
Tired of waiting hours or even days to download shows and movies? Say goodbye to clunky, old downloading methods that put your PC at risk of being riddled with viruses and malware.
And guess what? You don't need Wi-Fi where you are going! You can take your movie library with you wherever you go, for your offline viewing pleasure. This guide will show you how to download your favorite flicks from streaming giants Netflix, Hulu, Disney Plus and Amazon.
Netflix
Netflix is arguably one of the biggest video streaming services of today. Its massive catalog of movies and shows include the award-winning Breaking Bad, its prequel Better Call Saul and the heartwarming The Good Place. Netflix is ALMOST perfect, however, you can't watch Netflix without Internet access …or can you?
To download Netflix movies with Replay Media Capture, open the Netflix app, select a title to download and hit record!
Hulu
Hulu is an American streaming platform that offers a library of films and television series from networks such as CBS, ABC, NBC, or FX, as well as Hulu original content. It has some seriously binge-worthy content: Hulu's top-rated shows include Donald Glover's Atlanta, dark-humored crime drama, Fargo and cult classic It's Always Sunny in Philadelphia.
Watch Hulu offline with Replay Media Capture.
Amazon Prime Video
Is there anything Jeff Bezos can't do? Shopping and entertainment, all rolled into one!
Amazon Prime Video has a huge range of movies and TV shows, dwarfing both Netflix and Hulu. You can catch classic franchises like James Bond and Rocky, as well as new cult classics like The Handmaid's Tale. With Replay Media Capture, simply open the Amazon Prime Video app to watch Amazon Prime Video offline on your phone or tablet, anywhere, anytime.
Disney Plus
Disney Plus is your one-stop shop for all your favorite wholesome family content, and more! And it's not exclusively Disney, there's also tons of content from brands including Pixar, Marvel Studios, National Geographic and the Star Wars universe, as well as content from the Disney-owned Fox network — including the vast majority of Simpsons episodes.
Keep your kids entertained for hours with your stack of Disney Plus downloads, thanks to Replay Media Capture. Simply hit the download button and let the software take care of the work.
How To Download Streaming Videos
Install the software, follow our short tutorial and join the thousands using Replay Video Capture!
This clever software allows you to download movies, TV, and even videos from youtube with ease, and its intuitive filing system will keep your collection organized, so you don't have to.
Turn on your device.
Download Replay Video Capture!
Open Replay Video Capture.
Open your browser and find something to download.
Start watching the video.
Hit the GET VIDEO button — Replay Video Capture will find and mark the video on your screen.
Hit RECORD.
When finished, hit STOP to end the recording.
Replay Media Capture allows you to screen record any online video. The software provides clean, crisp screen recordings from almost any website. You can even tap into its built-in media guide to browse the most popular streaming sites and discover new downloading content.
Download Streaming Videos Online with Replay Media Catcher
Ditch the DVD collection and enjoy a clutter-free home movie theatre, thanks to Replay Media Capture.