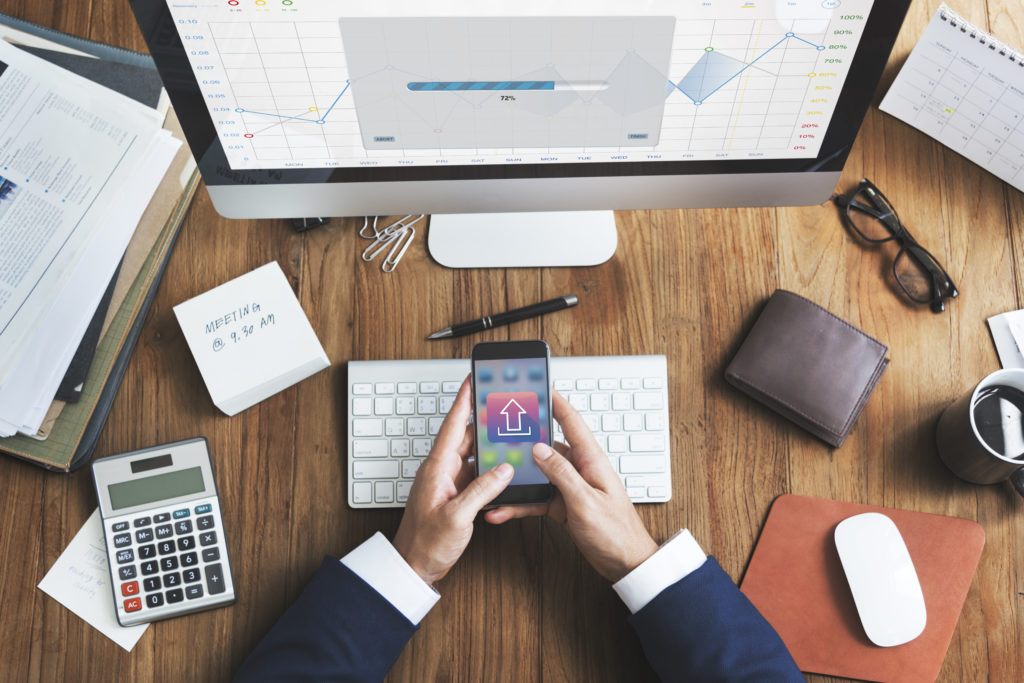 Welcome to our guide to download streaming videos from your favorite streaming platforms.
Tired of waiting hours or even days to download shows and movies? Say goodbye to clunky, old downloading methods that put your PC at risk of being riddled with viruses and malware.
And guess what? You don't need Wi-Fi where you are going! You can take your movie library with you wherever you go, for your offline viewing pleasure. This guide will show you how to download your favorite flicks from streaming giants Netflix, Hulu, Disney Plus and Amazon.
(more…)