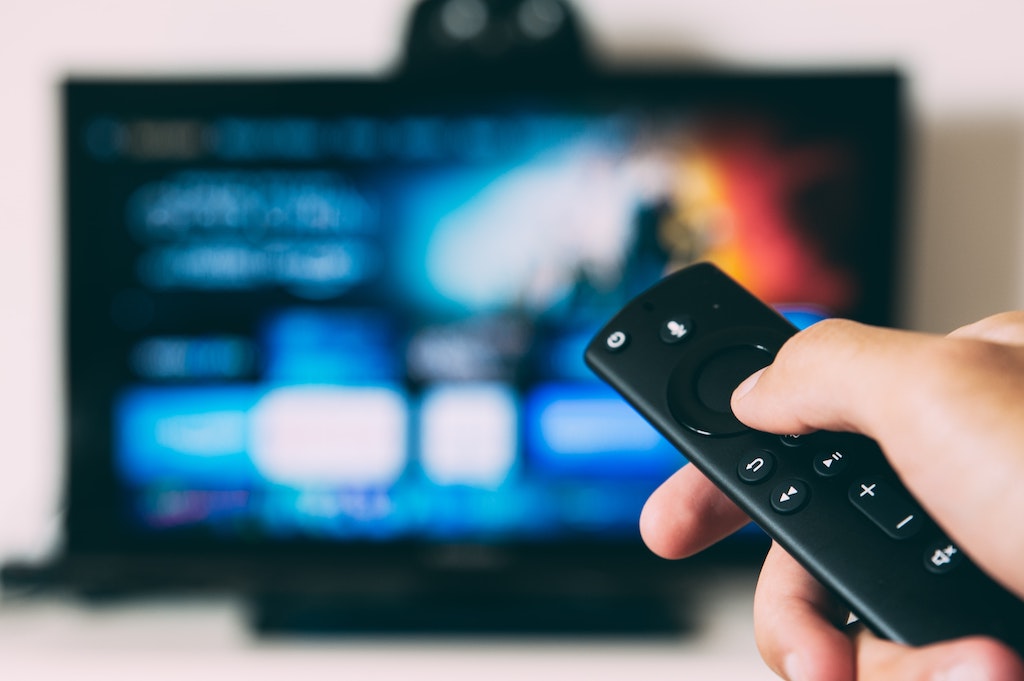 So, you've just set up your Amazon account and you can't wait to start downloading and streaming your favorite titles. The good news is that this is easy to do! The not-so-good news is while you're paying for a subscription to access a wealth of streaming options, you don't technically own any of them.
Although a subscription grants you permission to view any content supplied to this site, there is a strict licensing agreement in place to limit screen-capturing activities such as recording the screen's contents or capturing a screenshot.
But all is not lost! This article will walk you through everything you need to know about recording and editing videos on highly secure video streaming sites like Amazon Prime. All you need to do is download a copy of Replay Video Capture and you're all set to get started.
Does Amazon Prime Video allow screenshots or screen-recording?
As Amazon has taken some big steps to protect itself against copyright infringement, you may question whether you're allowed to take screenshots or screen-recordings. However, Replay Video Capture is regulated by strict copyright laws, which state: as long as you are using the recording files for personal use and not posting them on the internet or selling the recording to others, you will not be breaking any rules.
How to video capture Amazon Prime Video on Mac
Replay Video Capture has a range of editing features so you are able to create and edit high-quality videos on your Mac using just one tool. The steps detailed below will help you get the best out of the software.
Step one:
Open the video that you want to capture by selecting a movie or TV show from the library catalog. The software will quickly detect whatever is playing on the computer screen and you can manually resize the window overlay to fit the screen.
Step two:
Select Timed to customize the length of the recording in seconds, minutes, and hours, after which time it should automatically stop. Otherwise, you can simply press the record button to record your screen manually in real time.
You can also delay the start of your video and choose whether or not you want to record audio separately. Keep in mind it's easy to channel the audio from one application to another using Soundflower. This audio recording software is automatically installed alongside Replay Video Capture.
Step three:
Once the video has ended, if it wasn't on the timer, you can click the record button again or use the keyboard shortcut Alt + A to stop the recording.
Step 4:
Replay Video Capture also includes a useful video editing tool that lets you trim your footage and cut out any unwanted parts easily. Just drag the trim handles to edit the start and end of your video. When you are satisfied, you can find all the recording files saved to your computer in the previous menu.
Step 5:
For easy and convenient streaming any time and anywhere, the built-in file converter also allows you to export recorded files into various formats. Just hover over a recording and click the send to iTunes icon so you can play the videos in your library or share them with another device.
How to take a screenshot of Amazon Prime Video On Windows
While it's tricky to take a screenshot on Windows by normal means, for example using a snipping tool, this is where Replay Video Capture comes in handy. All you have to do is play your chosen video and adjust the dimensions of the area you want to capture. Once ready, click the still button and there you have it! You can find the screenshot in the open still image folder or if you have the older version of the software, it can be opened as a bmp file which is located in the recordings folder under still.

---
Why wait? Now that you've learned how to make clear, crisp video recordings, you can take full advantage of all these amazing features. Never will you have to miss your favorite TV shows or movies again. Instead, store all your files in a safe place and play them back long after they've been canceled or taken off the Amazon Prime website. Designed both for Mac and Windows PC, get the latest version by purchasing Replay Video Capture or by trialing the video recording software for free today.