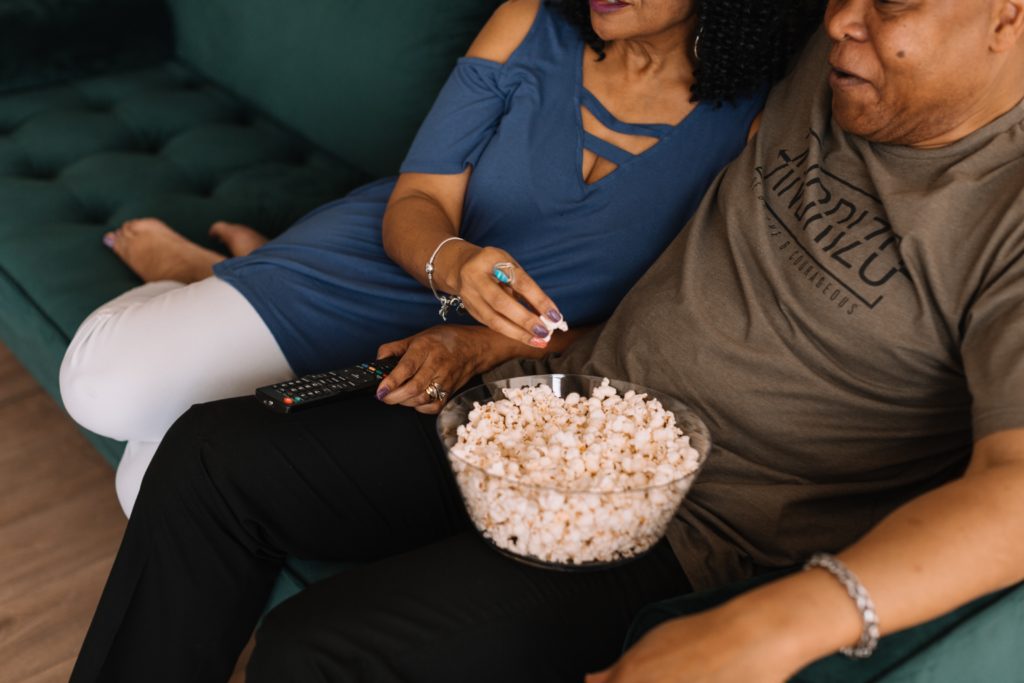 Unless you're an avid sports fan or a resourceful consumer of online streaming services, you may have not heard of FuboTV. Initially, FuboTV launched as a streaming service for soccer, before pivoting to a more traditional live TV streaming service. Today, it has the most comprehensive sports coverage, but its diverse 140+ channel line-up caters to viewers of every age and virtually every interest.
FuboTV is compatible with most popular streaming devices, making it possible to watch the hottest content on mobile devices, tablets, TV, and yes, also on your Mac or PC! It should work with most modern browsers, but the company recommends Google Chrome.
With so many channels at your fingertips, how do you make sure that you don't miss the hottest content right now on FuboTV? Enter Replay Media Catcher — the most powerful, convenient online video downloader in the world. It's easy to use too, just follow the steps below to capture all of the not-to-miss picks on FuboTV with your copy of Replay Media Catcher:
Make sure you're logged into your FuboTV account on your Mac or PC
Select your desired channel, and play an episode, full-length movie, or any other piece of video content on your to-watch list
A copy is downloaded to your computer. That's it!
Replay Media Catcher also contains Media Guides to help you find and save online video, movies, TV shows and music. We've made it easy to find and grab the content you want in one simple step. You're going to love the new Media Guide.
Not only that but Replay Media Catcher is super fast. How fast, you ask? With advanced downloading technology, it captures videos at up to 10x playback speed. Plus, with its Smart Video Naming feature, it automatically names video files so that you don't have to remember those confusing, automatically generated filenames!
The only question is, what will you capture first? To help you decide, we're sharing some of our favorite FuboTV channels depending on what your viewing craving might be!
Sports
If you're looking for European soccer action, give Zona Futbol a go. Watch live or recorded matches from previous seasons, and fill up on all the exciting moments courtesy of heavyweights like Messi, Lewandowski and Dembélé, to name just a few!
And, just in time for the restart of the 2019-20 NBA Season, head on over to NBCSN to capture all your favorite moments, so that you don't have to go months without NBA action again!
Family
Nothing beats a Friday night in with the family — dinner and a movie… or show! Make your way over to Discover Family and check out the animated remake of a modern classic: Robin Hood: Mischief in Sherwood, sure to delight audiences of all ages.
News and Docuseries
For the inquisitive viewers amongst us, check out Vice and in particular, Vice News Reports, as the team looks at immigration policy, gun control, incarceration and school systems in the U.S., amongst other topics. The docuseries will challenge your beliefs and thinking, while showing you a side of the country you've never seen before!
---
Fire up FuboTV and get started on capturing the hottest content offered with the latest version of Replay Media Catcher. With the best selection downloaded and sorted on your device of choice, you can enjoy your favorites time and time again, and share with friends and family!