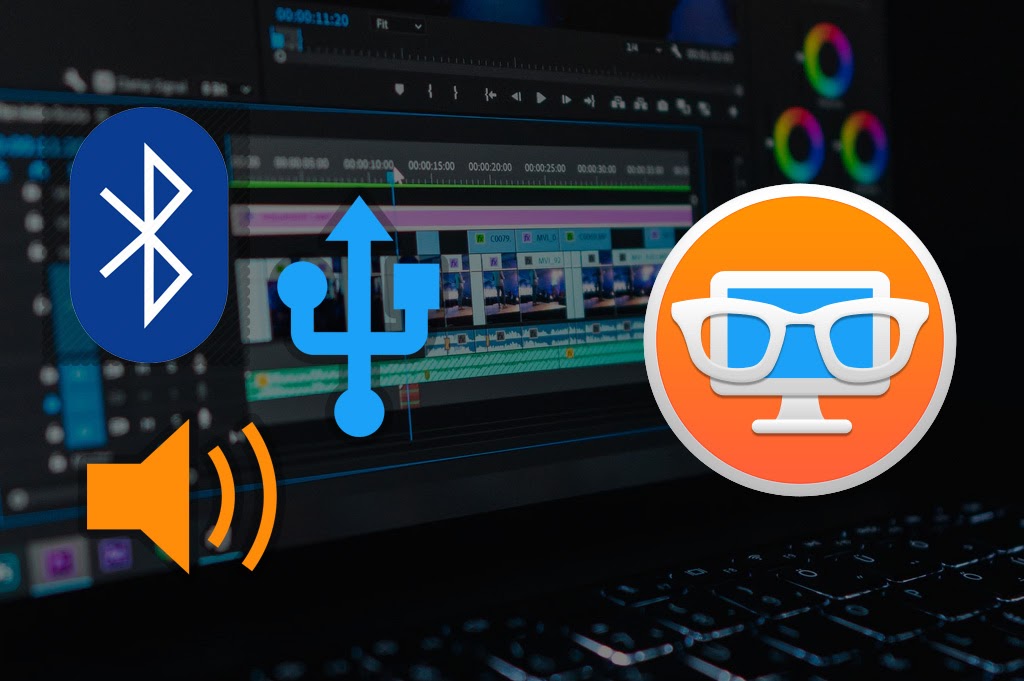 Replay Video Capture has some cool new features and fixes to help improve audio reliability when connecting to internal or external microphones, speakers or any other listening device.
Read on to learn about all the exciting new updates coming your way when you download the latest version of Replay Video Capture.  Whether you are a new or existing Replay Video Capture user, you'll be amazed at how these small but significant changes enhance your experience.
No audio delay between microphone and speaker
With more work getting done virtually nowadays, recording meetings and video conferencing calls is a great way to create shareable videos for a variety of different purposes, from taking notes to making training materials. But when the speakers and microphone aren't properly in sync, this can result in a delay in the audio output which can be distracting at best!
A great example of this would be being on a Zoom call and saying the word banana and then finding it takes a few seconds before the other callers hear you saying it on the screen. In the tech world, this is known as audio latency − but the good news is with the latest version of Replay Video Capture, this shouldn't be a problem.
Audio files easily transferred via Bluetooth
If you want to enjoy music on your way to work or wherever you're travelling to this week, with Replay Media Capture, it's never been easier to transfer your music files to a portable device.
No matter what kind of audio you are capturing on your computer − from podcasts and music to radio shows − you can convert it into a popular format that is compatible with your bluetooth player including MP3, AAC and WMA. Once downloaded you are free to listen to the files whenever you like and without having to worry about having a good wi-fi signal.
Increased precision for audio sampling
While high sampling rates help to eliminate any distinction between digital and analog, mixing and matching different sound files can sometimes cause an unwanted shift in the pitch or tempo.
Ever watched a recording back and thought your voice sounds distorted or off-key? If that's a yes, there may be a problem with the audio resampling. Luckily, our teams have found a solution. Simply download the newest version of Replay Video Capture for a quick and easy fix!
External microphones are simpler to use
Recording audio from an external microphone can produce decent results, particularly when using a webcam. One of the reasons is the microphone can be positioned closer to you when you're speaking into the camera. This helps to reduce background noise and ensure a super crisp and clear recording.
The brand new update has fully optimized the functionality of the on/off switch, so setting up and recording from an external microphone is simple. Just upgrade to our latest release of Replay Video Capture to try it for yourself!
Upgrading to the new version of Replay Video Capture software provides the latest features, security updates and bug fixes. If you're new to this handy tool or several versions behind, don't worry − you can download it today in just a few clicks.