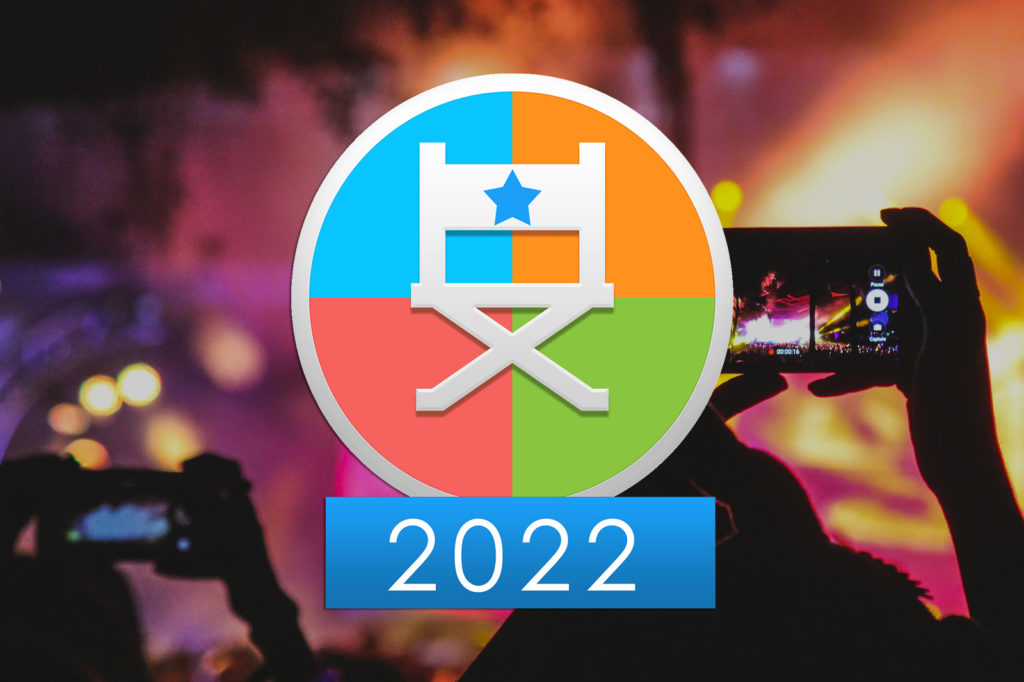 Here at Applian we're always thinking two steps ahead. We believe that in the modern world it's important not to be reactive, but instead to have all of the best resources you could possibly need. That's why it's with pride that we present to you our latest edition of the Replay Capture Suite.
Packed to the brim with the latest version of all 9 of our apps, Replay Capture Suite 2022 is the Swiss Army knife of software for the capturing, converting and editing of video and audio.
As well as being compatible with Mac OS X 10.11 or later, Windows 10, 8, 7 and Vista, we are pleased to announce that all of our suite programs are now fully compatible with the recently released Windows 11.
With Replay Capture Suite 2022 you'll have access to the latest version of all of our apps:
Replay Video Capture
Replay Media Catcher
Replay Music
Replay Radio
Replay Converter
Replay Media Splitter
YTV Clone
Meeting Recorder Plus
Video Padlock
No matter the task at hand — whether it be recording video, downloading audio, or putting it all together in a neat package — there has never been a more all-encompassing software suite. Our software can be used to record high-definition video from Netflix, HBO Max, Hulu, Disney+, Amazon Prime Video, and many many more streaming platforms. Likewise, you can record crisp and clean, high-bitrate audio from Tidal, YouTube Music, Amazon Music, and more. If you're wanting to record from somewhere that isn't a traditional streaming service, whether that's OnlyFans, YouTube, Twitch, or even an online radio station, we've got the best tools for that too.
What's more, by using the up-to-date versions of our world-leading software, you'll ensure smoother performance — our latest apps minimize processing time and lead to less of a strain on your CPU, resulting in noticeably less system slowdown.
Likewise, our new and improved apps will give you high-definition video and audio files that are indistinguishable from the originals. Save your audio in a variety of formats, from MP3 to AAC and WMA, and record video into MKV or MP4, ensuring playback compatibility with all of the latest software and hardware.
Whether you're wanting to record your favorite Netflix series, download that special playlist to your PC, or capture a useful YouTube video for later viewing, we've got you covered. And you don't need to worry about being left with a list of nameless files — they will be properly tagged with all of the important metadata, ensuring easy organization of your personal library.
The best just got better. Be ready and prepared for anything 2022 could throw at you with Replay Capture Suite 2022. Download it today in just a few clicks for the latest features, security updates and much much more.