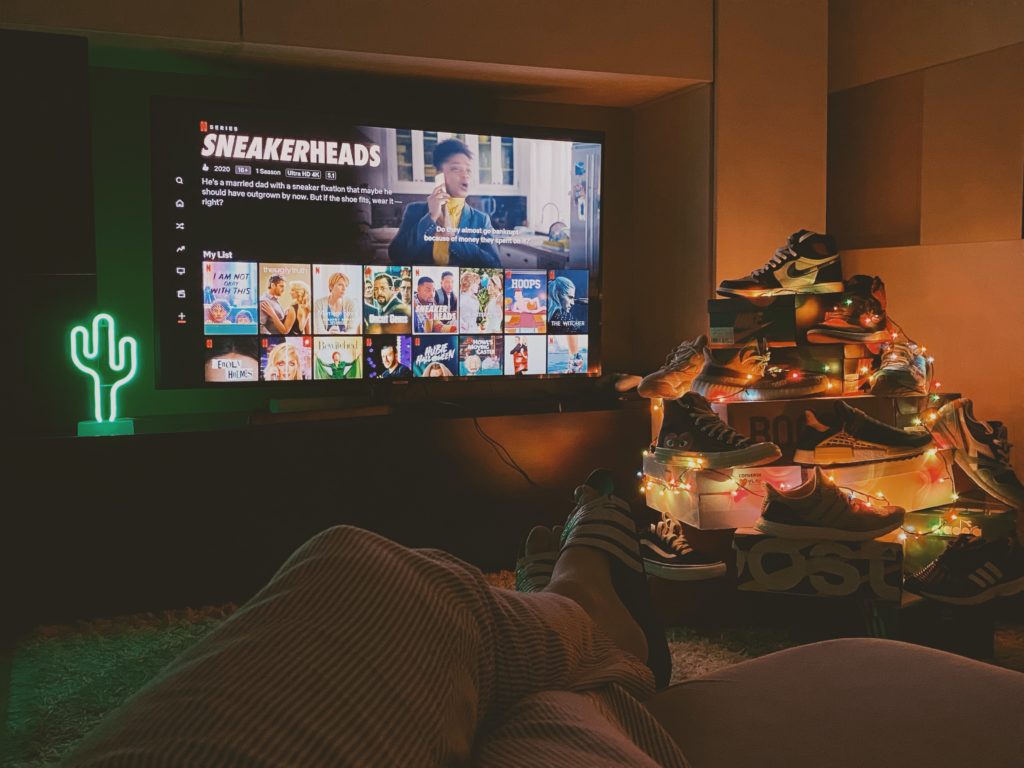 Nowadays, the holidays can feel like a time of stress rather than a time of festivities − whether from the gift-buying rush, surviving family get-togethers, or paying off those rising bills. But once upon a time, back in those childhood days, it really was the most magical time of the year. Unfortunately, you can't travel back in time…. But you can hit record and rewind. Here's our favorite list of movies to watch and record throughout the holiday season.
A Charlie Brown Christmas and A Charlie Brown Thanksgiving
A ruckus was created earlier in the year when it was announced that none of the Charlie Brown holiday specials would be airing on network television, after ABC pulled the plug on a 55-year streak. But where there's a network void, there's a streaming network ready to bridge the gap. Apple+ pledged to to fulfill Snoopy deprivation by making each holiday special available for free, even to non-subscribers, on limited days. So all the Peanuts holiday specials are at the top of our watch and record holiday movie list.
Available on: Apple+
Gremlins
Gremlins is a favorite for anyone who grew up in the 80s, cult movie loyalists and
hipsters. But with the holiday genre so full of options, it can sometimes be lost in the crowd. When it does air, make sure you hit record, to rewatch the original horror x Christmas movie.
Available on: YouTube
The Muppet Christmas Carol
Gen Z-ers only seem to vaguely know who the Muppets are but for Millennials and Generation X, they were everything. Literally, they did everything from take Manhattan, live in Space, and in The Muppet Christmas Carol, recreate Dickens' classic. It holds up, seriously. Press record and watch it again to see.
Available on: YouTube
A Christmas Story
A Christmas Story should not make this list as TBS' 24 hour tradition of airing the movie continuously makes it sort of unnecessary, yet, it still does because even with a 24 hour airing, we know opening presents, sledding, cooking holiday dinner, etc. might have you missing major scenes. And no one wants to miss their favorite from this classic, whether it's electric sex from the leg lamp in the window, or when Ralphie finally does shoot his eye out!
Available on: YouTube
Love, Actually
Ok, while Love, Actually isn't as childlike as our other selections, it was released a full 17 years ago! For everyone who was still a teen or tween when this movie came out, it gave you high hopes for what Christmas could be like when falling in love as a grown up. Love, Actually was so universally well received, it's now a modern classic and maybe remains the heavyweight champion in holiday rom-coms.
Available on: AmazonPrime
---
How can you make your holidays better? By making sure you don't miss out on your old holiday favorites that make you feel like a kid again. Our Replay Capture Suite can record streaming channels to ensure that you won't miss a scene. It's everything you need to record radio, save music as MP3 files, download video, and convert and edit your recorded files. Try it free, today!