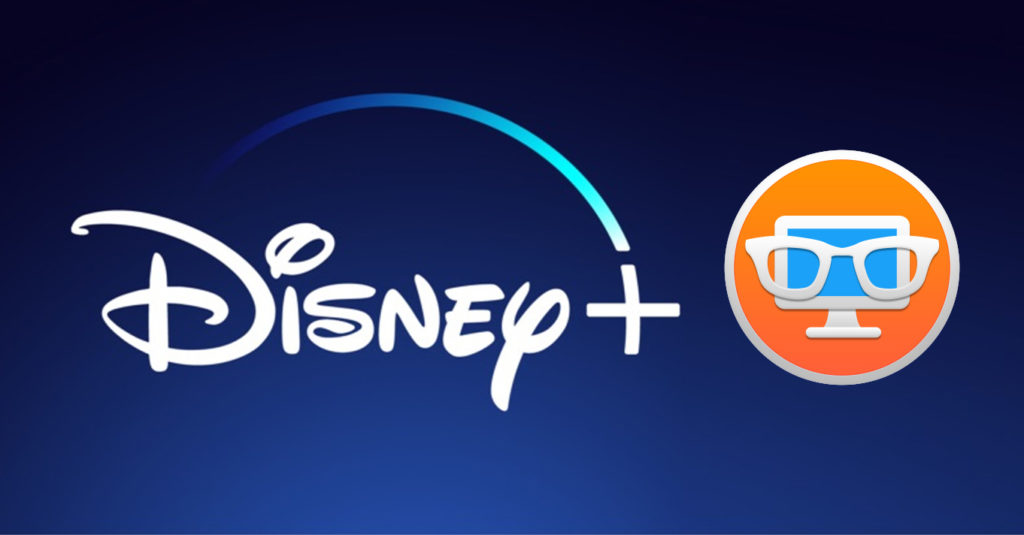 We've got great news for Disney fans, or just for all the movie-lovers out there…

All your favorite Disney movies can now be found in a brand new home, Disney+ (pronounced "Disney Plus"). It's time to say a brief "goodbye" to old classics like "The Lion King", and new crowd pleasers like "Coco", who'll be leaving the other popular streaming sites to live in one handy place… Disney+. Now you can enjoy a full roster of all your favorite high-quality family favorites from the convenience of one central location.

This brand-spanking-new streaming service has just debuted this week, launching officially in the US, Canada and the Netherlands on November 12th. (If you are in Australia or New Zealand, stay tuned for November 19th, as it's set to release there on that date…)

And while this highly anticipated streaming service has been long-awaited, it definitely holds its fair share of mystery. Luckily, we are here to help you get the latest on your favorite family-friendly movies and shows, so you can browse and capture till your heart's content.

The Fundamentals

Disney+ is a subscription streaming service, so it's a paid service, but at $6.99 a month (or $69.99 per year) it's priced competitively with the services you are already subscribing to. The caveat is that it is primed to be the exclusive source to find all of the titles that are proprietary, so you won't be able to get them on Netflix or Amazon Prime Video anymore. To see them, you'll need to get a subscription to Disney+.

However, just like all of the streaming services you know and love, Disney+ will be available to watch online, on RokuTV or streaming devices, or AppleTV and more.

What's On?

Disney+ will act and function a lot like your favorite streaming services, but it will exclusively feature content from Disney and its partners. Expect to see titles from:
Pixar
Marvel Studio
Star Wars & Lucasfilm
Twentieth Century Fox
National Geographic
The Simpsons
and more…
Maybe one of the coolest features is that besides getting your favorite family-friendly titles, Disney+ will also begin production on original movies and series. The latest offerings? A live-action remake of "Lady and the Tramp" and a Star Wars live-action drama series: "The Mandalorian". The two brand new features will headline the new Disney+ lineup.
Are you ready for your streaming to get a little bit more magical? Cue up Replay Video Capture, or check out how to do it if you don't know already, and get ready to watch your all your Disney favorites!