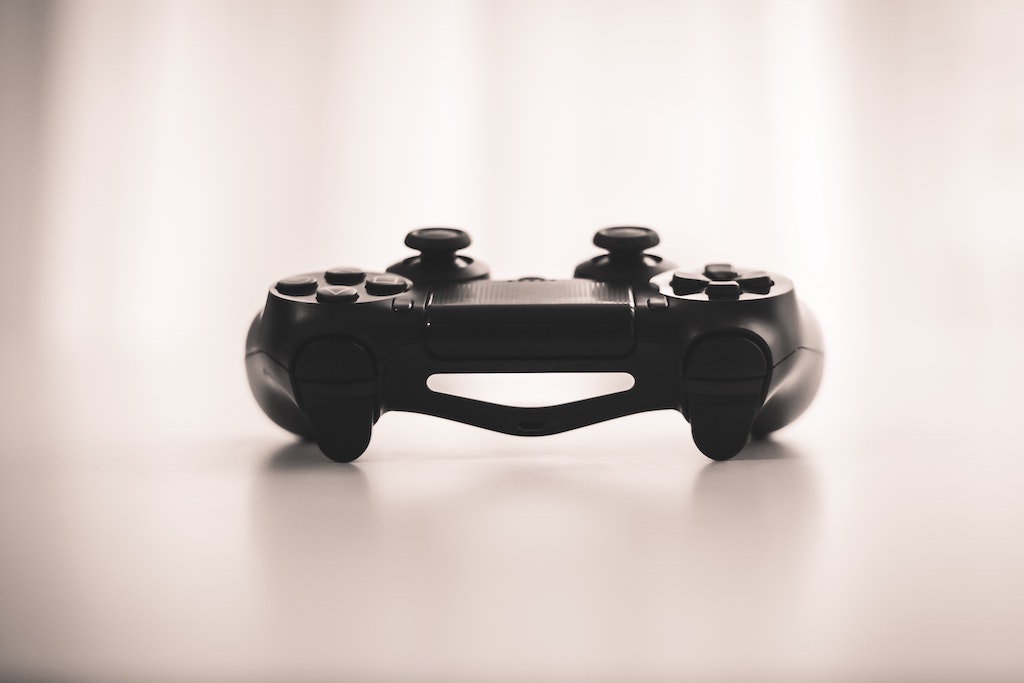 If you're looking for new and better ways to be entertained, without completely overhauling your entire entertainment system, there are a host of upgrades available in 2021 to make life simpler, faster and more fun! From awesome tech gadgets to sleek devices, we've rounded up the must-have products to fire up during your free time.
And the fun doesn't have to stop here… Replay Capture Suite has a brand new upgrade too – with everything you need to capture quality recordings. If you haven't done so already, update to the newest, shiniest version and get even more from its wide range of features. Download now or read on to discover the coolest upgrades money can buy this month.
Sure, you can pick a film from Netflix's recommendation list, or you can upgrade to Google's latest Chromecast model to choose from a vast library of streaming services. This brand new model offers more options and flexibility than previous versions, and it even has a remote! Cast any kind of content using your computer – from films and TV shows to music. Plus with the latest version of Replay Media Catcher, you can record everything you watch, without compromising on quality.
It's hard to believe that it was nearly 20 years ago that the very first iPod was released. If you want to see how far technology has come, look no further than the iPod Touch. Built with Hi-Res Audio (HRA), the inbuilt speakers offer clear, easy listening when you're on the move. Want to export a playlist from your computer? The iPod Touch is compatible with a wide range of audio files including AAC, MP3 and WAV. All you need to do is download the latest version of Replay Converter and you're good to go!
The newly released Xbox wireless headset promises a comfier fit, Bluetooth support and an even better microphone. Not only that, but the sound quality has never been better! So whether you're playing Xbox or chatting with your friends on Discord, this headset helps to create a gaming experience like no other. Want to capture all the action? The newest software from Replay Video Capture is the quickest way to record your gameplay. Simply connect your computer and console through an HDMI port to make a high-quality video that's easy to share.
A night in on a Saturday just got a whole lot more fun with the latest addition from UHF Metal Dynamic. This handheld karaoke mic is sure to get you in a party mood. While your voice might crack after a few hours of belting out your favorite numbers, this new technology features 5 adjustable channels to improve the sound quality and reduce interference from any other devices. And with the fresh, new update from Replay Music, all those classic karaoke tunes are just a click away.
Zoning out in front of the TV? Here's a better idea… find a quiet corner to destress with the Muse S Meditation Headband. Designed to monitor your meditation sessions through a range of unique sensors, this technology is capable of tracking vital data to enhance your practice and focus. Unlike the older versions, it feels comfortable to wear throughout the night and features EEG technology to help synchronize your sleep patterns.
---
On a budget? Listening to a podcast is a great way to get started with meditation. Just sit back, relax and download the new version of Replay Radio to find and enjoy the latest entertainment without breaking the bank. What's more, you can save a bundle when you purchase Replay Capture Suite today. Featuring all 9 products including Replay Media Catcher, Replay Video Capture and more – this deal is too good to miss!