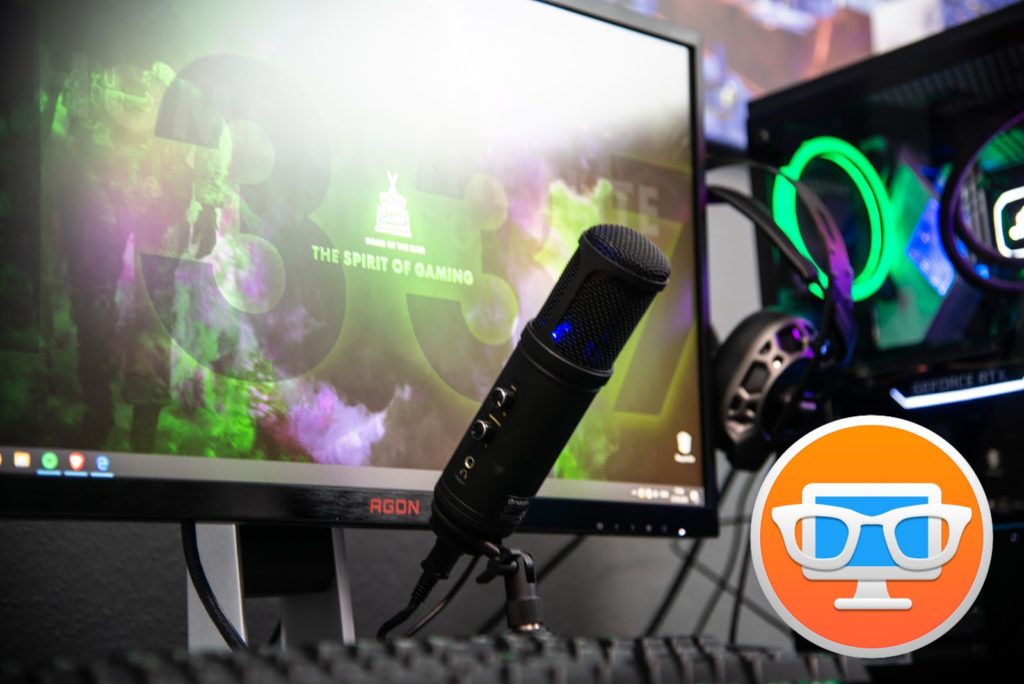 Twitch is taking the world by storm, and its popularity continues to grow at a rapid pace. Current statistics show that the live streaming platform boasts 140 million monthly users, with 3.8 million streamers in February of this year alone. Compared to February two years prior, the number of streamers sat at around 2.2 million. This puts Twitch well ahead of many traditional media outlets like MSNBC and CNN in terms of viewership. In addition, many YouTube users are switching to Twitch citing YouTube's strict creator guidelines and rigid Partner program as two main reasons.
Twitch was introduced in 2011 and primarily focused on video games and eSports live streaming. Today, users can browse channels of nearly every genre, from cooking to fitness to "just chatting" videos — there's something for everyone. The best part about Twitch, and what makes it so attractive to its users, is that each channel is a community. Those tuning in to a live stream benefit from the entertainment factor, while being made to feel as if they're spending time with friends.
With so many channels to choose from and people to interact with, the only question that remains is: where does one begin? Start with the list of trending channels and go from there — you'll be surprised at the variety of channels to choose from.
And, to make sure that you don't miss a single moment from your favorite channel live streams, cue up Replay Video Capture to get recording. It's the highest quality video capture software for any online video. It can expertly record Twitch live streams playing on your PC screen with perfect quality.
How Does Replay Video Capture Work?
Using Replay Video Capture is easy:
Just press the Get Video button to automatically detect the video window on your screen.
Click Record to start.
Once you're recording, just click Stop to end, or Pause to pause and resume.
---
It's that simple! With the Replay Video Capture screen recorder, you'll get amazing video quality or compact portable files. You can choose between high-quality, high-speed MPEG-2 files, or smaller Windows Media (WMV) files. You can even run Replay Video Capture from a USB/Thumb drive and save videos externally.
Grab your copy today and tune in to the hottest Twitch livestreams!