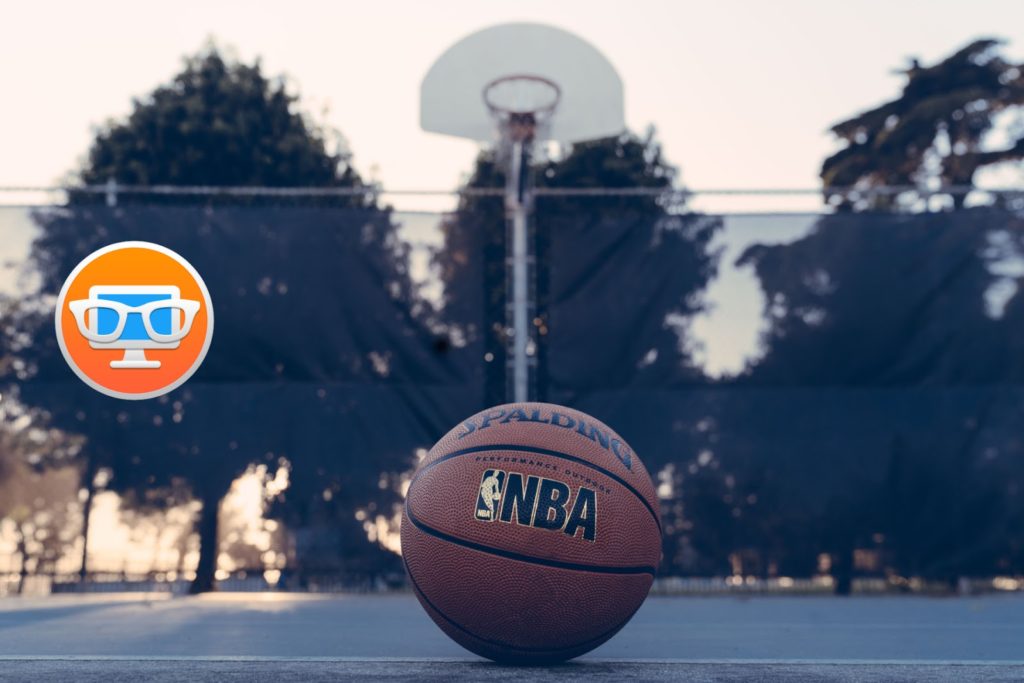 Since we shared the NBA's exciting announcement regarding the restart of the 2019-20 season, we've been counting down the days until we can finally tune in to all the action. The season officially begins on July 30, with two exciting games between Utah Jazz and New Orleans Pelicans at 6:30PM ET, followed by LA Clippers tipping off with LA Lakers at 9:00PM ET. Head on over to the official NBA website for the full schedule, take note of your must-see games and when you're ready to watch, fire up Replay Video Capture so you don't miss any of the action!
With the Replay Video Capture screen recorder, you'll get amazing video quality — there's no better way to capture all your favorite moments from the highly-anticipated restart of the 2019-20 NBA season. Check out our list of places to watch all the games from the comfort of wherever you are.
It's the digital home of the NBA! What better place to catch all the action? Choose from one of three monthly packages to capture all the games and around-the-clock NBA coverage.
Watch all of the games on your list via Fox Sports — simply log in to your account with your TV provider and you're good to go!
Stream your NBA games, along with any other favorite sports and ESPN+ Originals for just $4.99/month. Log into your ESPN account or sign up today to catch all the NBA action in time for the July 30 restart of the season.
For those based in Canada or those interested in watching a network that will provide a little more coverage of last year's NBA Champions, the Toronto Raptors, look no further than TSN. In just a few clicks, you'll be well on your way to catching what is sure to be a fair share of memorable moments this season!
---
Will the Toronto Raptors capture the championship title again this year? Or will we see one of the Los Angeles teams take it this time around? With a handful of key players already sitting out due to injury and a slew of game time surprises to come, we're eagerly waiting to see what happens!
One thing that's certain is that with Replay Video Capture, you can capture all the action. It's been a long wait for the season restart, but you won't have to go months without NBA action again (regular post-season break notwithstanding)! You can have peace of mind that you'll be able to watch and capture all of your favorite moments.
With super high-quality recordings at your fingertips in just a few easy clicks, you'll want to watch and rewatch them all. Download the latest version of Replay Video Capture and queue up your online NBA portal of choice before the first games hit the airwaves on July 30!
Tags: Applian Software, Replay Video Capture, Stream & Save, NBA, Online Sports