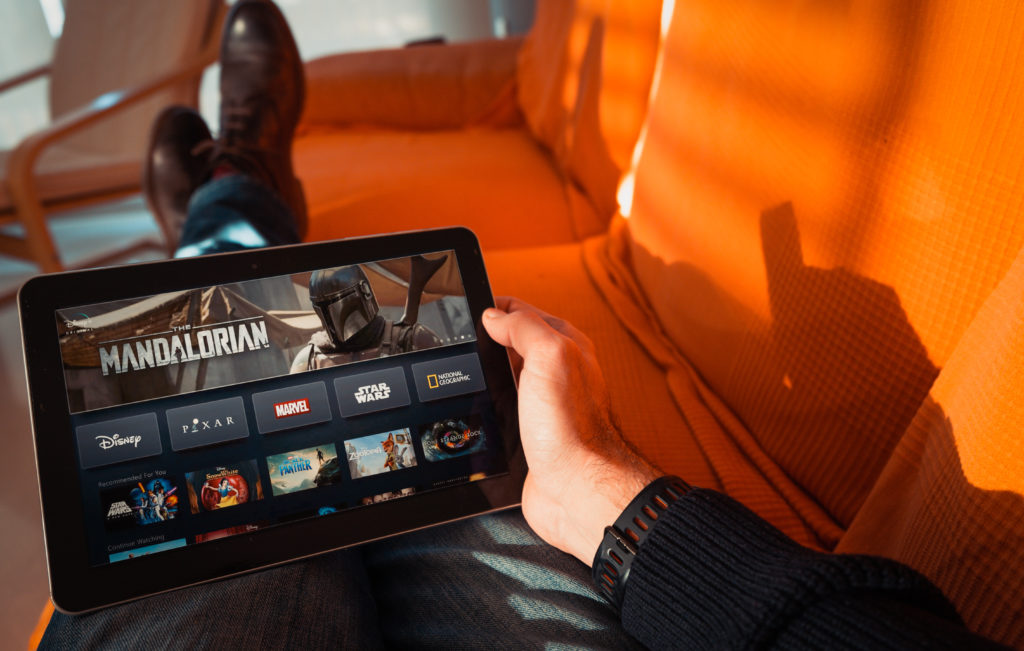 Whether it's a family movie night or you're stuck on what to watch for an evening, pass the remote because Star is the new, adult-friendly channel from Disney+. Set to launch in Canada, Europe, and New Zealand later this month, from action-packed thrillers and classic comedies, there is something for everybody.
Don't want to miss out on your favorite TV shows or movies? You can record streaming video and audio without stress, by downloading our online movie recorder – Replay Video Capture. Available for both windows and mac, it's never been easier to watch your videos on your desktop screen, laptop, android, or ios devices.
Not sure what to watch first? Here are some of our best picks from a whole library full of content that'll soon be available for your streaming pleasure.
(more…)